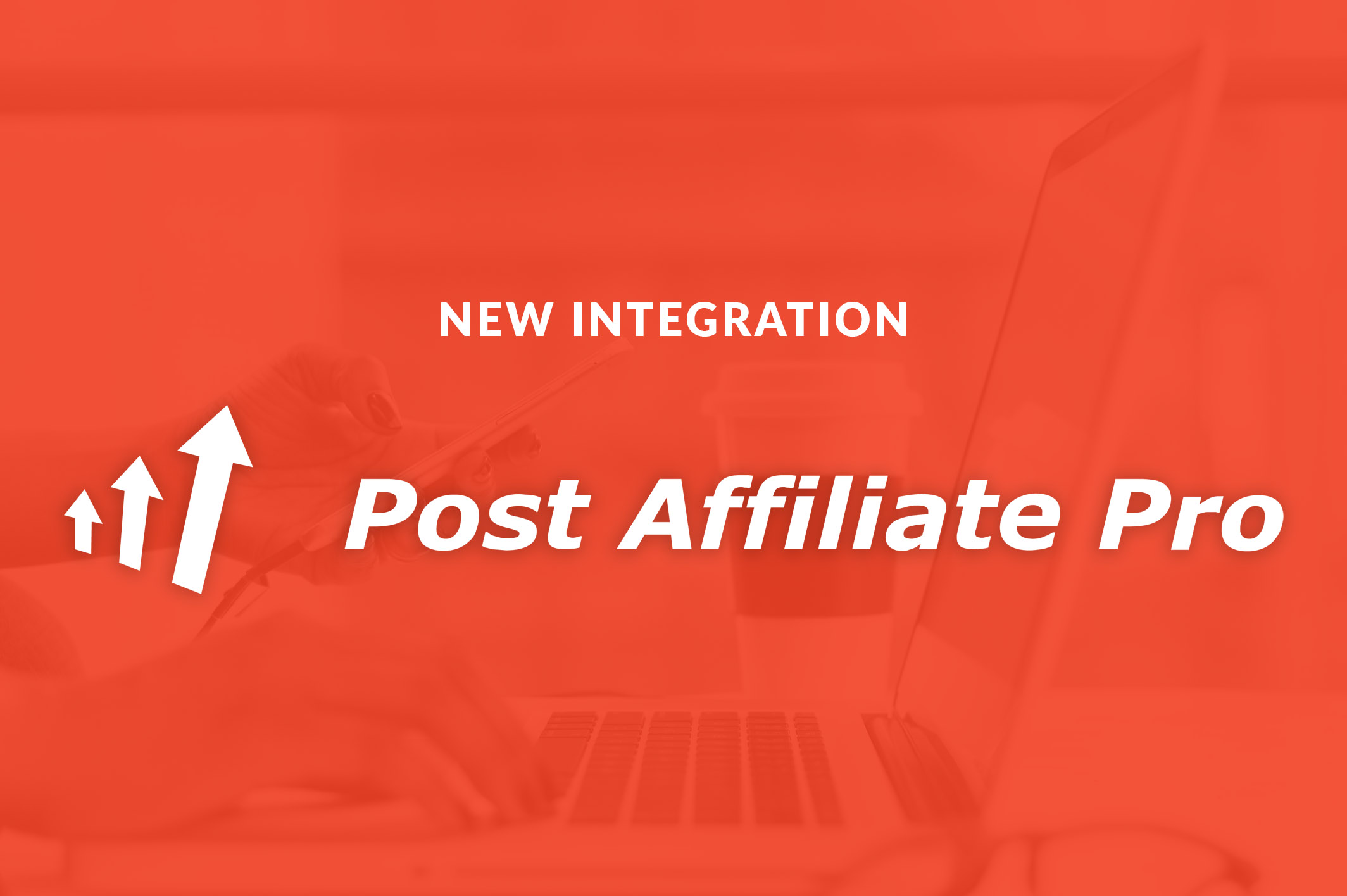 New Integration: Post Affiliate Pro Arrives in Affilimate
By Monica Lent   ·   August 10, 2020
Hi friends, today we're excited to share our latest integration with you: Post Affiliate Pro.

Post Affiliate Pro was first created in 2004, and now powers tons of affiliate programs and networks.
In this post we'll talk about some of the features of the integrations, how to to set up a Post Affiliate Pro integration with Affilimate, and some popular affiliate programs and networks running on Post Affiliate Pro.
Features of the Post Affiliate Pro integration
SKU-level reporting — How good this is depends on how the advertiser or network set up their reporting, but we pull any data that tells you which product was sold as long as it's available.
Advertiser-level data — For Post Affiliate Pro instances that are networks, we also break down the advertisers within the network so you can pull advertiser-level reports.
Dynamic subid tracking — Post Affiliate Pro provides two different subid parameters, data1 and data2. If you enable Smart Labels, we'll populate your data2 paramters for richer reporting.
How to add Post Affiliate Pro to your Affilimate account
Unlike most affiliate networks, Post Affiliate Pro is connected via API using your login details.
You can log in to Affilimate to add as many Post Affiliate Pro integrations as needed.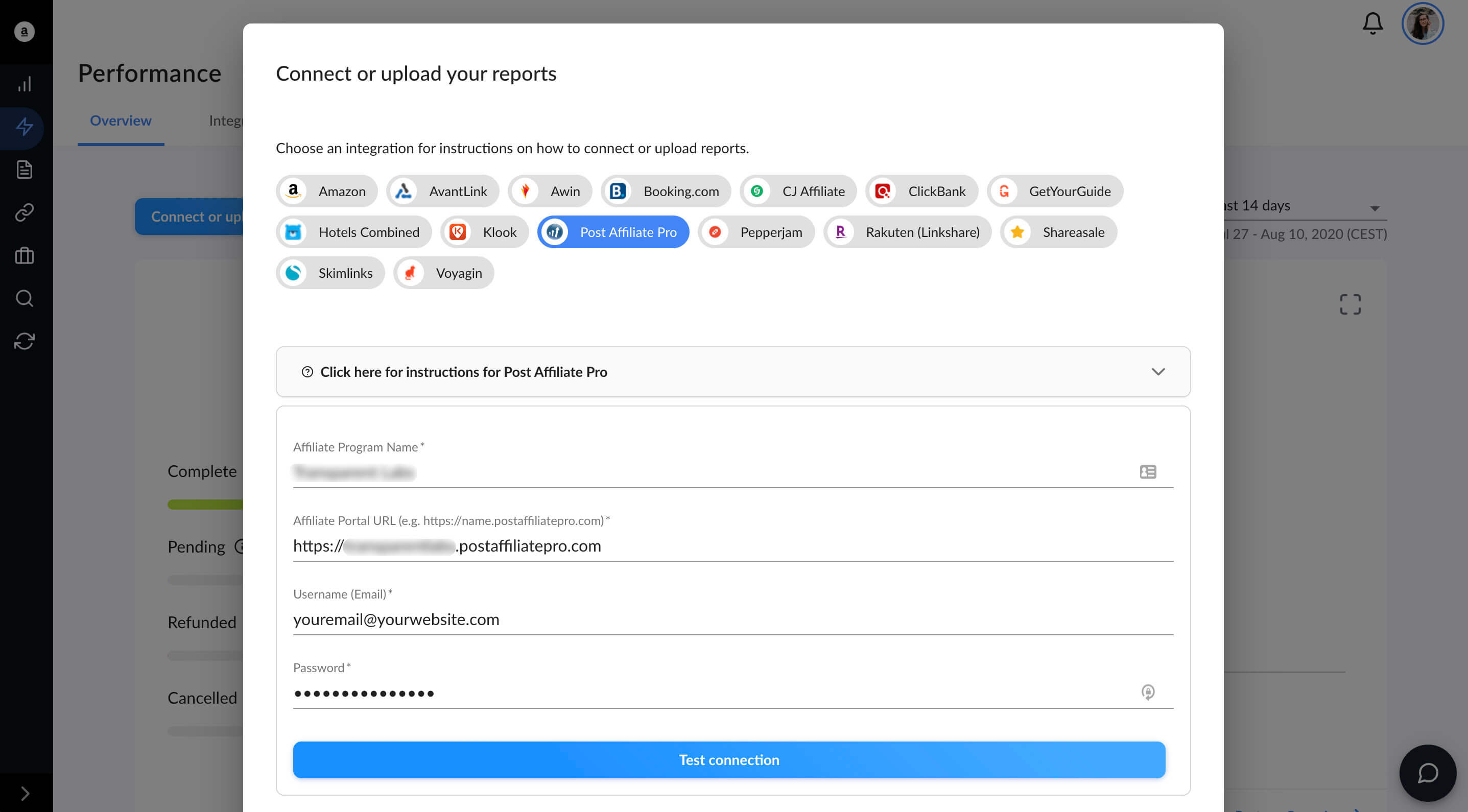 For the full process including screenshots, read our step-by-step guide for connecting Post Affiliate Pro to Affilimate.
Popular affiliate programs and networks running Post Affiliate Pro
Here are some of the Post Affiliate Pro merchants and networks that Affilimate members might find interesting:
VPNs, or Virtual Private Networks, help you browse the internet securely and without disclosing your IP address to websites you're visiting. ExpressVPN is one of the most trusted VPNs on the market.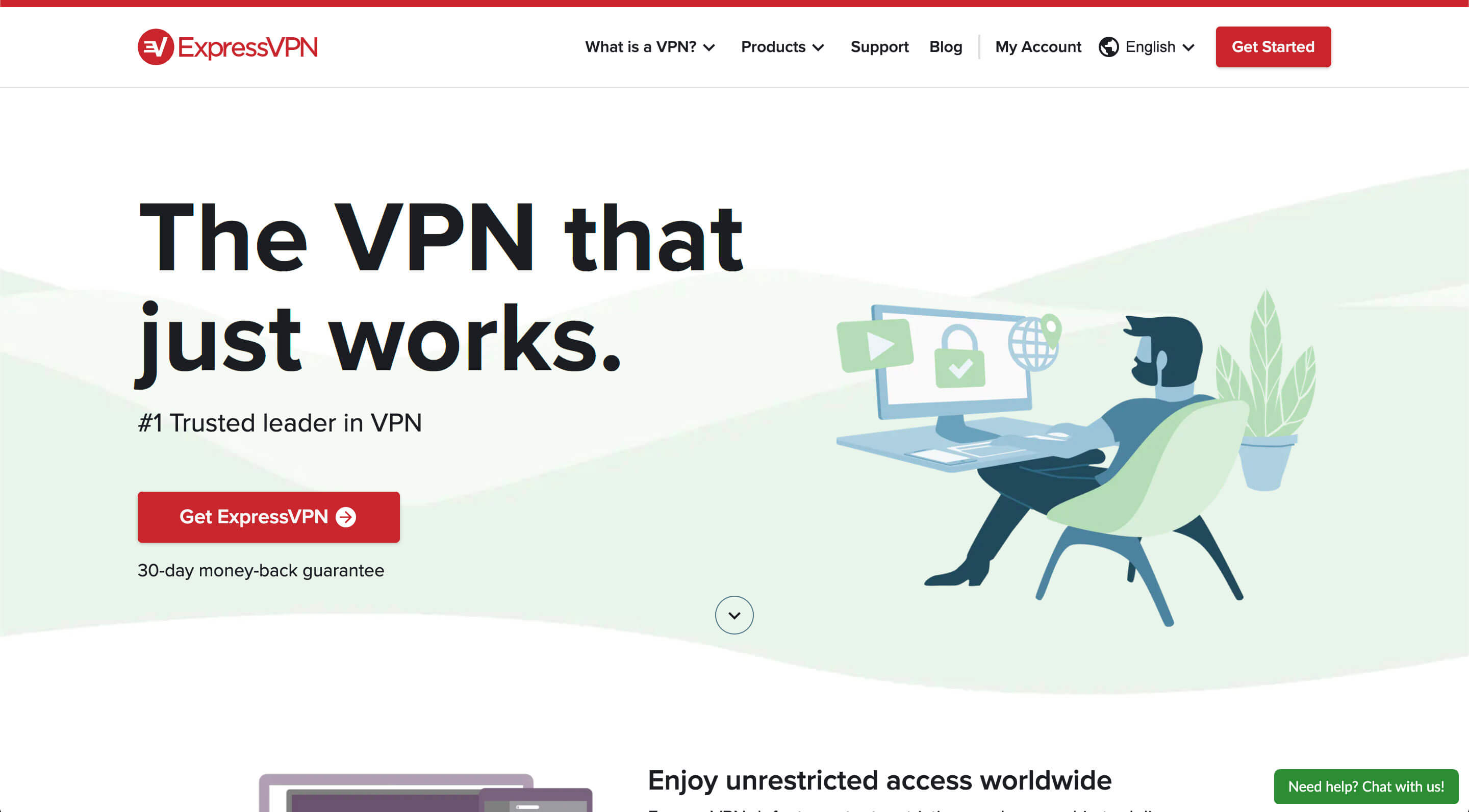 As a digital affiliate product, commissions are often pretty high. The reason is that VPNs tend to offer massive discounts on long-term subscriptions, and you as an affiliate receive the payout up front.
Commissions range from $13 / $22 / $36 for subscriptions lasting 1 / 6 / and 12 months respectively. The minimum pay out is $100, done via PayPal.
Ultimate Bundles literally creates bundles of ebooks and courses that people can buy at a discount.
As it goes with digital products, the commissions can be quite high. Bundles offered by Ultimate Bundles are usually on for a limited time offer, and cover subjects ranging from blogging to gardening, meal planning, self-care, productivity, and parenting.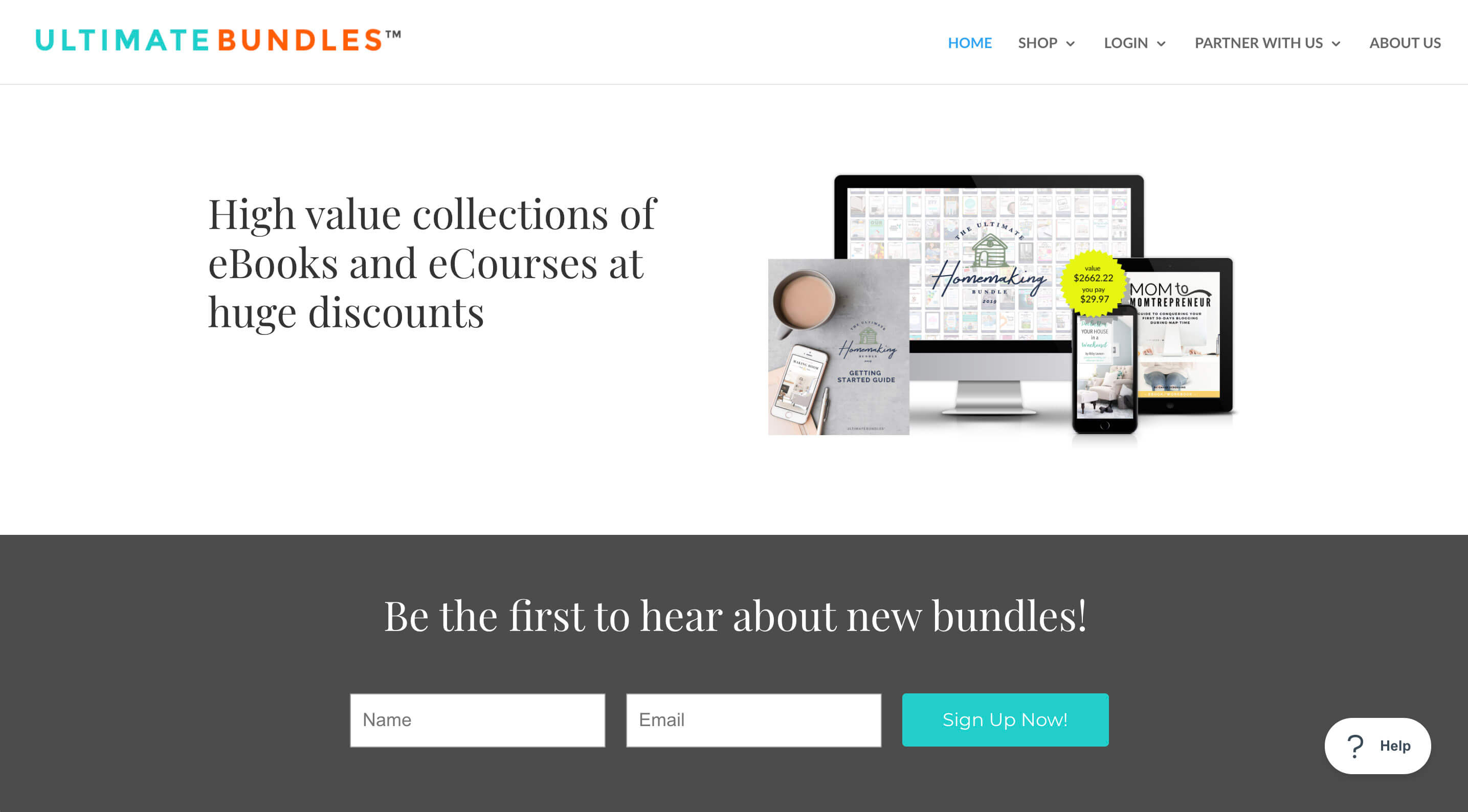 Often the way it works is that you contribute your own digital product to a bundle, and then you help contribute to driving the sale of the bundle.
As a contributor, you can earn 70% of each referred sale. As a standard affiliate, you get 40% per sale.
There are a bunch of hosting companies that rely on Post Affiliate Pro, and Chemicloud is among them. They offer WordPress-specific hosting, their own website builder, and allow you to resell hosting and operate as your own hosting company.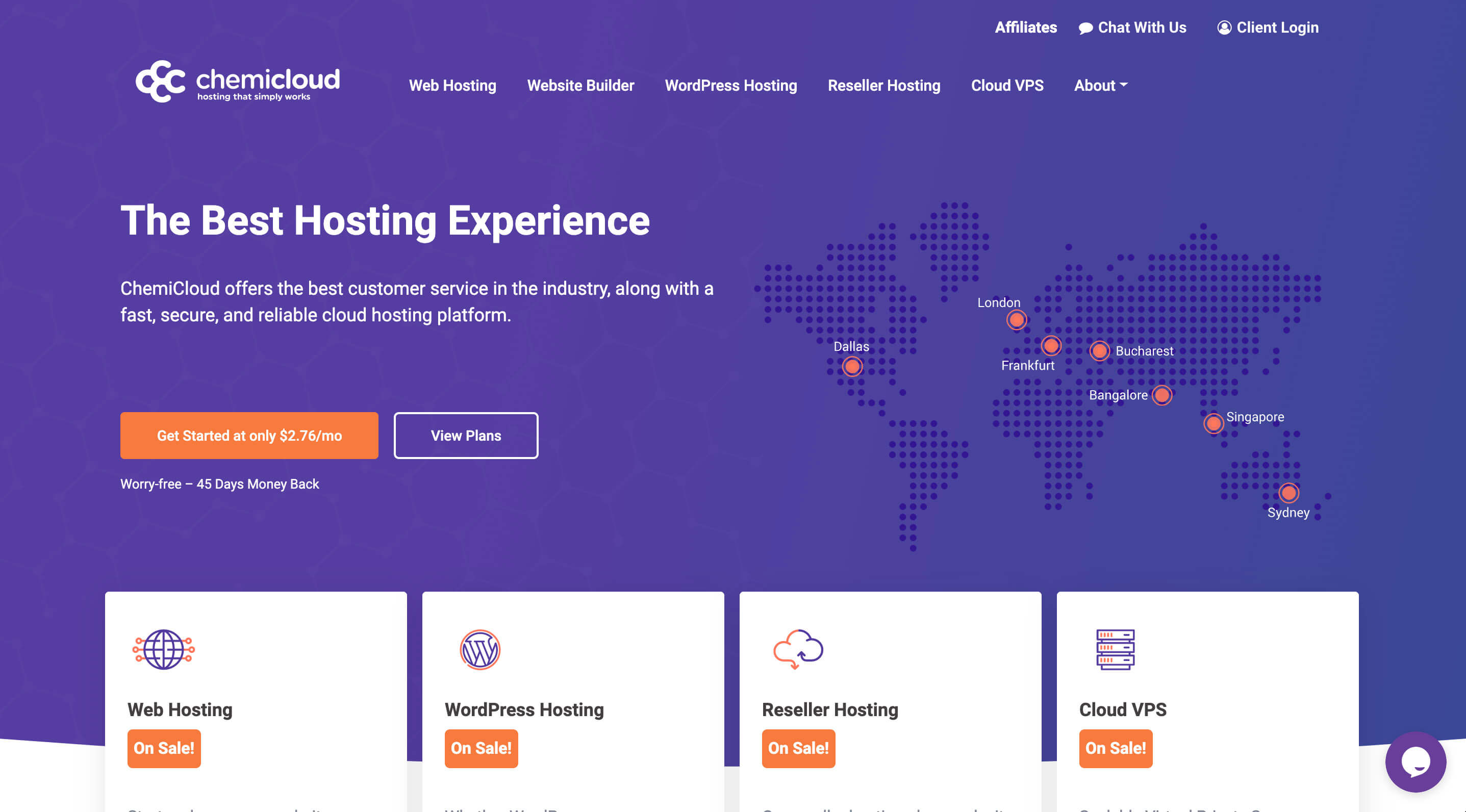 If you're already a happy customer of Chemicloud, joining their affiliate program via Post Affiliate Pro could be profitable — they offer $50-$125 per sale depending on the number of sales you deliver each month.
Another hosting company running its affiliate program through Post Affiliate Pro is Web Hosting Hub. Like Chemicloud, they offer WordPress hosting, but they also offer tons of other hosted software like cPanel, Drupal, Magento, and PrestaShop. You can also buy a domain and commission web design from them.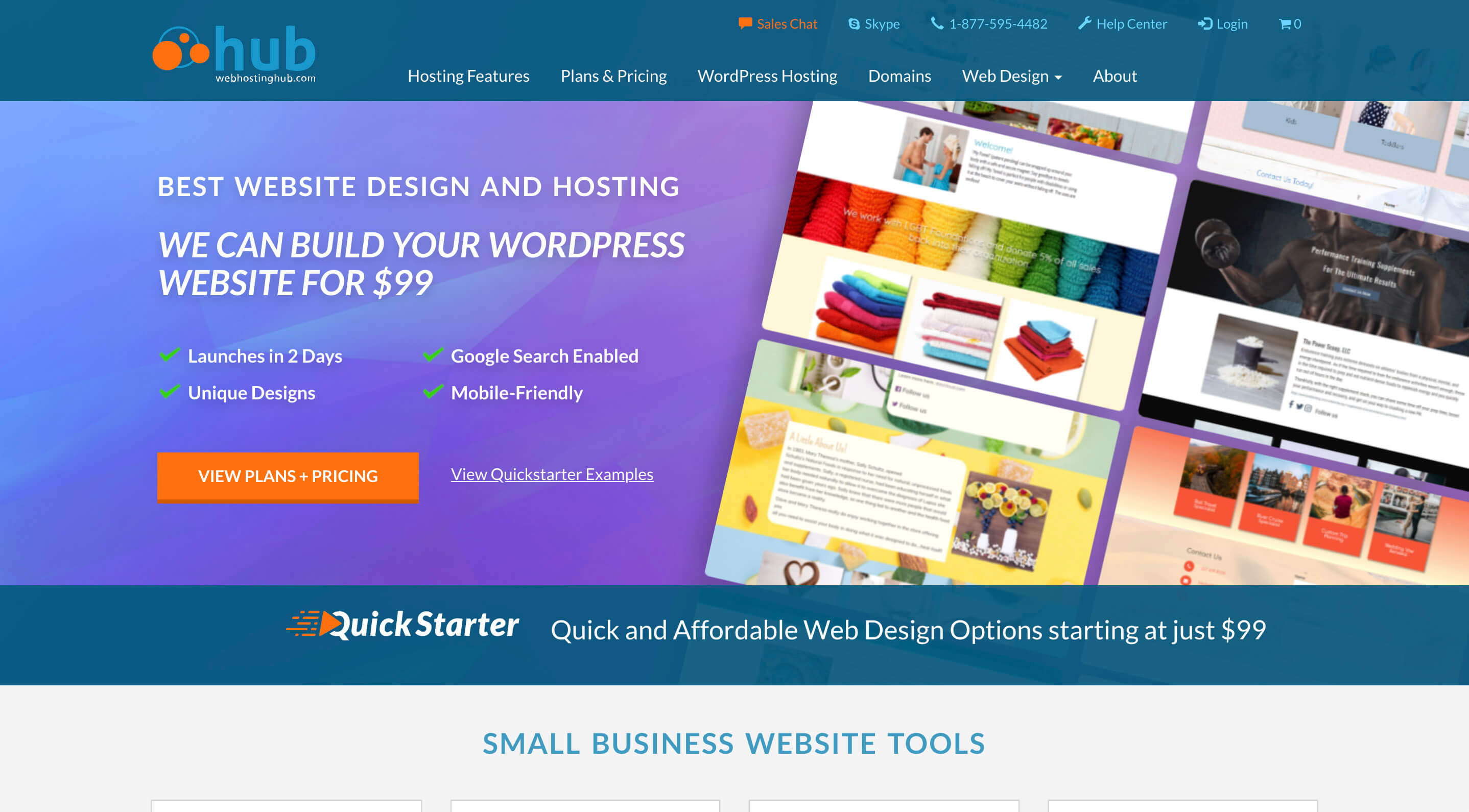 Their commission stucture offers a flat $50 per referral, with monthly payouts via PayPal, check, or direct debit.
Concuding our streak of hosting companies, A2 Hosting has similar services to the previous hosts: shared hosting, WordPress hosting, reseller hosting, and the option of buying domains through them.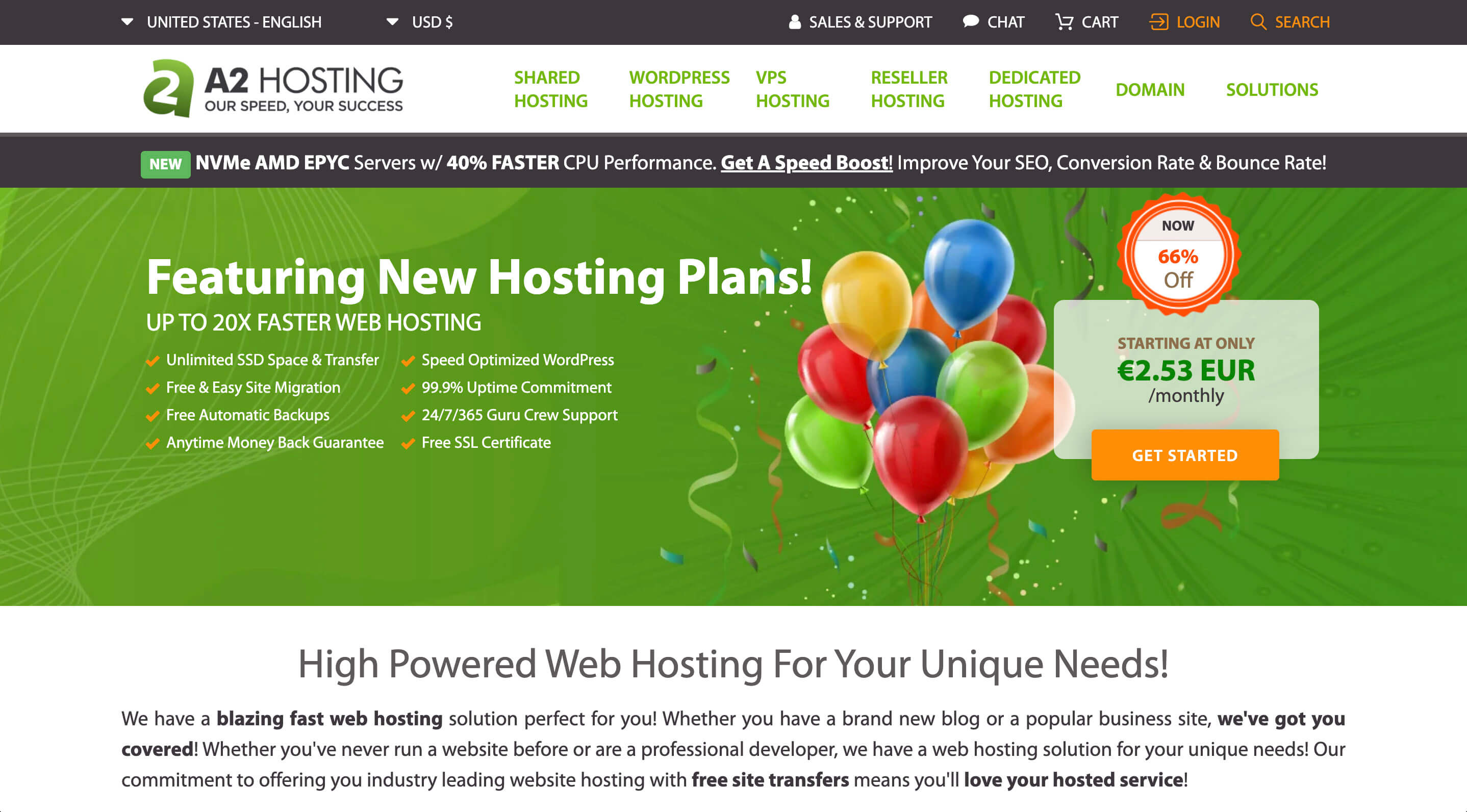 Like Chemicloud, they have a graduated commission model which increases from $55 per sale to $125 per sale depending on how many sales you make every month.
Webnode is a website builder with a clean design, and can be used to build a normal website, a blog, or even an ecommerce store. Like the hosting companies, you can also purchase your domain through Webnode when signing up.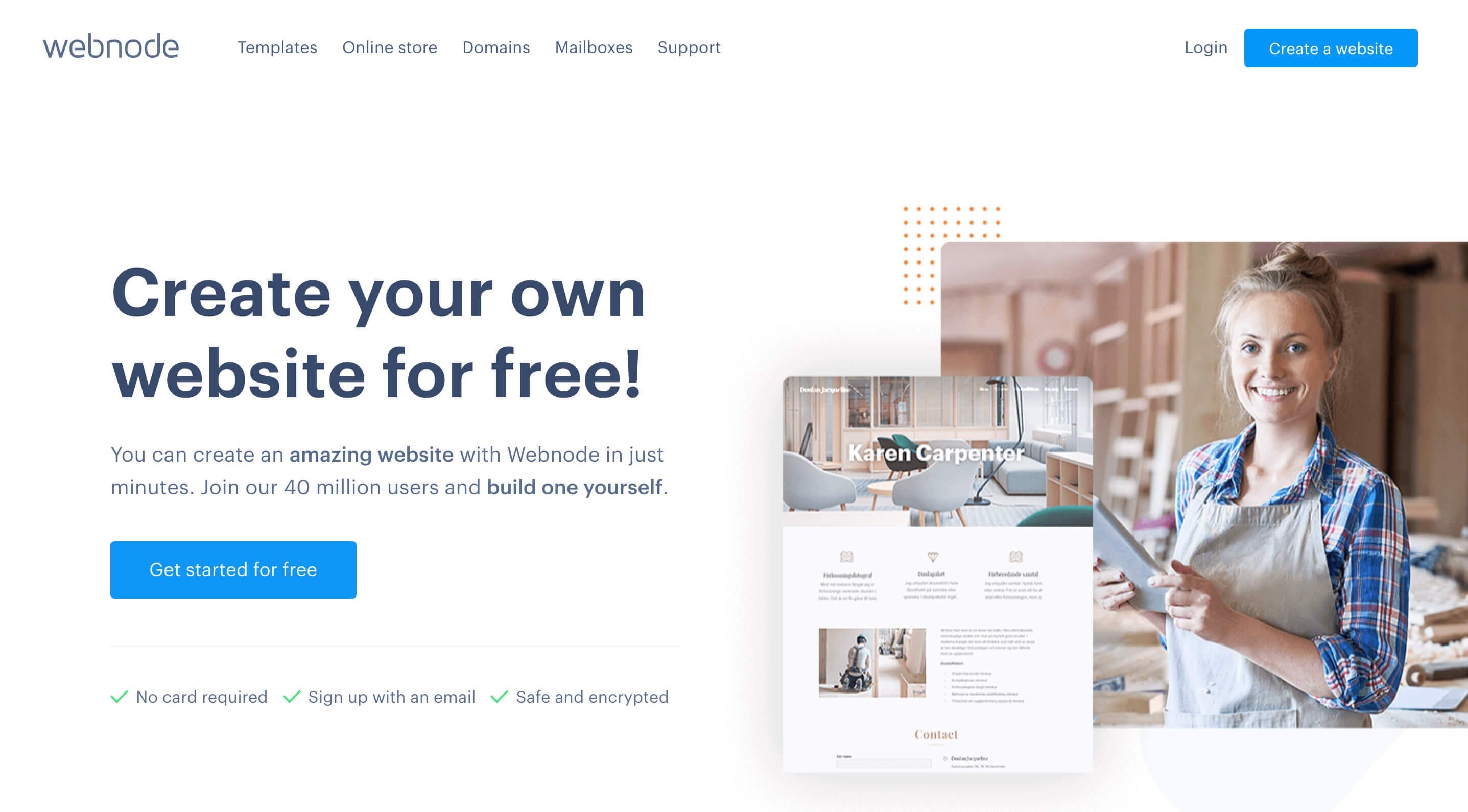 While the commissions aren't recurring, you earn $100 for each premium plan purchased by a user for the first time. For instance, if someone builds three websites on three plans, your referral has netted you $300.
Home brewing software isn't limited to trading recipes for delicious beer. There are a bunch of tools that passionate home brewers can use to tweak their drinks to their liking — adjusting different settings, scaling recipes up and down, inventory management, even importing and exporting recipes in XML.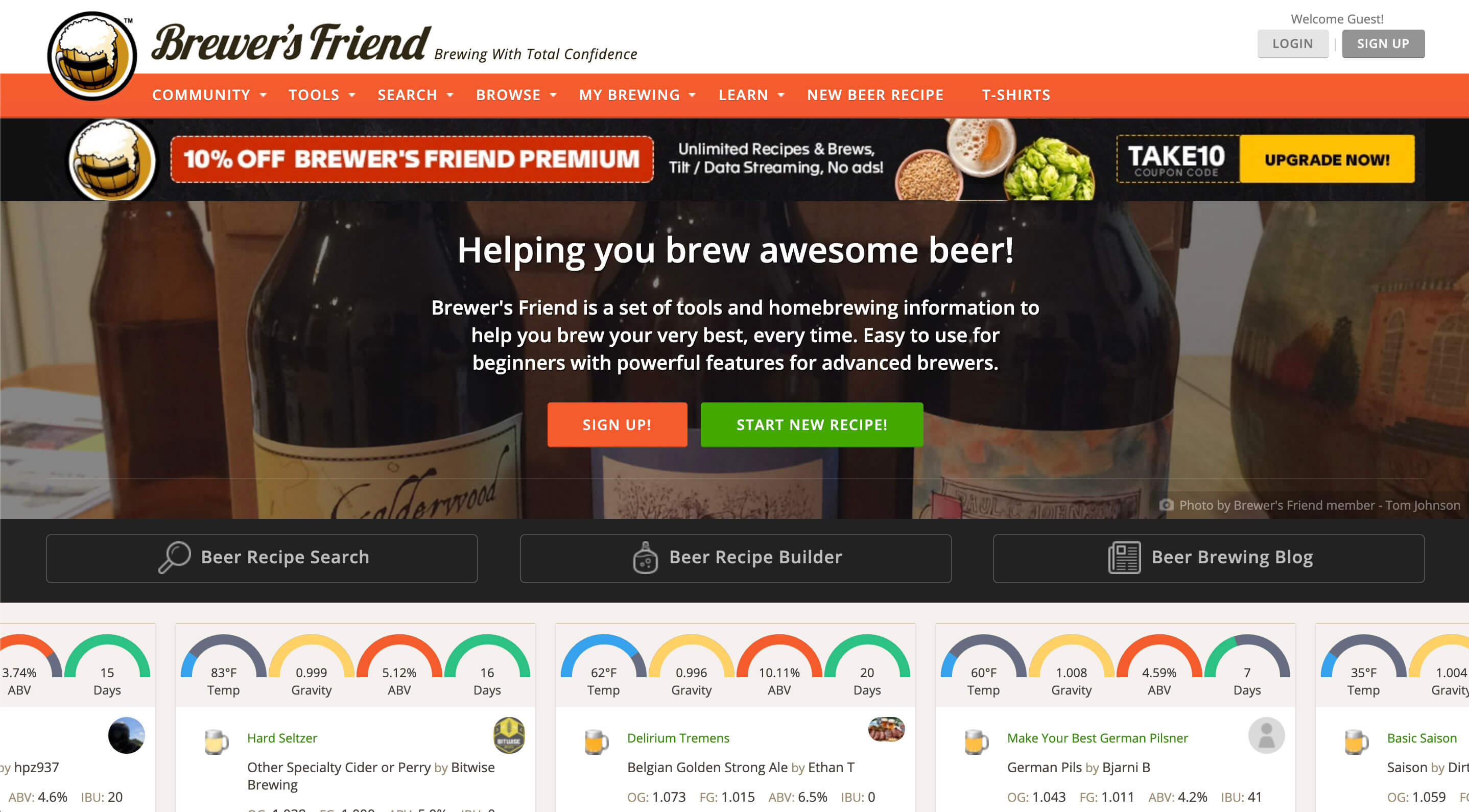 Brewer's Friend is a popular bit of homebrewing software with three tiers of membership: trial, premium, and premium plus. As an affiliate, you can earn 30% for referrals who buy the software, which costs $2.49-$9.95/mo or $24.99-$99.95 per year.
Stacked Brands is like a micro affiliate network that combines offers from brands that create supplements. They offer a 1-year long cookie and 30% commissions on products by all of their brands.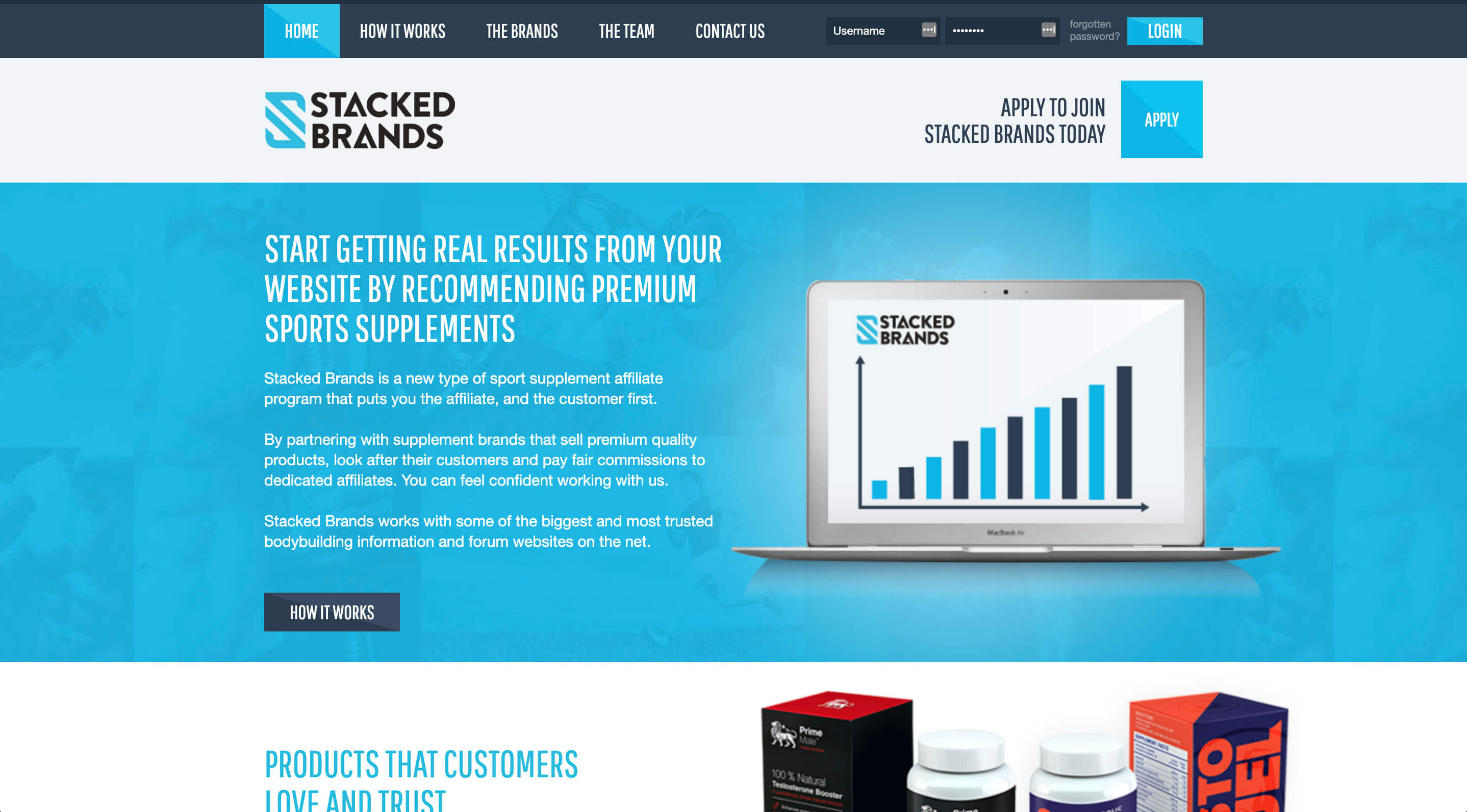 CBD products has become increasingly popular over the last few years, and CBD Essence is a known option with a huge range of products including tinctures, pet treats, edibles, and more.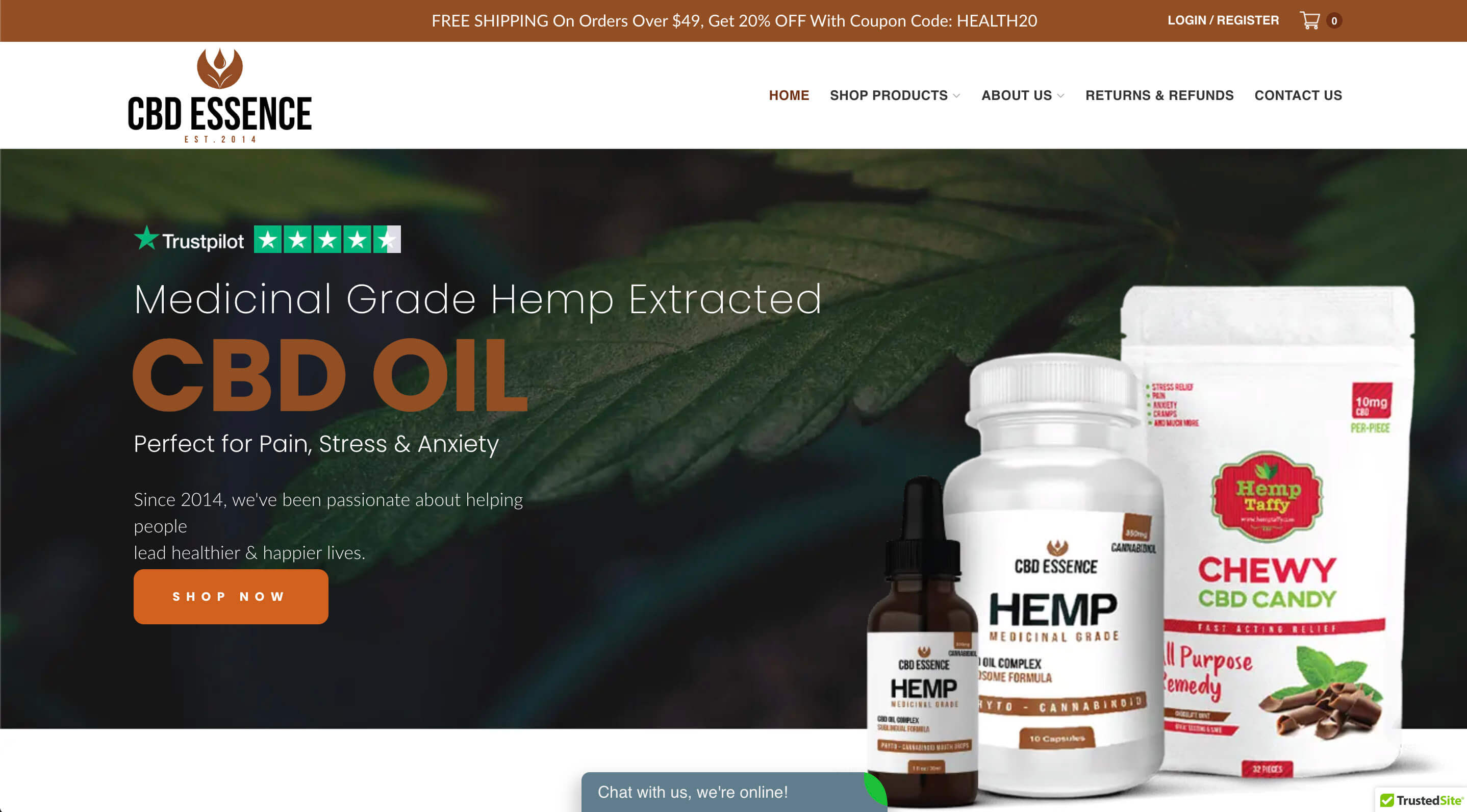 Each sale through the CBD Essentials affiliate program earns you 20-40% commission, and the cookie lasts 180 days.
Upcoming integrations
We've got a lot of integrations coming up, all based on your feedback and interest. You can always check our Integrations article in our Help Center to find out what we're working on next.
Want more data-driven affiliate tips and strategies?
Find out anytime we publish an article. No spam or sales funnel. Unsubscribe anytime.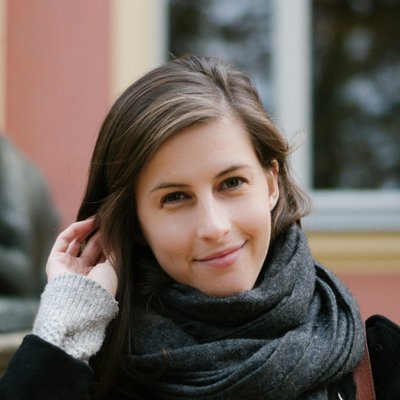 Monica Lent
Hi there! I'm a Monica, one of the co-founders of Affilimate. I blog, I code, and above all else I drink coffee.