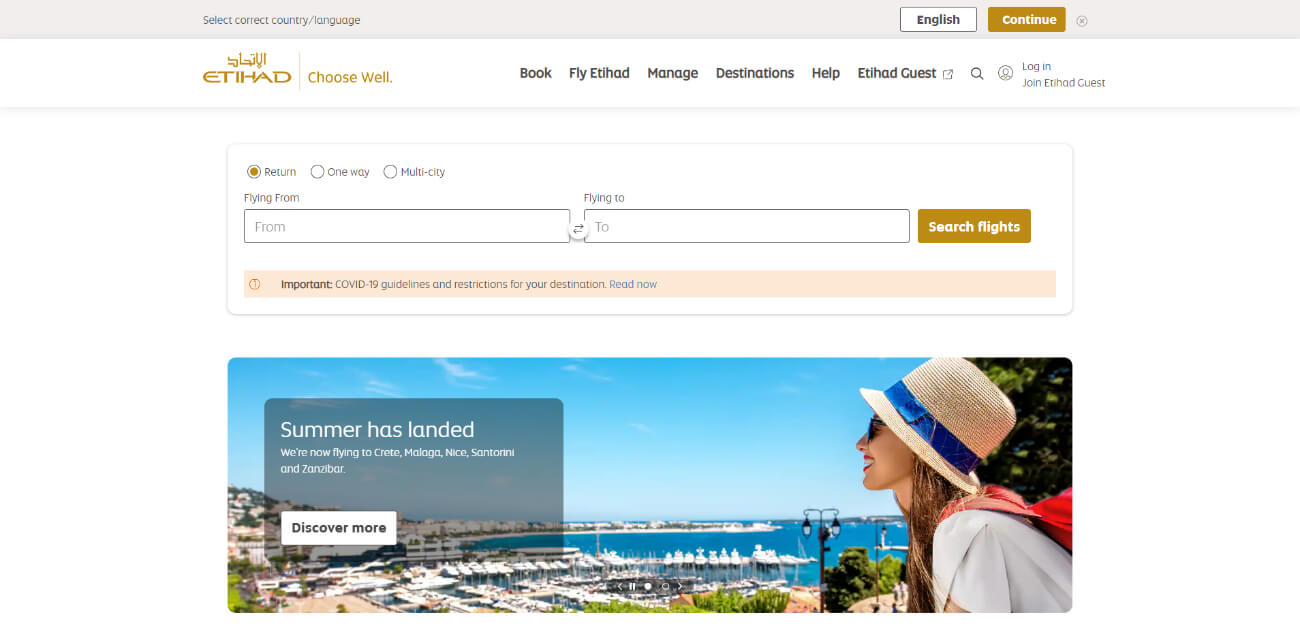 Data integrates with Affilimate
Join the Etihad Airways Affiliate Program
Etihad Airways has an affiliate program in the Airline niche with commissions up to $7.72 on MyLead. Learn how to join the Etihad Airways affiliate program, where to get the best rates, and the longest cookie period through our affiliate program guide below.
Data integrates with Affilimate
Already earning commissions from Etihad Airways ? Track your affiliate earnings from all networks in one dashboard.
Affilimate is an analytics tool that aggregates all your website's affiliate data in a single dashboard.

Then, gives you attribution data & content insights that reveals which pages and links are earning the most, so you can grow your revenue.
Affilimate is a paid analytics product, not an affiliate network.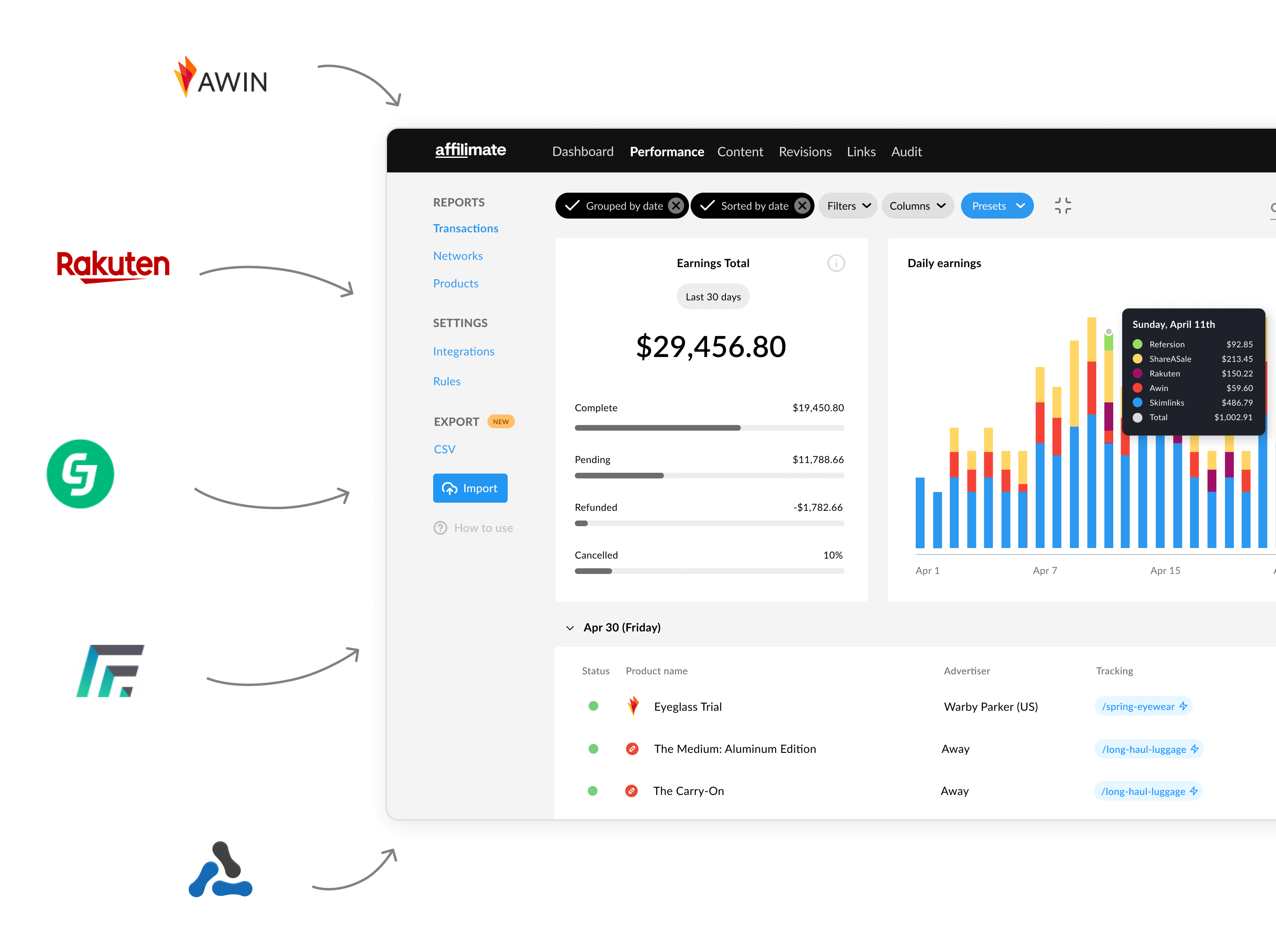 What you should know about the Etihad Airways affiliate program
While Qatar Airways earned the prized top spot on the world rankings, the environmentally-friendly Etihad Airways finished at a very respectable 3rd place. Etihad has been in the news lately for its push towards 'greener' aircraft in a bid to make its fleet and operations more sustainable.
Etihad's US$338.4 million Etihad Boeing 787-10 'Greenliner' has, according to the airline, operated the most sustainable flight in the world recently. So if protecting the environment is important to you, Etihad could be right up your alley, aside from its obvious and formidable brand equity.
The commission structure for selling Etihad's flight tickets can vary between affiliate platforms. So, for example, on INR Deals, it's 2%, while on Sovrn, it's 3%. The average cookie duration is 30 days.
Also, note that bidding on keywords that are similar to, derivatives of, or misspellings of 'Etihadairways.com' or "Etihad.com" has been strictly forbidden by the airline. Non-compliance with this rule can have you banned from the affiliate program, and your commissions declined.