About
Learn why we're here and who we are
Our belief
Even as a pro online marketer or blogger, creating an affiliate strategy can feel like guesswork.
Traditional marketing tools are not tailored for the affiliate use case. Beyond that, the tools that you can wire together to get the job done are too expensive for independent creators and require a bunch of custom code.
Most people start with a handful of tools and a spreadsheet, but soon realize it's impossible to keep up-to-date.
Affilimate is the first end-to-end conversion optimization and analytics tool specifically designed for publishers earning money from affiliate marketing.
We believe that using industry-standard conversion optimization techniques for affiliate content should be easily accessible and user-friendly to online publishers, no matter what stage they're at with their business.
Our team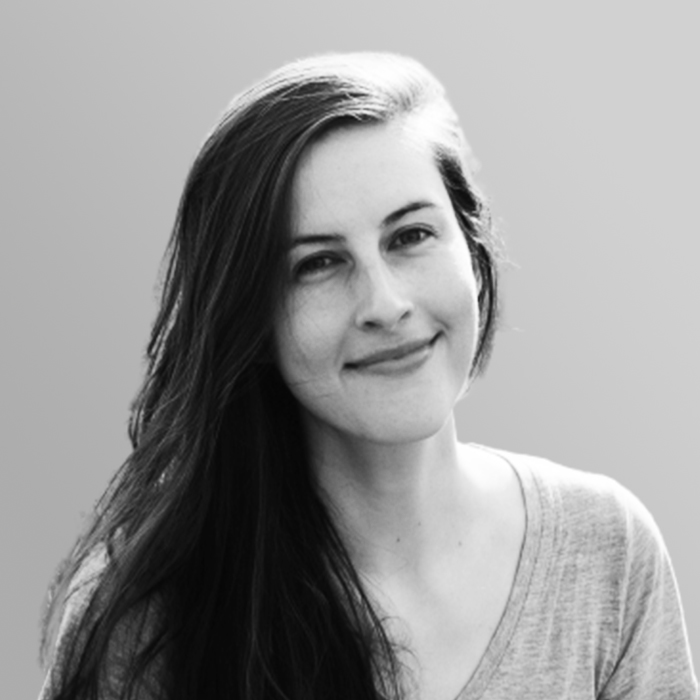 Monica Lent
Monica is a software engineer from the United States. On the side, she grew her travel blog to a size and profitability that it could support her full-time, thanks to income from affiliate marketing.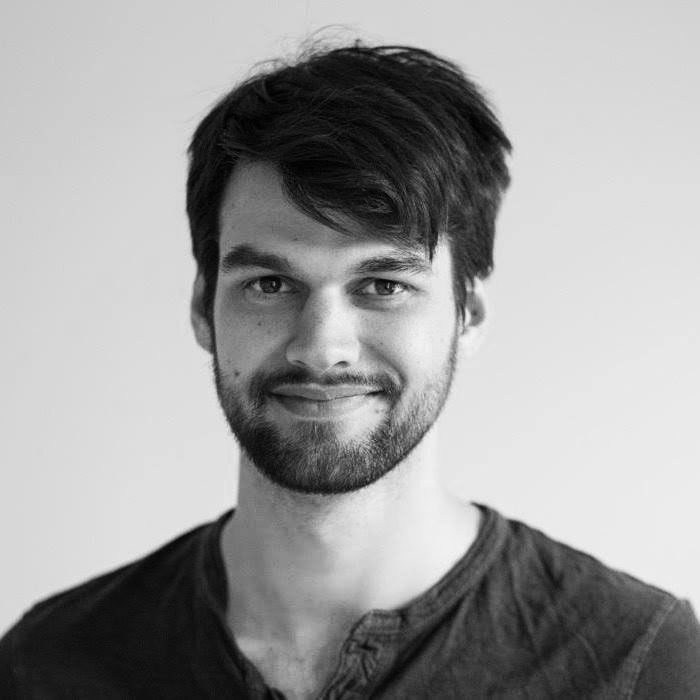 Gernot Hoeflechner
Gernot is a software engineer and engineering leader from Austria (not the one with kangaroos). He has experience in both academic and startup environments, most recently as the CTO of an HR startup based in Berlin.
Want to connect?
The best way to get in touch is by email hi@affilimate.com.