We build tools to empower publishers
Affilimate was founded on the idea that affiliate publishers could generate more far revenue with the right data in their hands.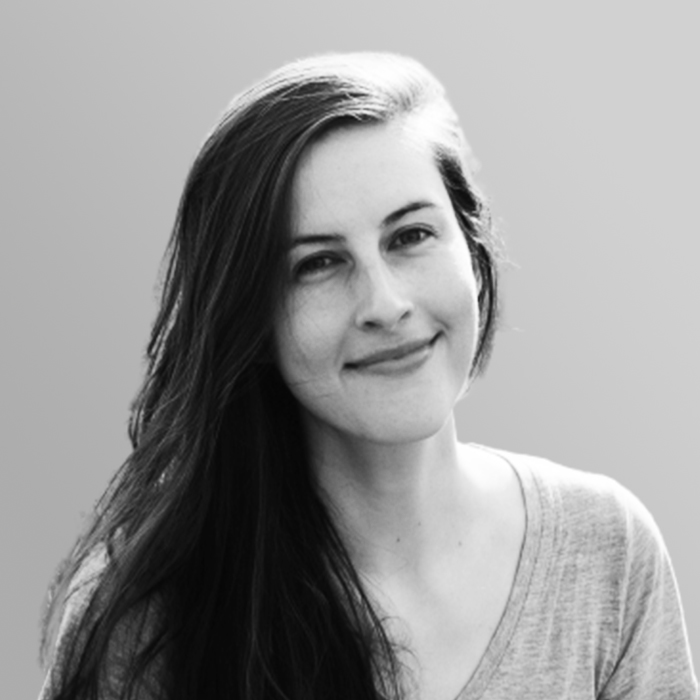 Monica Lent
Co-founder / Product
Previously an engineering lead at one of Europe's top fintech companies, Monica's moonlighting as an affiliate and SEO led her to found Affilimate. Today she focuses on product development, marketing, and community.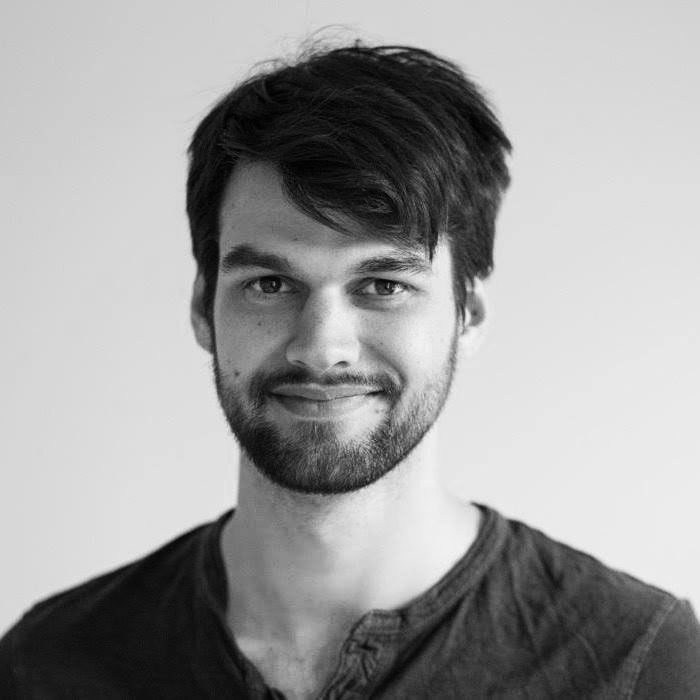 Gernot Hoeflechner
Co-founder / Engineering
Software engineer and engineering leader from Austria, most recently as CTO for an HR startup. Gernot leads the technical strategy for Affilimate, and ensures our platform is stable, accurate, and fast.
Press, Interviews, & Reviews
What we have to say, and what others are saying about us