Partner with Affilimate
Affilimate gives publishers the data they need to grow their affiliate revenue (and advertisers', too).
Why partner with Affilimate?
Find out why publishers love us.
1. Visual
Supplement detailed reports with user-friendly charts, heatmaps, and color-coded stats anyone can understand.
2. Modern
Our simple, modern interface makes it easy to surface insights without having to assemble complicated reports first.
3. Startup-friendly
Start with our self-service plans and grow into a custom package. Affilimate serves publishers of all sizes.
4. Publisher-first
Independently owned and operated, with publisher profit and data privacy as our top priority.
What sets Affilimate apart from other affiliate tools?
Here's why Affilimate is different than any affiliate tool you've used before.
Not a WordPress plugin
Eliminates the performance, security, and functionality limitations that come with plugins.
Not a link cloaker
Keep whatever cloaker or shortener you like. We won't make you do manual work before you get tracking.
Not a single-solution tool
Most tools give you just one piece of the picture, like heatmaps, click-tracking, or commission reporting.
Cloud-based
Our massive data-crunching happens on thousands of servers — without impacting yours.
Automatically tracks all your links
Don't worry if you have short links, long links, or a mixture. We'll find them for you automatically.
Complete suite of tools
We believe the real insights comes from a tight integration of analytics across your entire affiliate conversion funnel.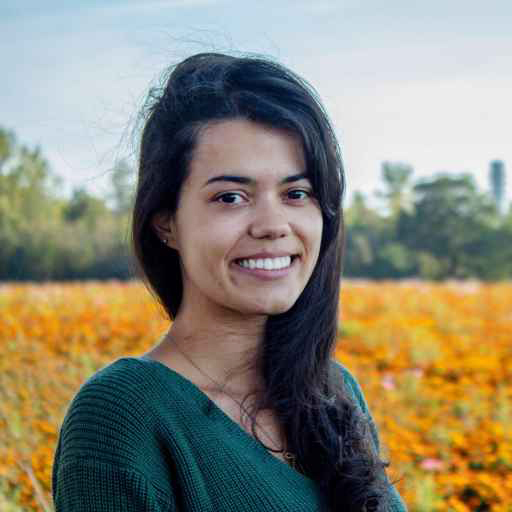 "I've been using Affilimate for over a year and am blown away by the reports' level of detail — advertisers, products, which page converted, and more, all in one place.

It helps us know exactly what is working in our affiliate strategy."
Bruna Venturinelli, Founder of I Heart Brazil
Everything you need to get started
For publishers from 10,000 to 10 million monthly readers, and beyond
Tutorials and guides
Our Knowledge Base is full of step-by-step guides so you can learn to use your new analytics and tracking superpowers.
Personal support
Affiliate links and tracking can be a mess. We'll help you get your site in the best shape with individual advice.
No developer required
Most publishers can set up in minutes without a developer. Our video onboarding will show you the way!
---
Looking to try Affilimate for your web property?