Transparent pricing that scales with your affiliate business
Pays for itself with the new revenue opportunities you'll find every month.
Free 15-day trial · No credit card required
Start free trial
Get a demo
How much affiliate revenue does your business generate per month?
Paid Monthly
Paid Annually

2 Months Free
Under 100,000 monthly visitors and $10K revenue per month?
Why Affilimate?
Here's how Affilimate is helping affiliate publishers earn more commissions with less content.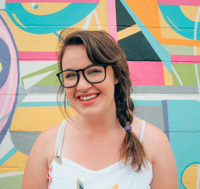 "Affilimate is such a powerful affiliate marketing tool.

Being able to combine reports from multiple affiliate platforms, plus the vastly improved analytics and insights into which content and products perform best — I'm a huge fan."
Lia Garcia, Founder of Practical Wanderlust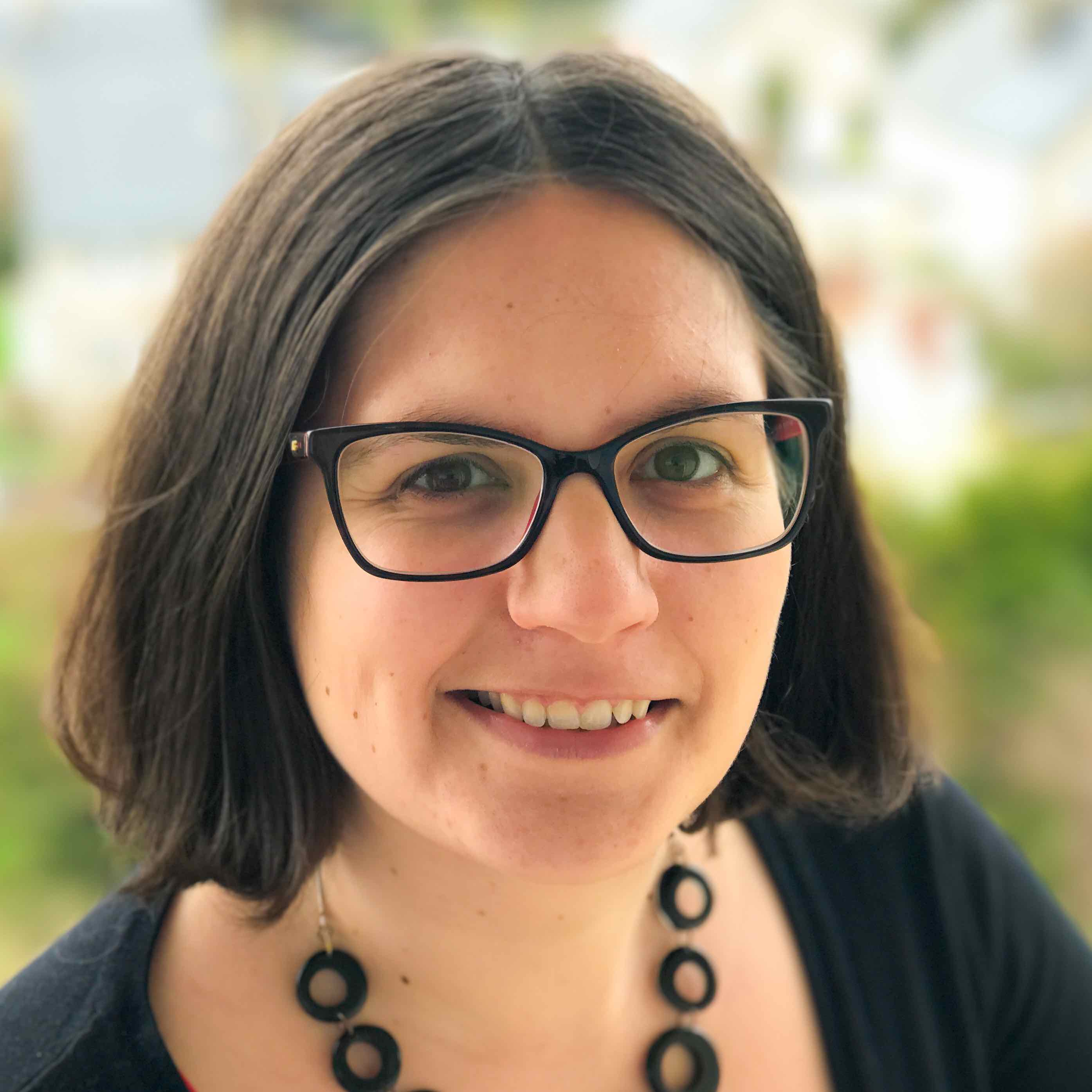 "Affilimate helped me quickly discover an opportunity on one of my websites — and take a single offer from generating $500 per year to almost $7,000 in the last four months.

It'll be even more once I finish updating my content."
Claire Robinson, Founder of ZigZag Roadtrips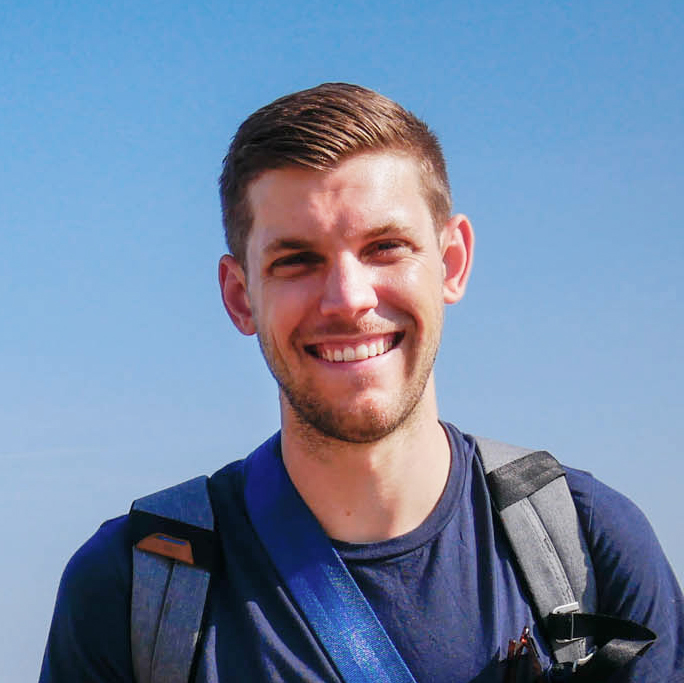 "After years of compiling multiple spreadsheets to track my affiliate links, Affilimate does it for me and saves me hours every single month.

It helps me see which links (and pages) are driving revenue so that I can make better business decisions."
Matt Hansen, Founder of Wheatless Wanderlust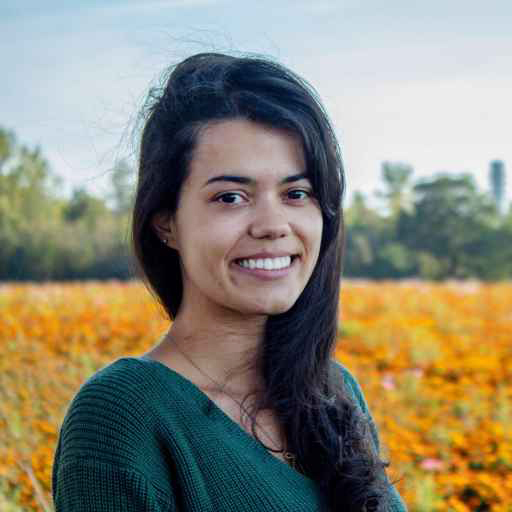 "I've been using Affilimate for over a year and am blown away by the reports' level of detail — advertisers, products, which page converted, and more, all in one place.

It helps us know exactly what is working in our affiliate strategy."
Bruna Venturinelli, Founder of I Heart Brazil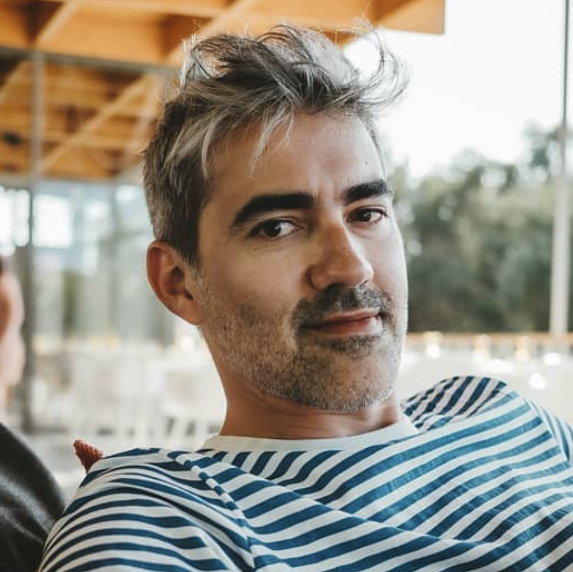 "I'm no longer afraid of changing my copy and buttons, because I know I can track the impact on CTR and revenue.

And I'm finally confident doing paid ads or referral campaigns, because I know they'll work! Affilimate is my black magic trick."
Flavio Amiel, Founder of Guiajando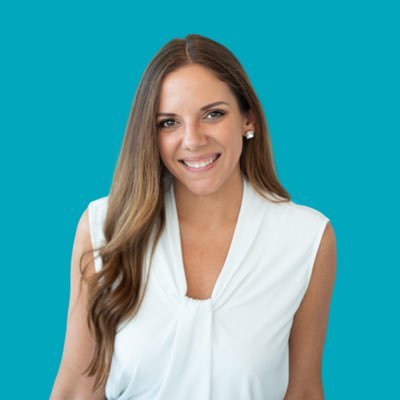 "It's so important to track the performance of your promotions, and doing this with Affilimate has really changed the game for our content strategy.

This platform will grow with any size publisher, I couldn't recommend it enough."
Jessica Bishop, Founder of The Budget Savvy Bride
Seen enough?
Start your free trial today and see what revenue-generating insights you pick up in just 15 days.
Frequently Asked Questions
Will Affilimate work for my website?
Most likely, yes! Affilimate works with all major website builders and can be integrated with custom sites as well. The only technical requirements are a standards-compliant sitemap we can crawl for your links, and a way to install our tracking snippet.
Which networks and platforms do you integrate with?
Affilimate integrates with 100+ affiliate platforms, and thousands of programs through our integrations.

You can search a complete list of all the affiliate platforms we support on our Integrations page, or check our Roadmap for upcoming integrations.
Can you track independent affiliate programs?
We can track many programs which appear independent, and use white-label affiliate software that offers an API for publishers, CSV reports, or other data extraction methods.

Get in touch with us at support@affilimate.com and we'll help explore your options.
What if my affiliate revenue is highly seasonal?
Do you operate in a highly seasonal vertical or experience big spikes during certain times of the year? We can help you find the plan that best fits the overall size of your business.

Start your trial and we'll be in touch with your options.
Do you have an annual discount?
Yes! For our Solo Creator, Portfolio, and Media Company plans, you can get two months free when you upgrade to annual billing.
Do you offer concierge onboarding, training, or strategy advice?
Yes! Our team of affiliate marketing experts are available to help you get the most out of Affilimate. We can help you set up your account, train your team, and even provide strategic advice to help you grow your affiliate business.

All plans include onboarding support to help you get your account set up. For individual training or training for your team, get in touch with us at sales@affilimate.com for more details.
What happens if I outgrow my plan's limits?
First off, congratulations! We're thrilled to help you grow your affiliate business.

For our Lite publishers: Once you exceed 100,000 monthly visitors or $10,000 in monthly affiliate commissions— whichever comes first — we'll automatically upgrade you to the Solo Creator plan at the beginning of the next billing cycle. You'll be notified by email in advance.

For Solo Creator publishers: When you reach your plan's commission limit of $25,000 per month for two months in a row, we'll automatically upgrade you to the Portfolio plan at the beginning of the next billing cycle. You'll be notified in advance by email.

For Portfolio publishers: When you reach your plan's commission limit of $75,000 per month for two months in a row, we'll automatically upgrade you to the Media Company plan at the beginning of the next billing cycle. You'll be notified in advance by email.

For Media Brand and High Volume publishers: Our team will reach out to you when you're nearing your plan's commission limits and help you transition smoothly to the next plan.
Would canceling Affilimate leave me with a broken website or links?
Absolutely not. Affilimate's uninstall process is as simple as removing our tracking snippet from your website. You won't find leftover code or broken links to clean up afterwards.

Any dynamic SubIDs we added to your links will still appear on commissions that resulted from clicks during your trial, but all extra parameters will be removed from your links after canceling.
How can I speak with someone from your Sales team?
Simply email us at sales@affilimate.com! We're excited to talk about affiliate marketing and analytics with you, and see if our platform is a fit for your web property.
Everything you need to get started
For publishers from 10,000 to 10 million monthly readers, and beyond
Tutorials and guides
Our Knowledge Base is full of step-by-step guides so you can learn to use your new analytics and tracking superpowers.
Personal support
Affiliate links and tracking can be a mess. We'll help you get your site in the best shape with individual advice.
No developer required
Most publishers can set up in minutes without a developer. Our video onboarding will show you the way!
---
Running a site or portfolio with over 1M monthly visitors? You're invited to:
Book a demo