Skimlinks API Integration
See all your affiliate commissions from Skimlinks and other networks in one, unified dashboard. Track the exact page, link, and on-page element that drives each Skimlinks conversion on your website.
  Create your dashboard
Get a demo  
Free 15-Day Trial · No credit card required
How Affilimate can help you today
Here's how Affilimate is helping affiliates earn more commissions with less content.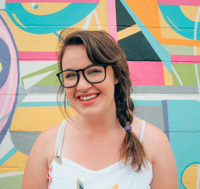 "Affilimate is such a powerful affiliate marketing tool.

Being able to combine reports from multiple affiliate platforms, plus the vastly improved analytics and insights into which content and products perform best — I'm a huge fan."
Lia Garcia, Founder of Practical Wanderlust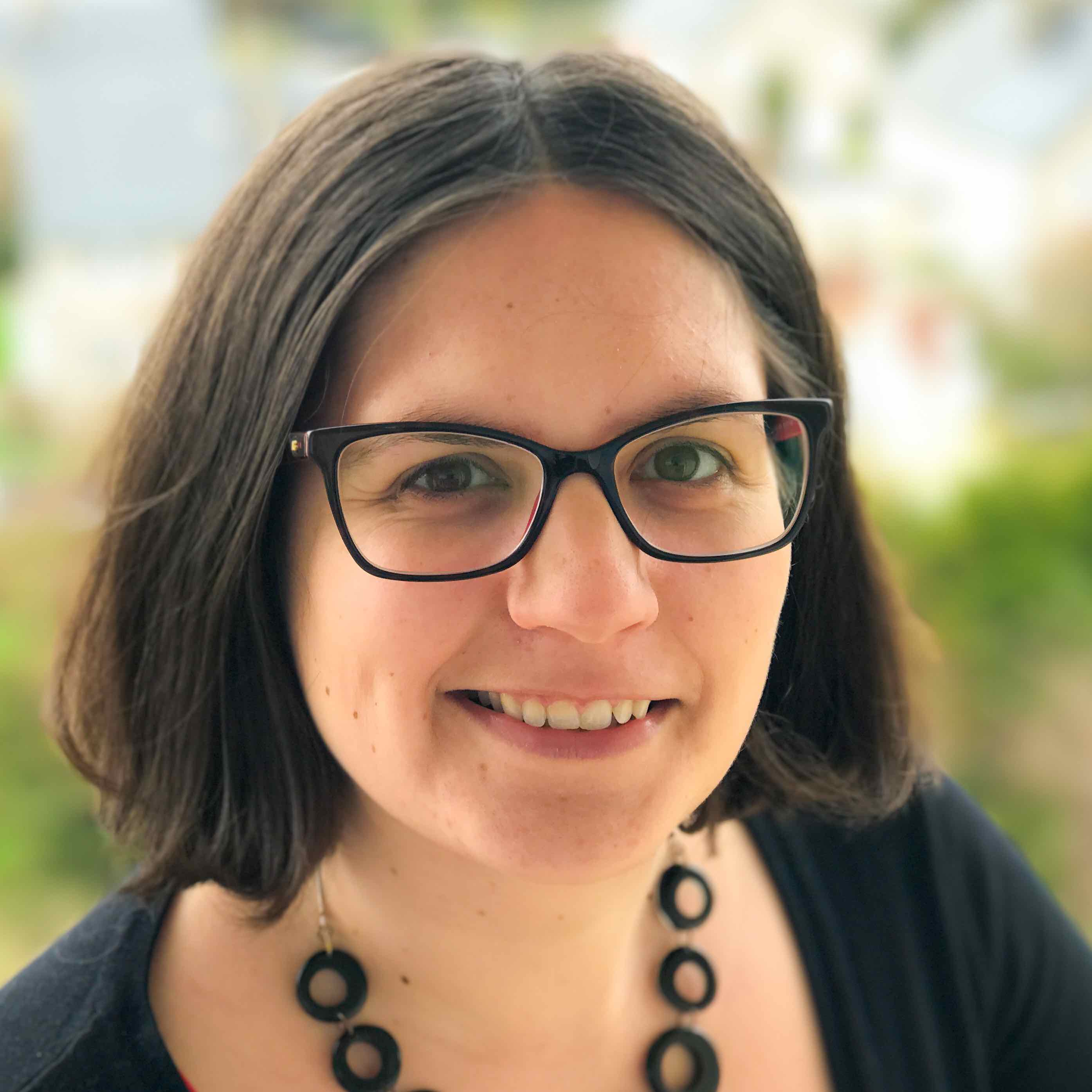 "Affilimate helped me quickly discover an opportunity on one of my websites — and take a single offer from generating $500 per year to almost $7,000 in the last four months.

It'll be even more once I finish updating my content."
Claire Robinson, Founder of ZigZag Roadtrips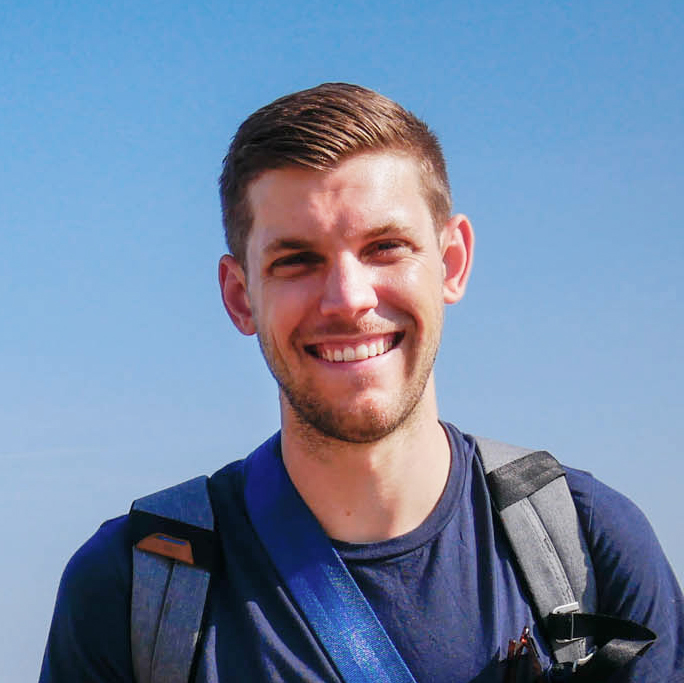 "After years of compiling multiple spreadsheets to track my affiliate links, Affilimate does it for me and saves me hours every single month.

It helps me see which links (and pages) are driving revenue so that I can make better business decisions."
Matt Hansen, Founder of Wheatless Wanderlust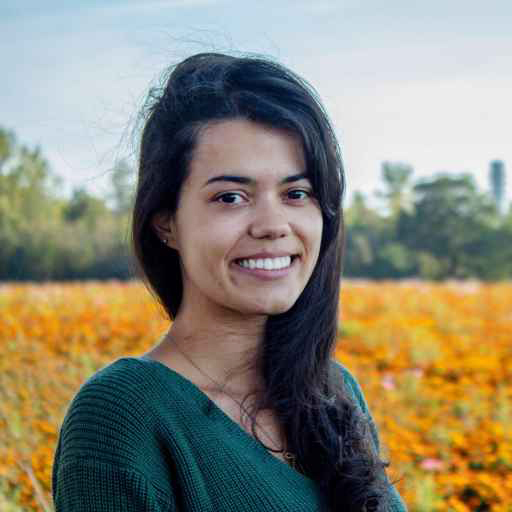 "I've been using Affilimate for over a year and am blown away by the reports' level of detail — advertisers, products, which page converted, and more, all in one place.

It helps us know exactly what is working in our affiliate strategy."
Bruna Venturinelli, Founder of I Heart Brazil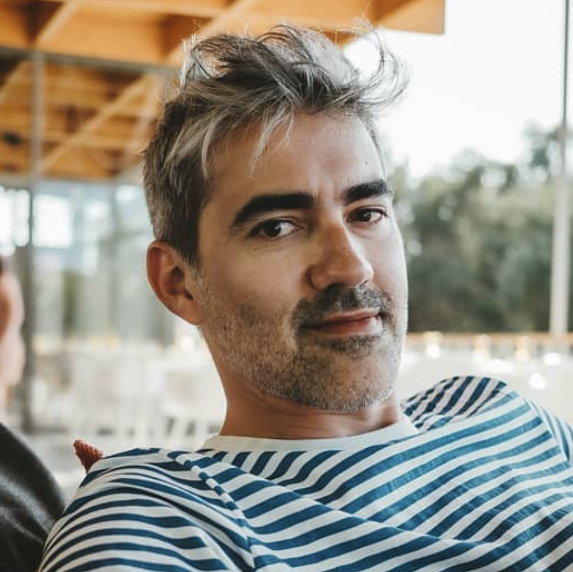 "I'm no longer afraid of changing my copy and buttons, because I know I can track the impact on CTR and revenue.

And I'm finally confident doing paid ads or referral campaigns, because I know they'll work! Affilimate is my black magic trick."
Flavio Amiel, Founder of Guiajando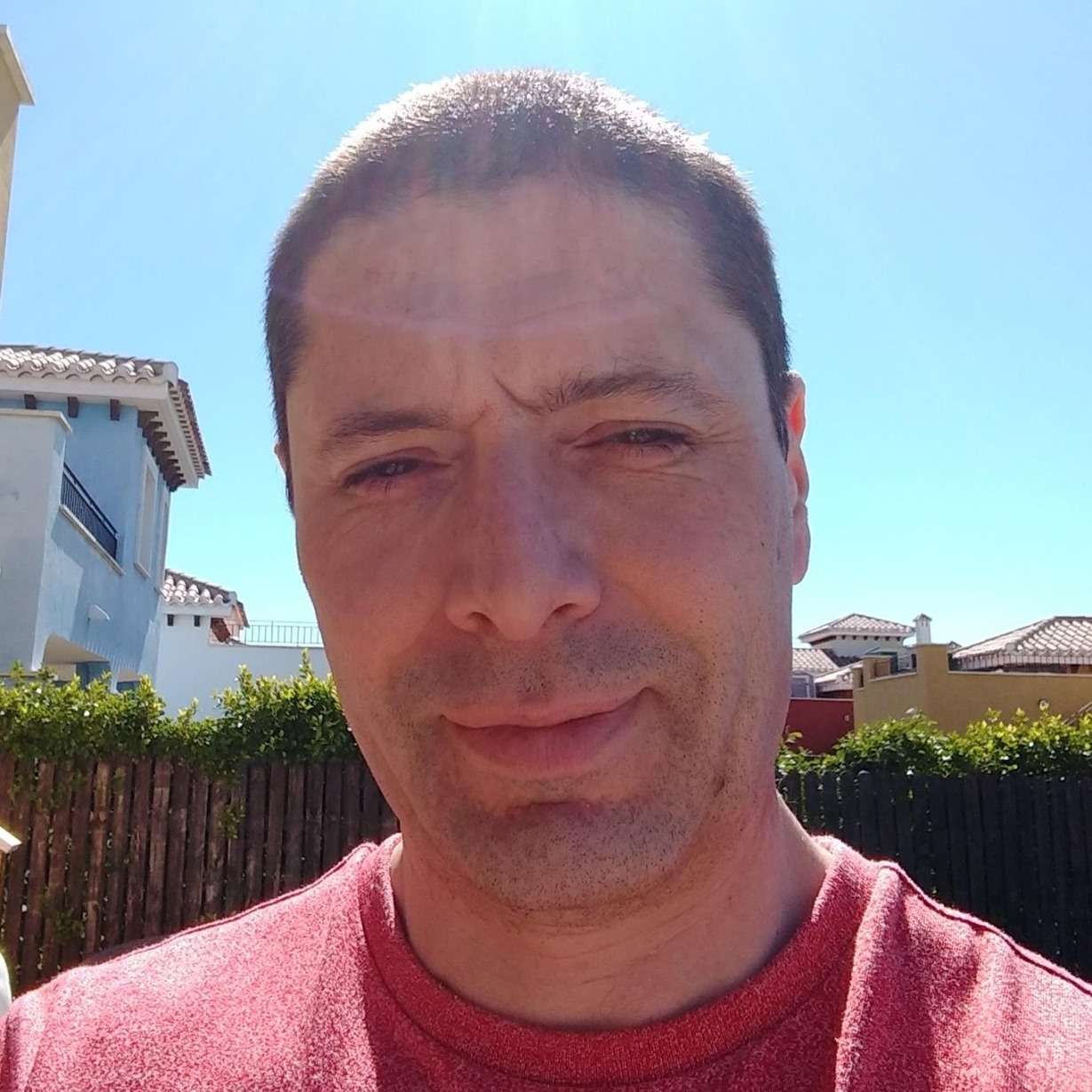 "I've been using Affilimate for several months now and it saves hours of time finding and fixing broken affiliate links, especially Amazon.

It shows us exactly which CTAs are effective and which ones need improving."
Tom Armstrong, Full-time Affiliate
Finally, an analytics suite designed for affiliate publishers
Affilimate aggregates all your affiliate commissions in one place, and then adds the missing data you need to maximize your affiliate revenue from every piece of content.
Reporting & APIs
Unified affiliate revenue reporting and publisher APIs
Take all your detailed affiliate insights and roll them up into stunning charts and custom reports you can share.

Expand into custom use cases with Affilimate's robust reporting APIs, that let you pull your data quickly and into internal systems like your data warehouse.
Design your reports
Get a demo  
Free 15-day trial · No credit card required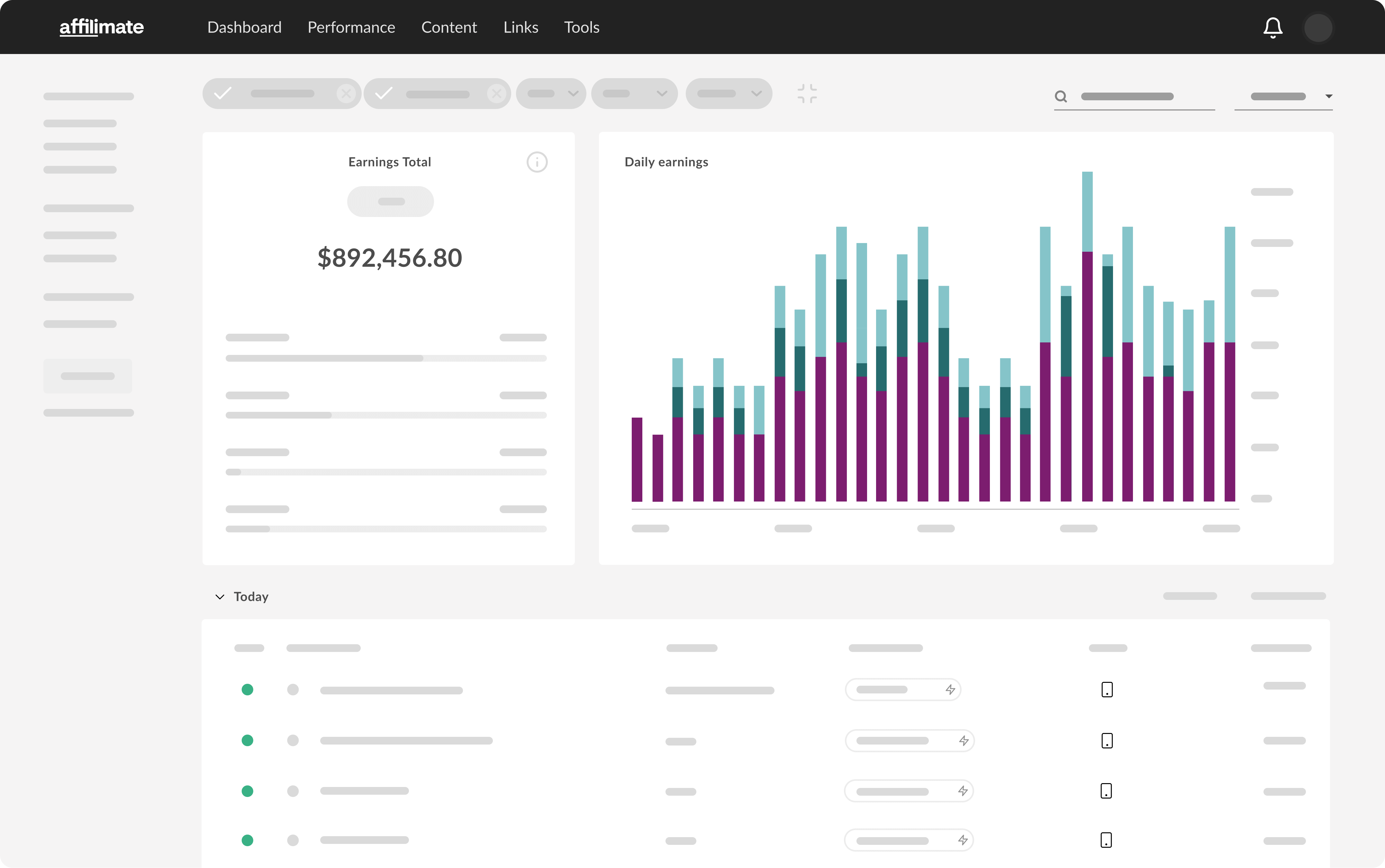 Content trends
Monitor your content portfolio for revenue spikes and drops
Use Affilimate's content analytics and revenue attribution to find which content and products generate the most revenue, across affiliate programs.

View your content portfolio by the fastest growing or declining articles, so you can target which articles need updates today.
Monitor your content
Get a demo  
Free 15-day trial · No credit card required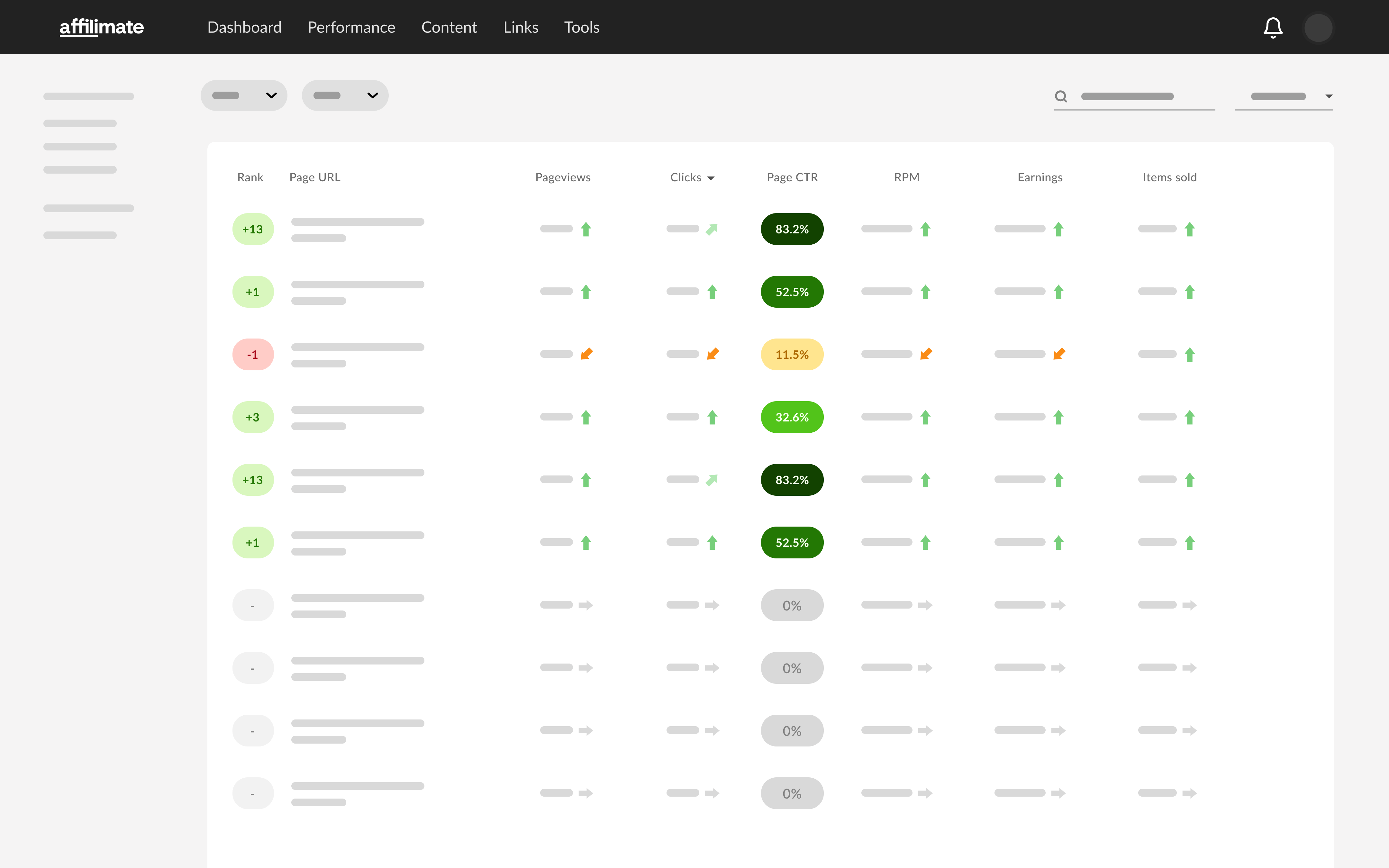 Affiliate Heatmaps
Affiliate revenue attribution down to the pixel
Discover exactly which affiliate links, buttons, images, and calls-to-action within your pages are driving conversions (and which aren't).

Explore color-coded, link-level metrics presented in a simple way anyone can turn into an action plan.

Then, multiply revenue from existing content by optimizing link placement, retailer selection, and get the leverage you need to negotiate higher commission rates.
Visualize your conversions
Get a demo  
Free 15-day trial · No credit card required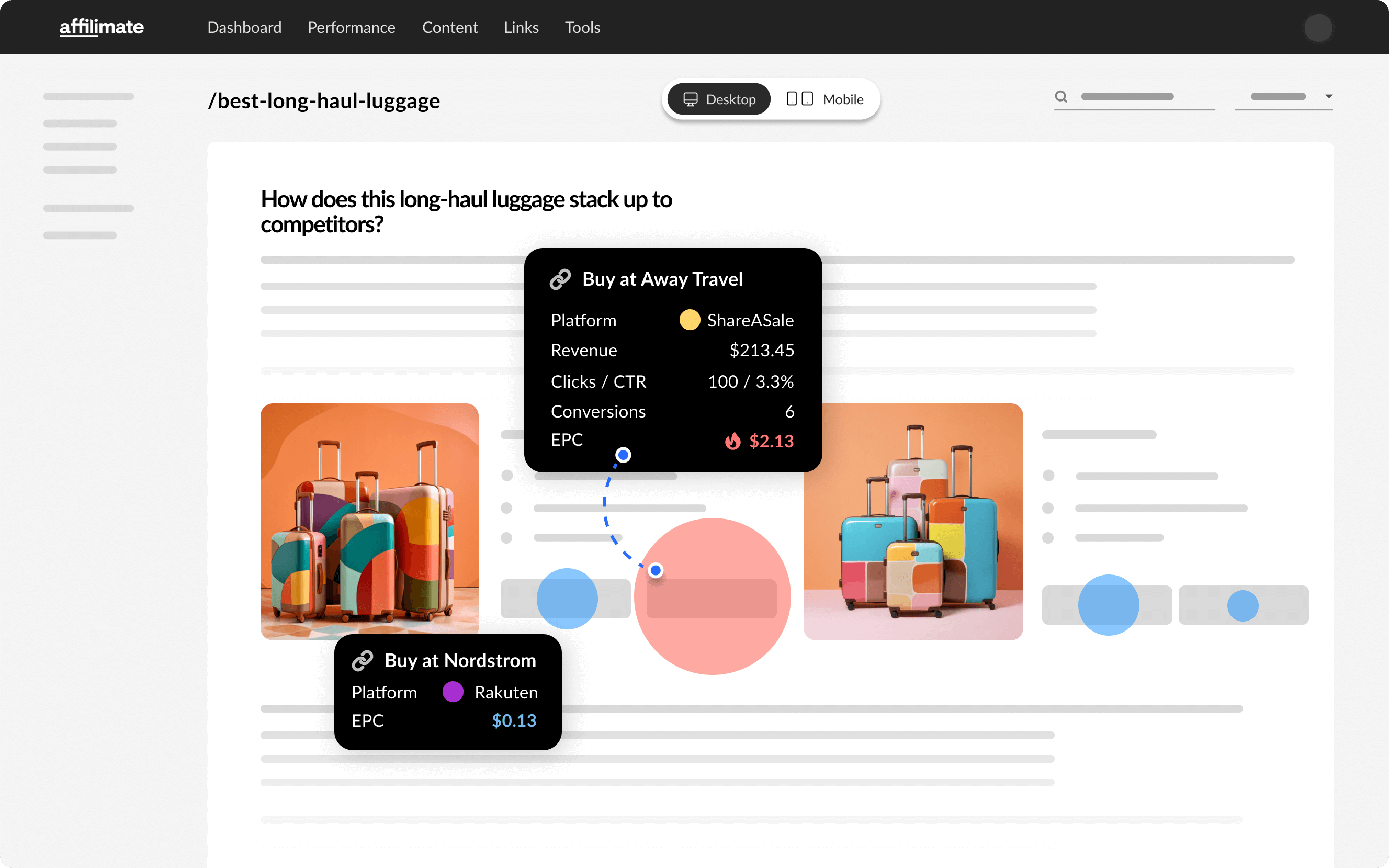 Revision Tracking
Track the impact of content updates on affiliate revenue
Track how editorial changes affect affiliate revenue, click-through rate, and affiliate RPM and EPC on pages across your site, without manually setting up experiments each time.

Generated automatically from your existing markup. Fits perfectly into your existing workflow. And scales effortlessly across your entire portfolio of content.
Track your edits
Get a demo  
Free 15-day trial · No credit card required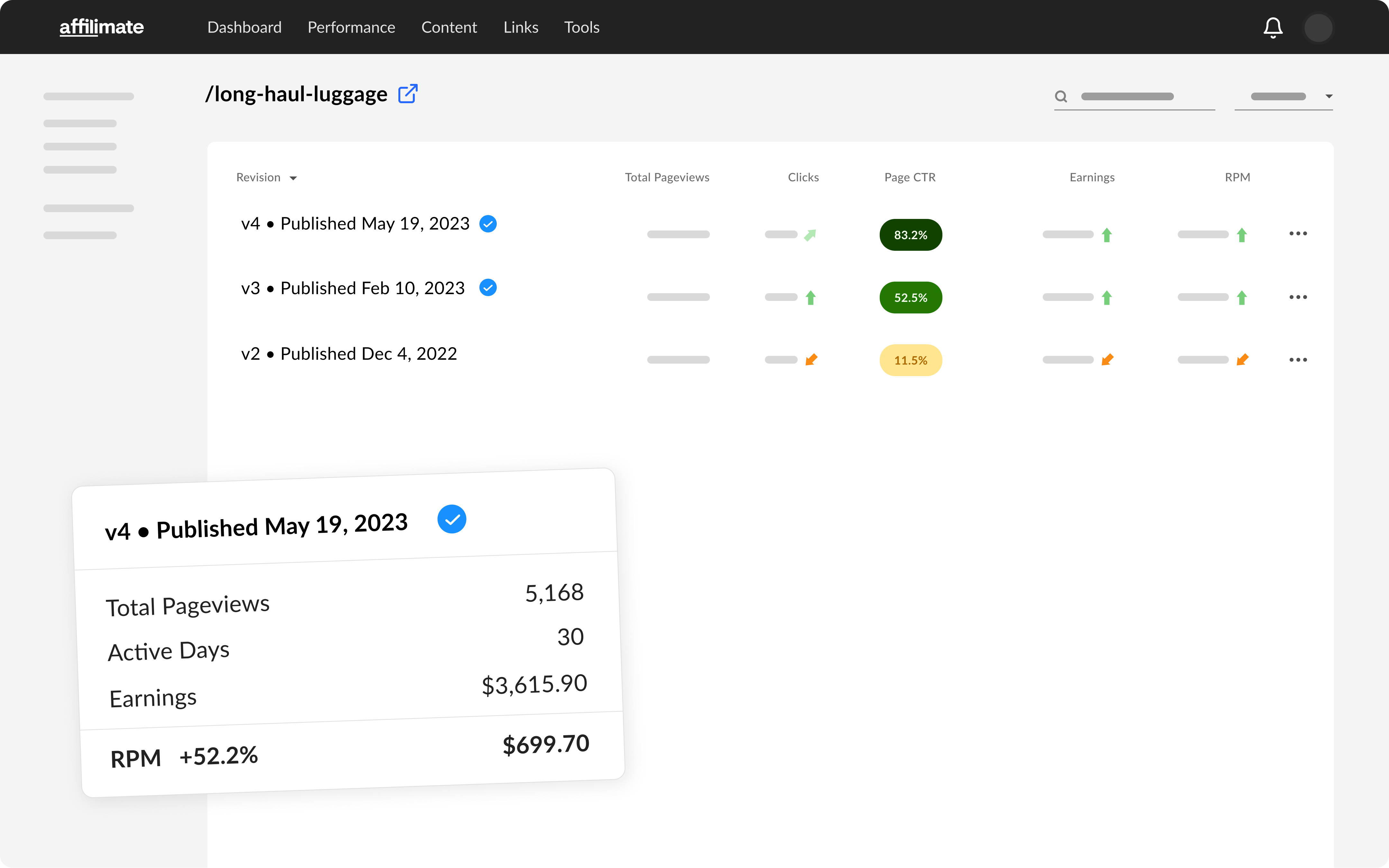 What sets Affilimate apart from other affiliate tools?
Here's why Affilimate is different than any affiliate tool you've used before.
Not a WordPress plugin
Eliminates the performance, security, and functionality limitations that come with plugins.
Not a link cloaker
Keep whatever cloaker or shortener you like. We won't make you do manual work before you get tracking.
Not a single-solution tool
Most tools give you just one piece of the picture, like heatmaps, click-tracking, or commission reporting.
Cloud-based
Our massive data-crunching happens on thousands of servers — without impacting yours.
Automatically tracks all your links
Don't worry if you have short links, long links, or a mixture. We'll find them for you automatically.
Complete suite of tools
We believe the real insights comes from a tight integration of analytics across your entire affiliate conversion funnel.
Everything you need to get started
For publishers from 10,000 to 10 million monthly readers, and beyond
Tutorials and guides
Our Knowledge Base is full of step-by-step guides so you can learn to use your new analytics and tracking superpowers.
Personal support
Affiliate links and tracking can be a mess. We'll help you get your site in the best shape with individual advice.
No developer required
Most publishers can set up in minutes without a developer. Our video onboarding will show you the way!
See how hundreds of publishers have achieved commerce clarity
Book a 1:1 demo and see how Affilimate has helped hundreds of publishers across 1000+ sites scale their affiliate revenue and operations.
Book a 20-minute demo