Identify your best-performing affiliate content so you can create more like it
Discover exactly which content types, affiliate products, and on-page elements are driving your revenue. Then, scale winning strategies across your entire site or portfolio.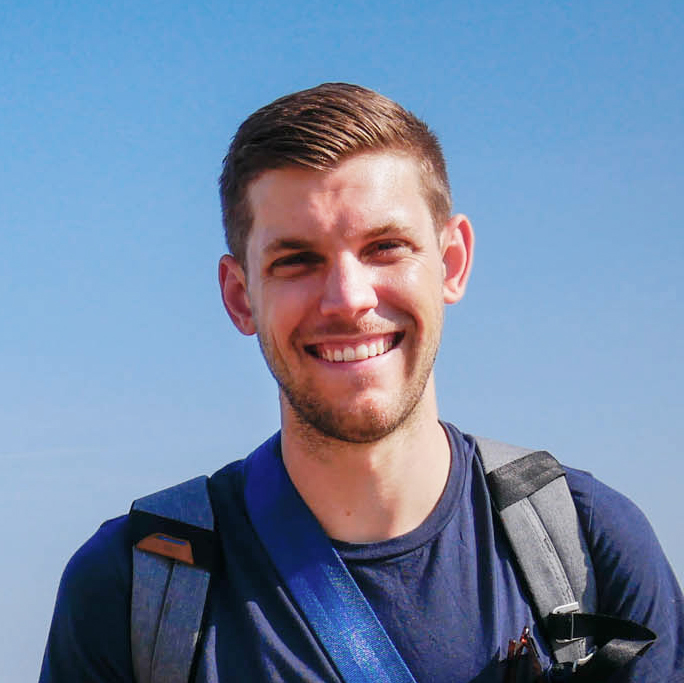 "After years of compiling multiple spreadsheets to track my affiliate links, Affilimate does it for me and saves me hours every single month.

It helps me see which links (and pages) are driving revenue so that I can make better business decisions."
Matt Hansen, Founder of Wheatless Wanderlust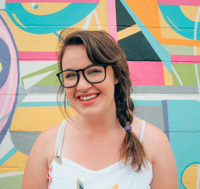 "Affilimate is such a powerful affiliate marketing tool.

Being able to combine reports from multiple affiliate platforms, plus the vastly improved analytics and insights into which content and products perform best — I'm a huge fan."
Lia Garcia, Founder of Practical Wanderlust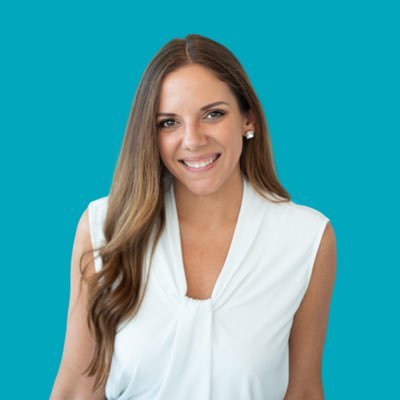 "It's so important to track the performance of your promotions, and doing this with Affilimate has really changed the game for our content strategy.

This platform will grow with any size publisher, I couldn't recommend it enough."
Jessica Bishop, Founder of The Budget Savvy Bride
Content analytics and optimization tools for affiliate publishers
Everything you need to understand what makes your audience click and buy, so you can dial in your commerce content strategy.
Conversion Heatmaps
Heatmaps that show you which buttons, links, or creatives actually convert
Affilimate's heatmaps show you not only which links earn, but what copy and visual representations get your readers to click and convert.
Identify and replace links that don't convert and distract from your real money-makers.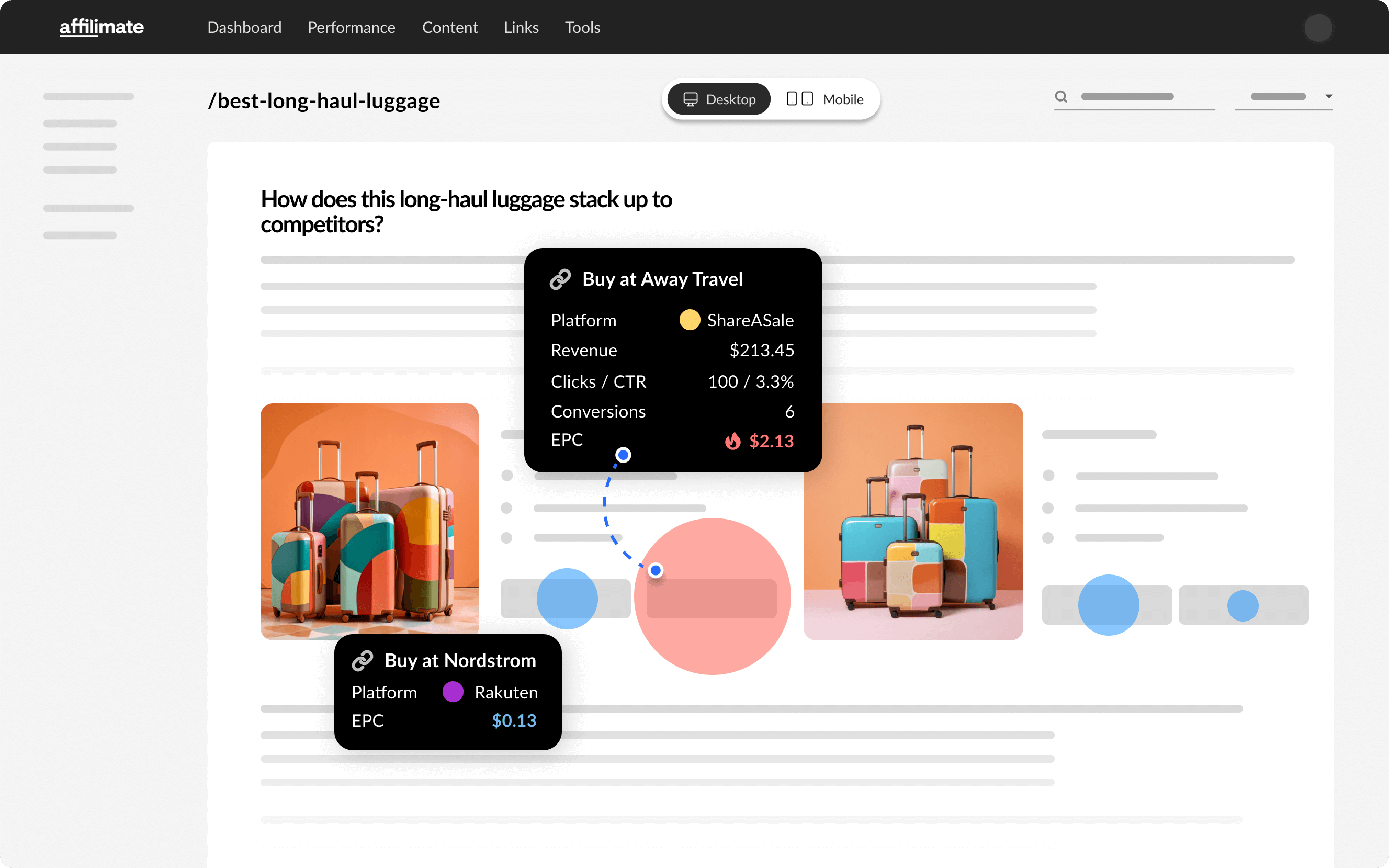 Revenue attribution
Attribute revenue to pages on your website, automatically
Attribute commissions to specific pages on your website to derive the true value of each piece of content through Affilimate's revenue attribution.
Track key metrics like clicks, revenue, RPM, and EPC so you can understand which categories and topics perform best.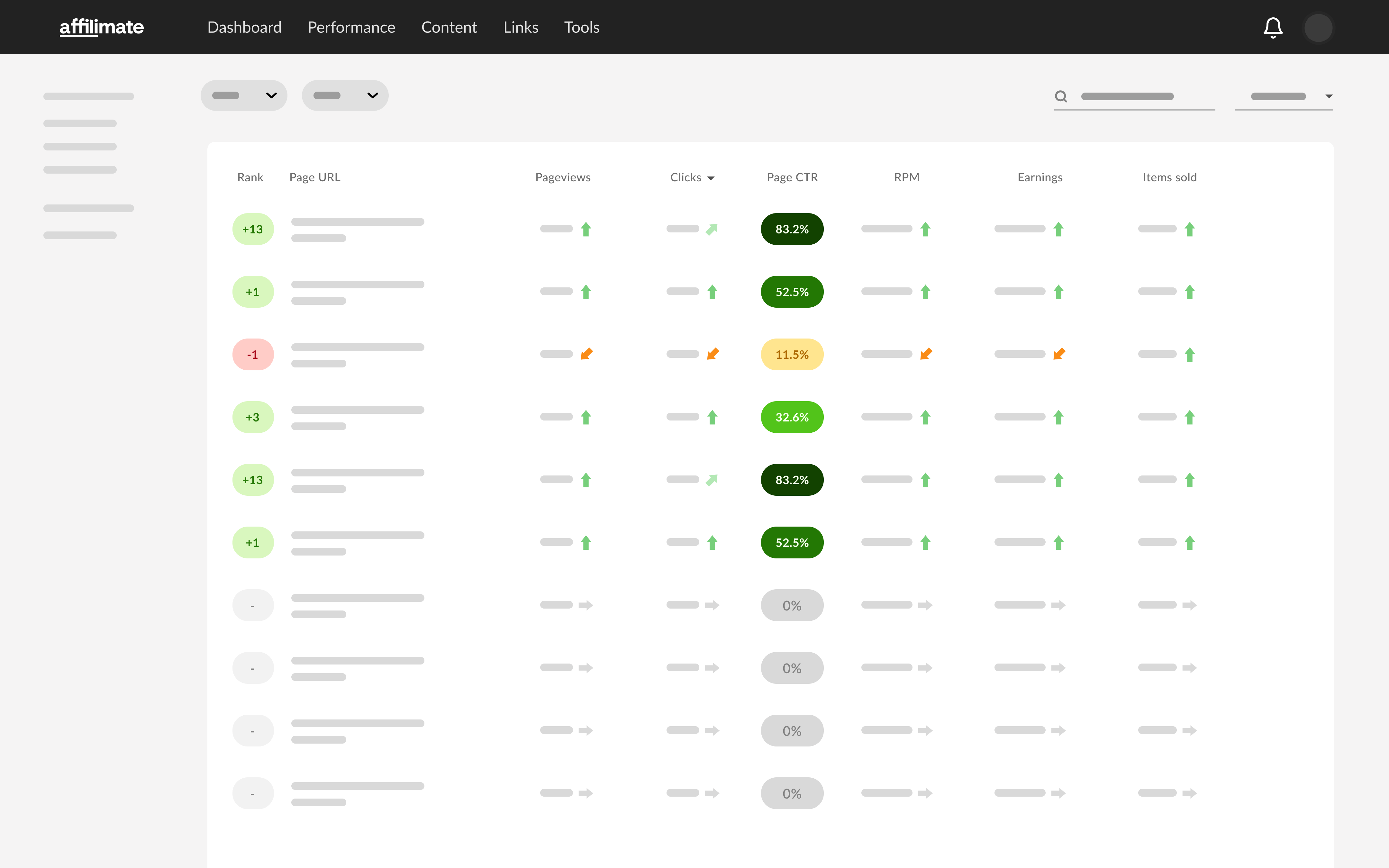 Revisions
Make content edits with confidence (and remember what you changed)
Traditional A/B testing is tedious to set up and gets forgotten in the content production process.
Affilimate automatically splits your affiliate revenue by click date and content revision, so you can identify which changes improved conversion.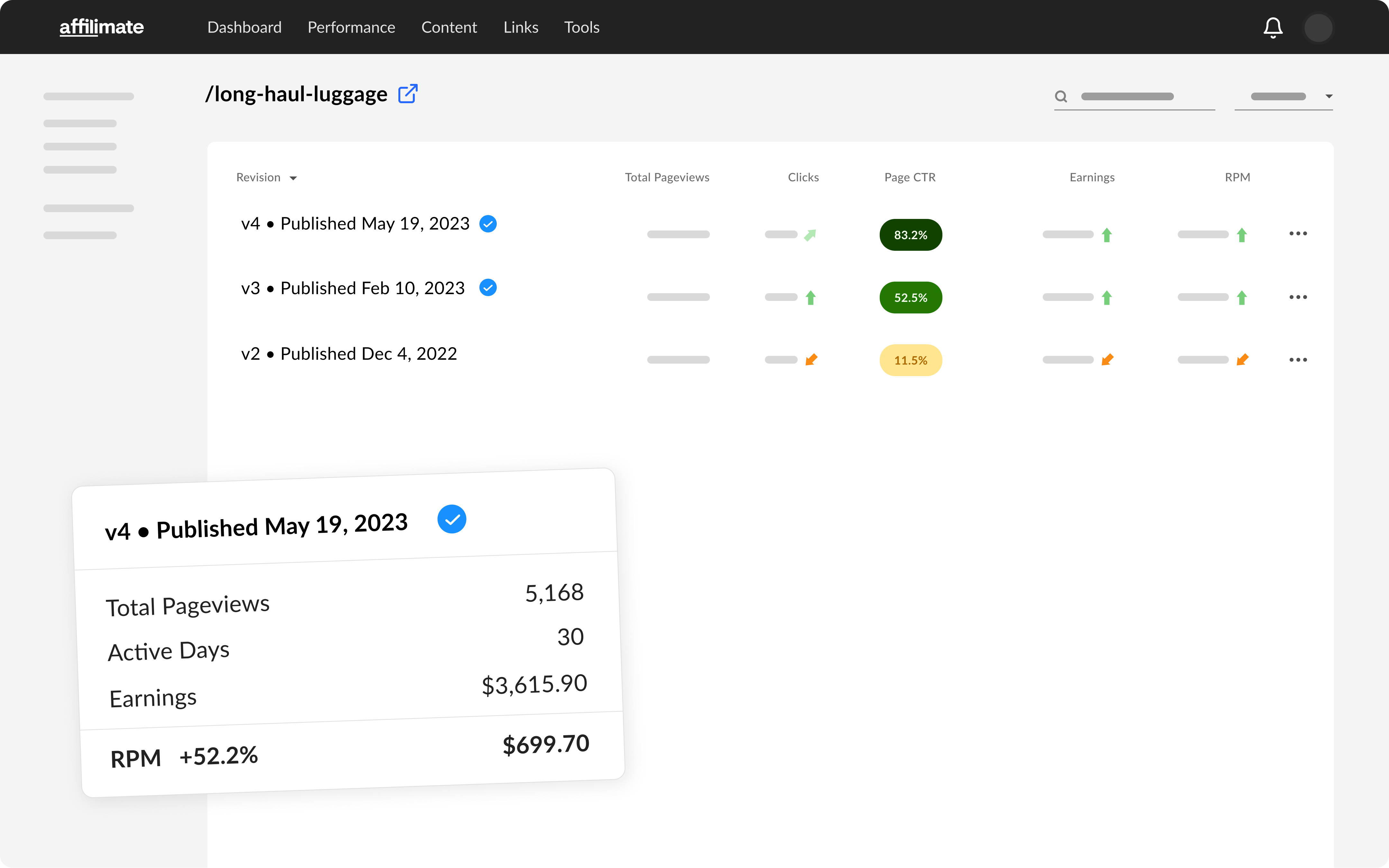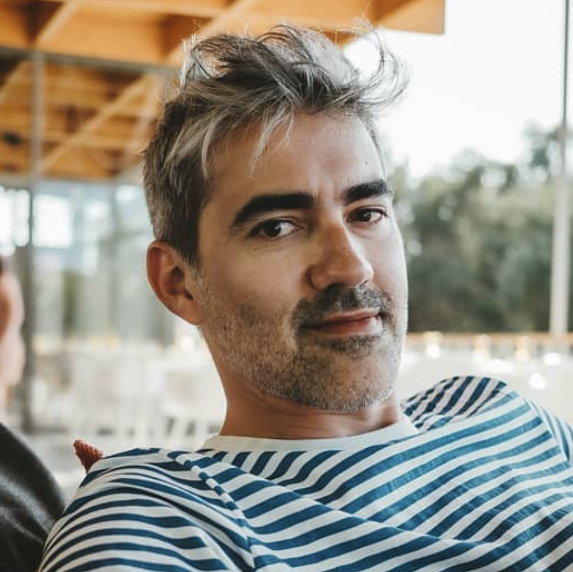 "I'm no longer afraid of changing my copy and buttons, because I know I can track the impact on CTR and revenue.

And I'm finally confident doing paid ads or referral campaigns, because I know they'll work! Affilimate is my black magic trick."
Flavio Amiel, Founder of Guiajando
But wait, there's more
Here are a few more ways you can put the insights from your content to use
Use impression tracking to find hidden opportunities
Optimize placement of links that are rarely seen but drive clicks and conversions. Earn more from your existing content.
Identify trending or seasonal content to optimize now
Use the Growth report to find pages suddenly growing in clicks or revenue so you can optimize them.
Export and cross-reference your content analytics data
Export your page-level revenue analytics to cross-reference or combine with data from SEO tools or your display ad network.
Stop revenue drops due to broken links or stock issues
Identify revenue drops quickly and replace broken links or out of stock product recommendations.
Trace changes in key metrics back to content edits
Use Affilimate's revision tracking to monitor how content edits impact your affiliate links' key metrics like CTR and RPM.
Compare content performance and metrics over time
All content analytics metrics automatically compare with the previous time period, so you can see where growth is coming from.