Heatmaps for affiliates that show you which buttons, links, and creatives actually converted
Experiment with confidence by identifying which buttons, links, copy, and on-page elements are responsible for your affiliate conversions.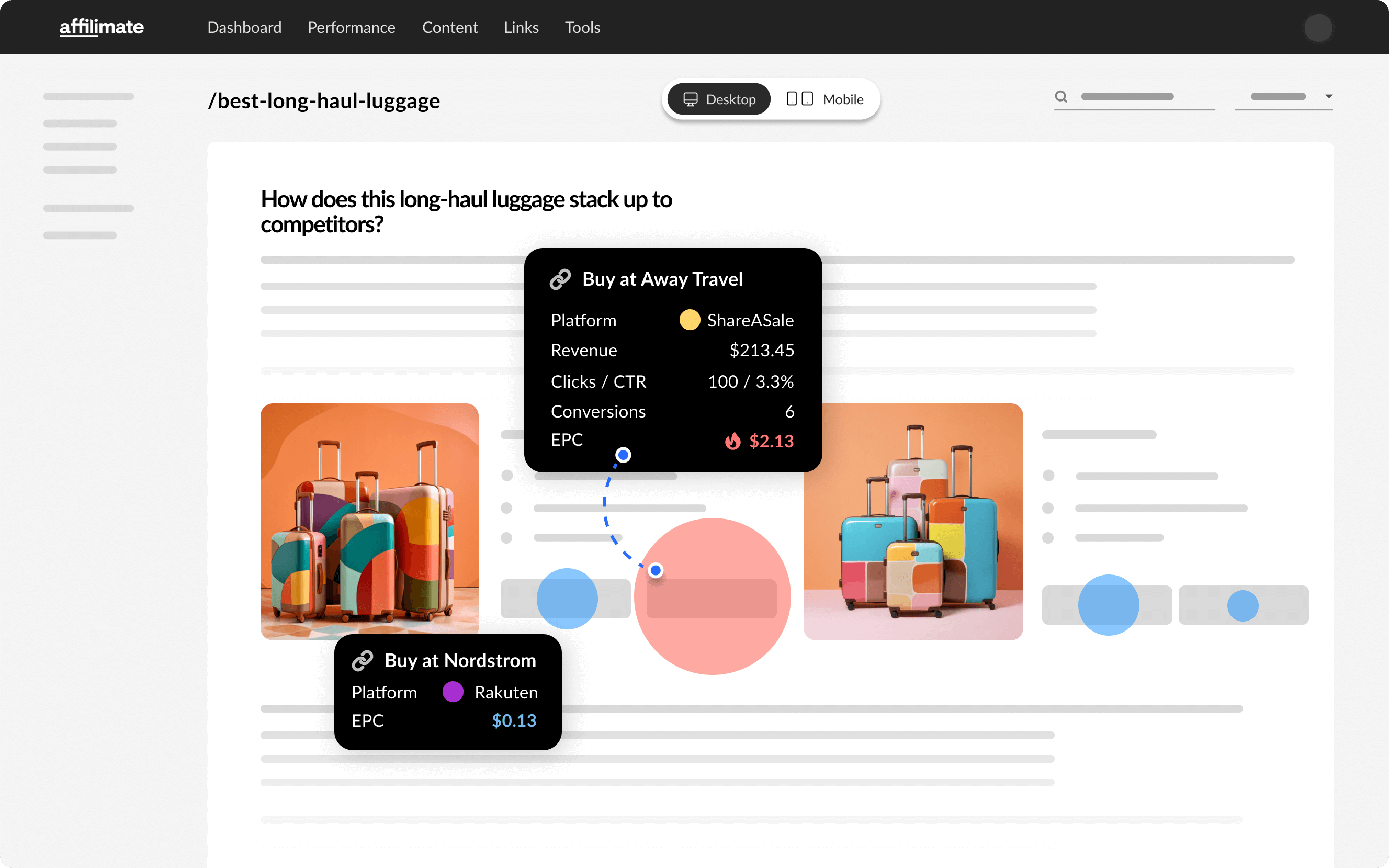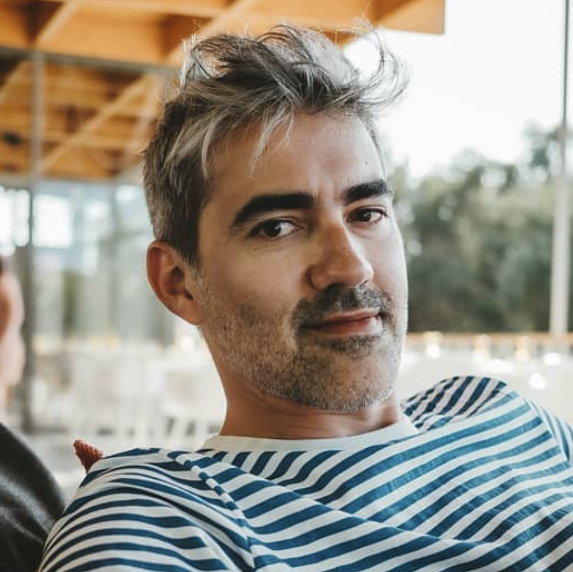 "I'm no longer afraid of changing my copy and buttons, because I know I can track the impact on CTR and revenue.

And I'm finally confident doing paid ads or referral campaigns, because I know they'll work! Affilimate is my black magic trick."
Flavio Amiel, Founder of Guiajando
You might have a thousand-dollar button on your website.
You just don't know it yet.
Build heatmaps for your whole site, not just top pages
Continuously generate heatmaps for your whole site, without the restrictive session limits of most heatmap tools.
Identify which parts of your post drive revenue
Find the exact strategies that are working on top pages, and scale those across your whole site.
Eliminate the speed issues introduced by most heatmap tools
Affilimate's heatmaps use smarter batching and minimal data collection to keep your site fast while capturing heatmaps.