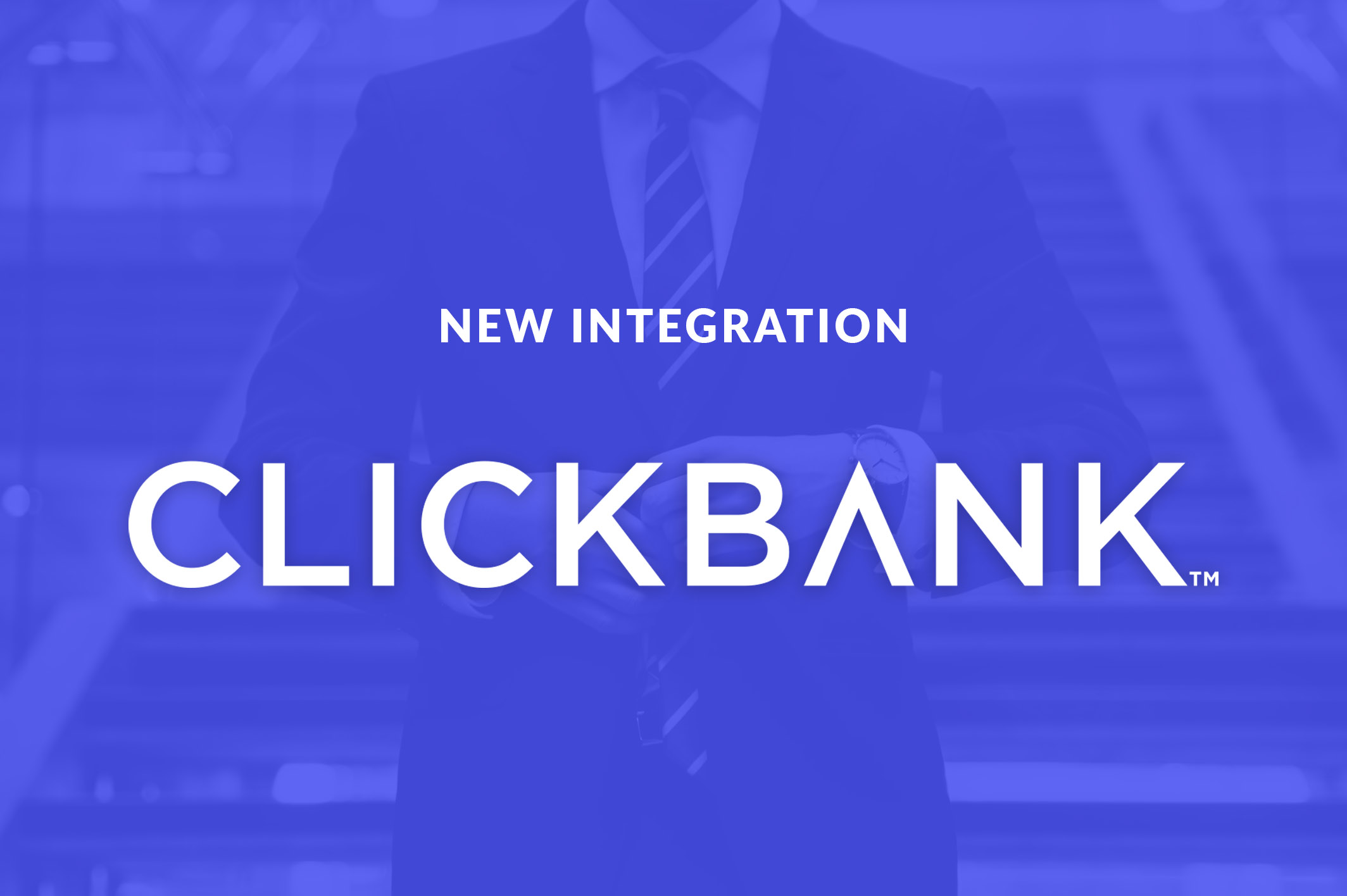 New Integration: ClickBank Arrives in Affilimate
By Monica Lent   ·   August 9, 2020
Hi friends, today we're excited to share our latest integration with you: ClickBank.

ClickBank has been around since 1998 and is a popular affiliate network for digital products like ebooks, videos, and software. Given that most of its offers are digital, the commissions can be quite high and the payout frequency as often as weekly.
Features of the ClickBank integration
SKU-level reporting — See exactly which products you sold in your transaction reports. With Smart Labels turned on, you'll also see this connected to the page, link, and instance-level conversions.
Advertiser-level data — Referred to as "vendors" within ClickBank, you can use this aggregation option to see which vendors are resulting in the highest revenue.
Dynamic subid tracking — Affilimate's Smart Labels can automatically append TIDs to your ClickBank links.
How to add ClickBank to your Affilimate account
Check out our step-by-step guide for connecting ClickBank to Affilimate.
Upcoming integrations
We've got a lot of integrations coming up, all based on your feedback and interest. You can always check our Integrations article in our Help Center to find out what we're working on next.
Want more data-driven affiliate tips and strategies?
Find out anytime we publish an article. No spam or sales funnel. Unsubscribe anytime.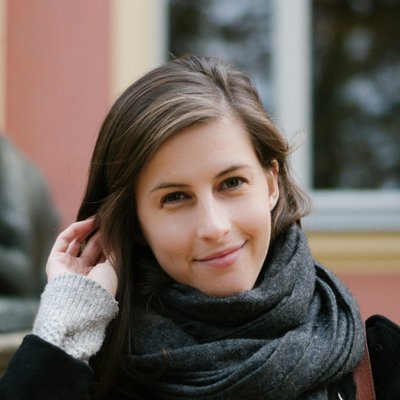 Monica Lent
Hi there! I'm a Monica, one of the co-founders of Affilimate. I blog, I code, and above all else I drink coffee.