Affilimate Blog
Learn to grow your revenue as a publisher with a data-driven approach to affiliate marketing.
Get notified about new blog posts 2-3x per month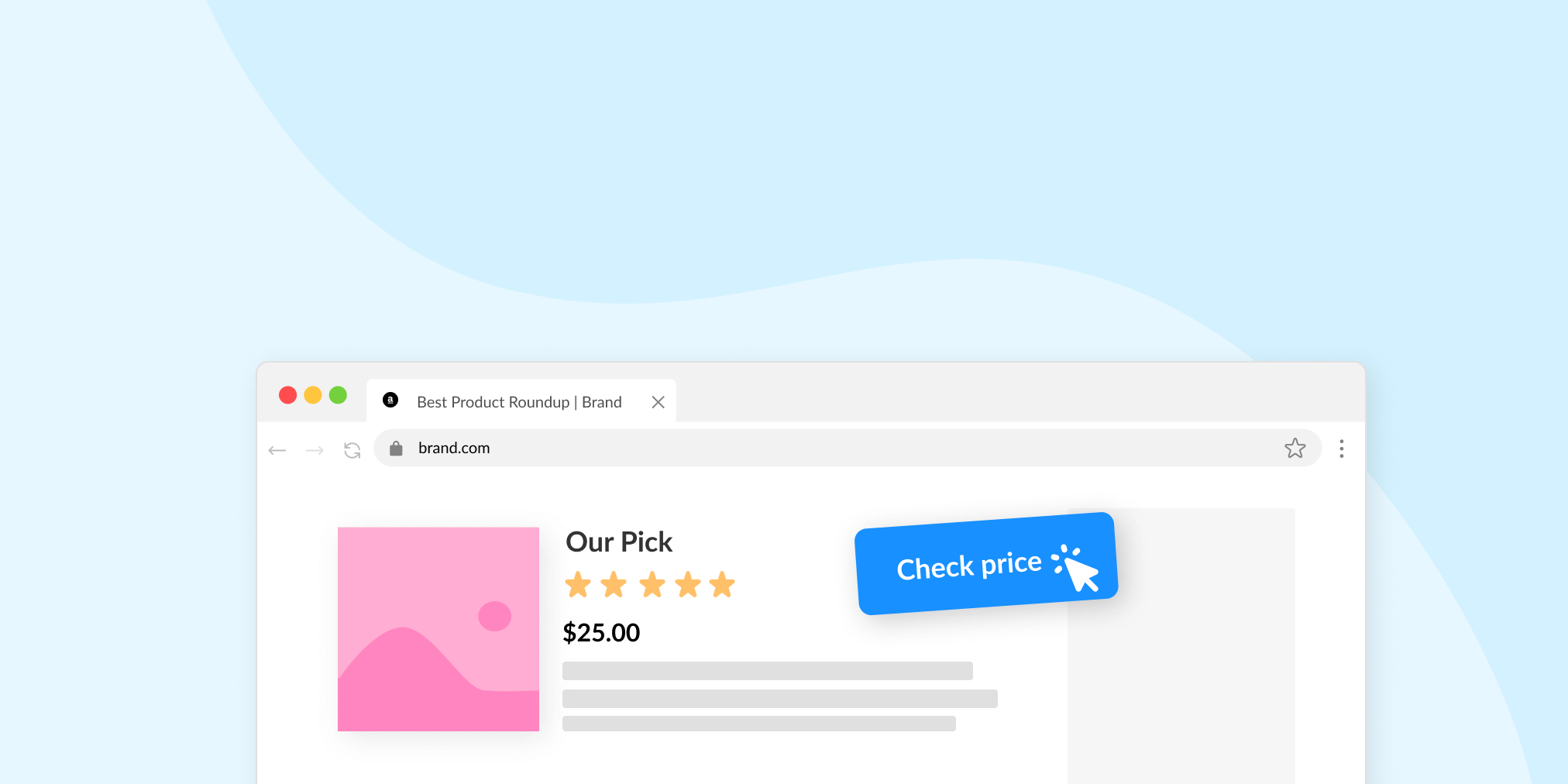 Affiliate Tips & Tutorials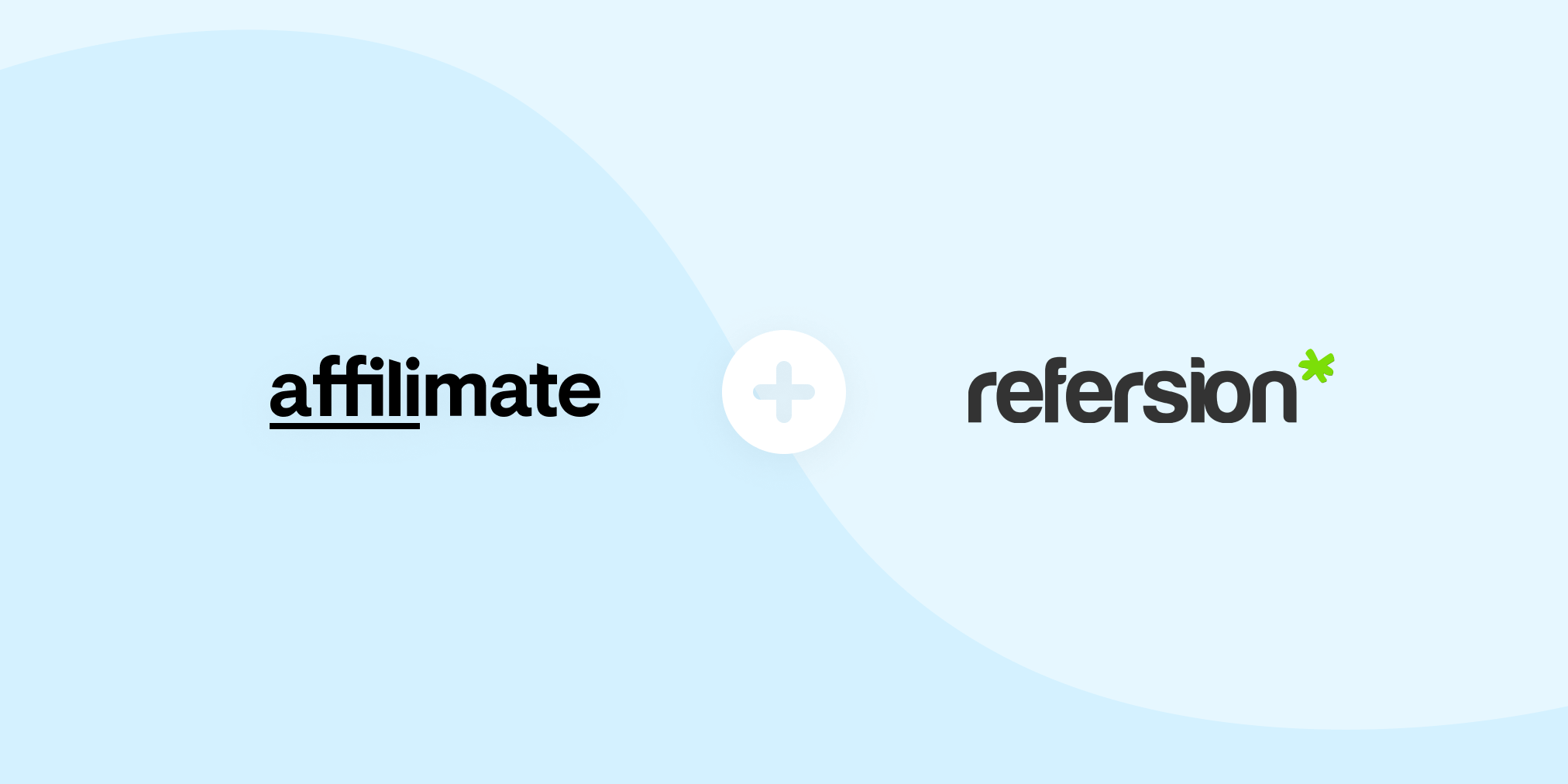 New Integration: Refersion Arrives in Affilimate
Refersion is a leading provider of affiliate tracking software for ecommerce platforms like Shopify, Woocommerce, Magento, and more. See how to connect your Refersion affiliate earnings to Affilimate.
Published February 10, 2021