The best language-learning affiliate programs (based on experience)
By Benjamin Houy   ·   May 28, 2020
Hey friends! Today I'm excited to share a guest post by Benjamin Houy.
Benjamin's website French Together helps over 300,000 people learn French every month. As an expert on language-learning, it's great to be able to feature his experience with language-learning affiliate programs in particular.
If you have any questions, join us in our Affilimate Facebook Group or our Facebook Page and continue the conversation.
---
Especially if you are a travel blogger, you've probably noticed that nobody is booking flights and hotels at the moment.
To add insult to injury, Amazon also decided that the middle of a global pandemic was the best time to slash their affiliate commissions.
Luckily, all is not lost and I would like to suggest promoting a type of product you may not have considered: language-learning courses.
In this post, you will discover:
Why promoting language-learning affiliate programs makes sense
The best language-learning affiliate programs
How to effectively promote these programs based on experience
Why promoting language-learning affiliate programs makes sense
Language learning is a huge industry that's predicted to grow to $5.13 billion by 2024.
And while people aren't booking trips at the moment, they are still eager to learn languages so they can impress locals when they can finally travel again.
This makes language affiliate programs the perfect rebound affiliate programs for travel bloggers.
Here is a selection of affiliate programs I have used for years and personally recommend. And my suggestions to promote them.
The best language-learning products and affiliate programs
Rocket Languages
Network: ClickBank
Commission: 40% - 70% depending on the number of sales you make
Cookie duration: 60 days
Languages: Spanish, French, Italian, German, Japanese, Chinese Korean, Russian, Arabic, Hindi, Portuguese, ASL, English.
Rocket Languages is one of the most popular language learning affiliate programs due to its generous commissions, high conversion rate, and large variety of language courses.
As an affiliate, you will get access to banners, product images, and a free trial form you can add to your blog posts.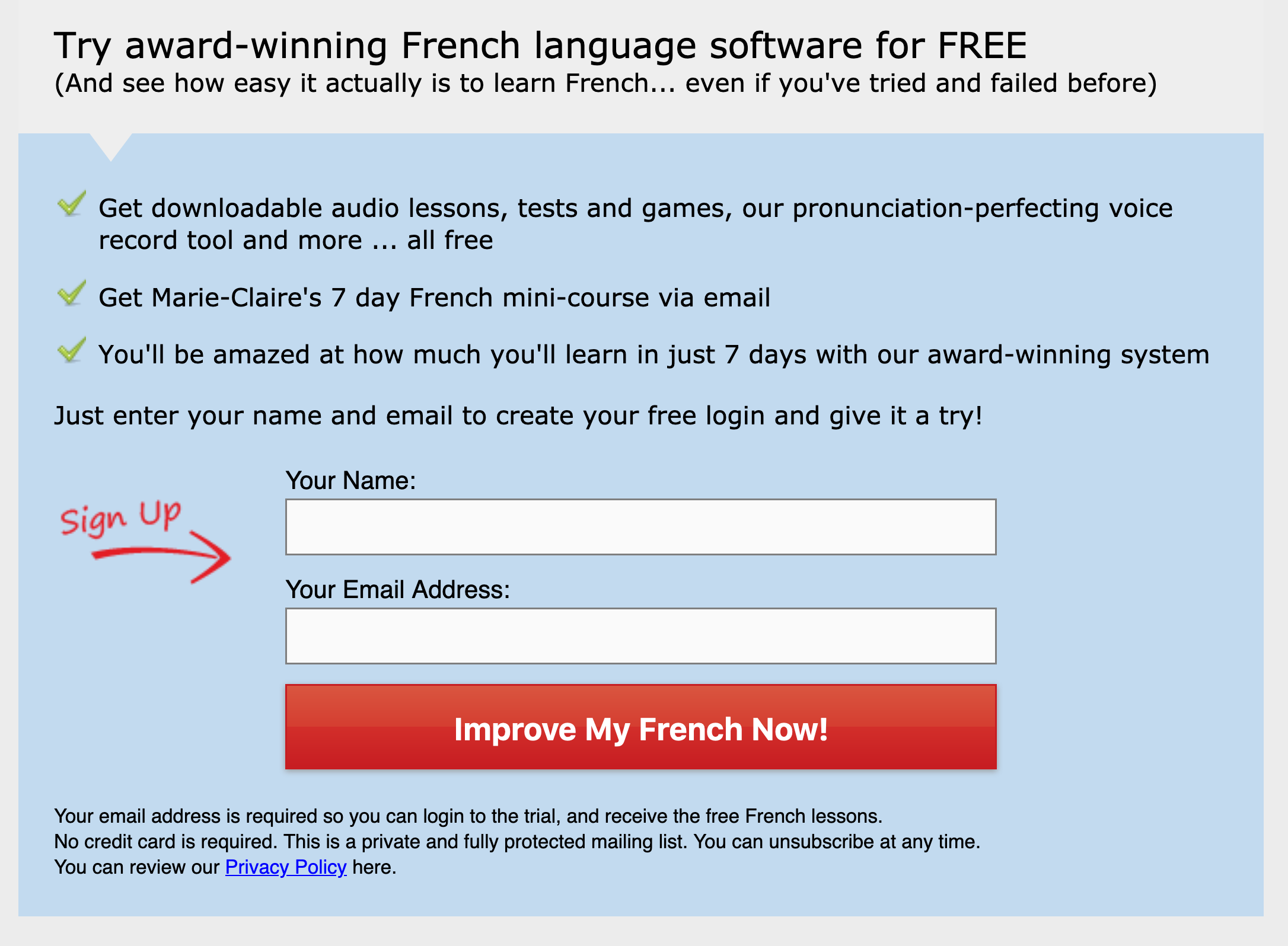 I can personally vouch for the free trial form as I used it to generate thousands of dollars in commissions in the past.
My suggestion?
Add the trial form to your most popular articles and email your subscribers to suggest they sign up for a free trial.
Innovative Languages
Network: Direct
Commission: 25%
Cookie duration: Lifetime
Languages: Afrikaans, Arabic, Bulgarian, Cantonese, Chinese, Czech, Danish, Dutch, English, Filipino, Finnish, French, German, Greek, Hebrew, Hindi, Hungarian, Indonesian, Italian, Italian, Japanese, Korean, Norwegian, Persian, Polish, Portuguese, Romanian, Russian, Spanish, Swahili, Spanish, Swedish, Thai, Turkish, Urdu, Vietnamese
This is the favorite affiliate program of popular language blogger Benny Lewis from Fluent in 3 Months and one I have been using for years.
With language learning podcasts in 34 languages and lifetime cookies, Innovative Language is a solid option if you are looking for excellent language courses to promote.
A good way to promote it would be to add an Innovative Language banner to your articles or to write an email where you share the best ways to learn a language.
italki
Network: ShareASale
Commission: $15 the first time a new italki user you referred makes a purchase
Cookie duration: 30 days
Languages: English, French, Chinese, Spanish, Japanese, German, Italian, Portuguese, Arabic, Russian, Korean, Dutch, Turkish, Polish, Serbian, Hebrew, Hindi, ASL
italki is a platform language learners can use to find language teachers for online 1-on–1 lessons.
Most language learners are terrified of speaking a foreign language and italki is a great way for them to practice in a safe environment.
This is the perfect program to promote in city guides and articles where you share your (sometimes embarrassing) experiences interacting with locals.
You could also highlight the fact that many teachers offer trial lessons for as low as $1.
FluentU
Network: Refersion
Commission: 20% of the lifetime of a user
Cookie duration: 30 days
Languages: Chinese, Spanish, French, English, German, Japanese, Italian, Korean, Russian
FluentU is every language learner's dream. It promises to help you improve your language skills by watching and interacting with real-world videos.
The best way to communicate that to your audience is to publish a review on your blog and present FluentU as a fun way to get immersed into a country's culture and language without being there physically.
Mimic Method
Network: Tapfiliate
Commission: 50%
Cookie duration: 365 days
Languages: Spanish, French, German, Russian Portuguese, English, Chinese, Italian, Japanese
The Mimic Method teaches language learners the sounds of each language and helps them master pronunciation through music.
This is the perfect course for people who tried to speak a foreign language but couldn't be understood by locals.
Here are the 2 emails I sent to promote it a few years ago to give you an idea of the type of copy you could use.
And here are the sales these two emails generated: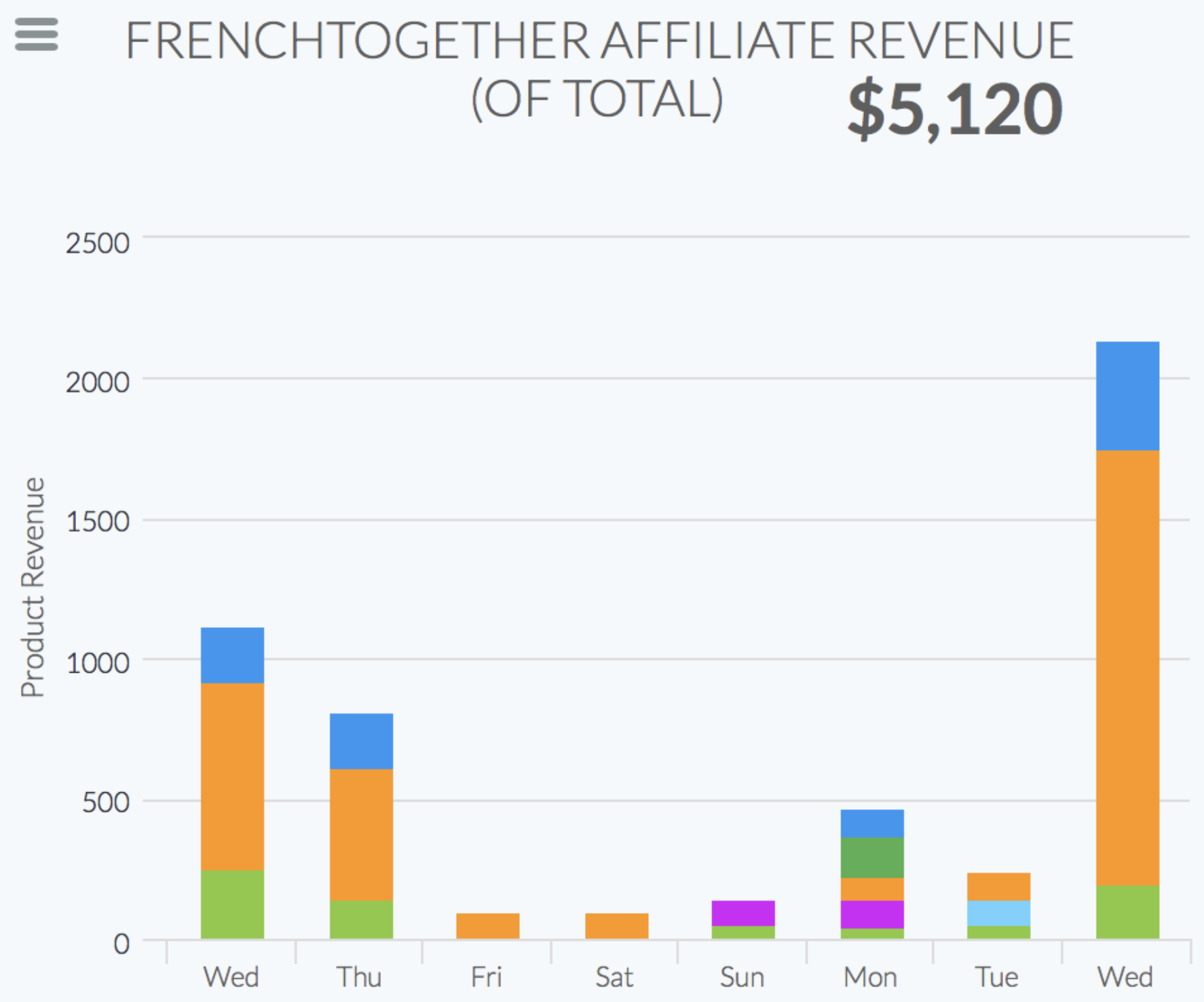 Have you tried any of these language affiliate programs? How did it go?
Join the discussion on Facebook
Want more data-driven affiliate tips and strategies?
Find out anytime we publish an article. No spam or sales funnel. Unsubscribe anytime.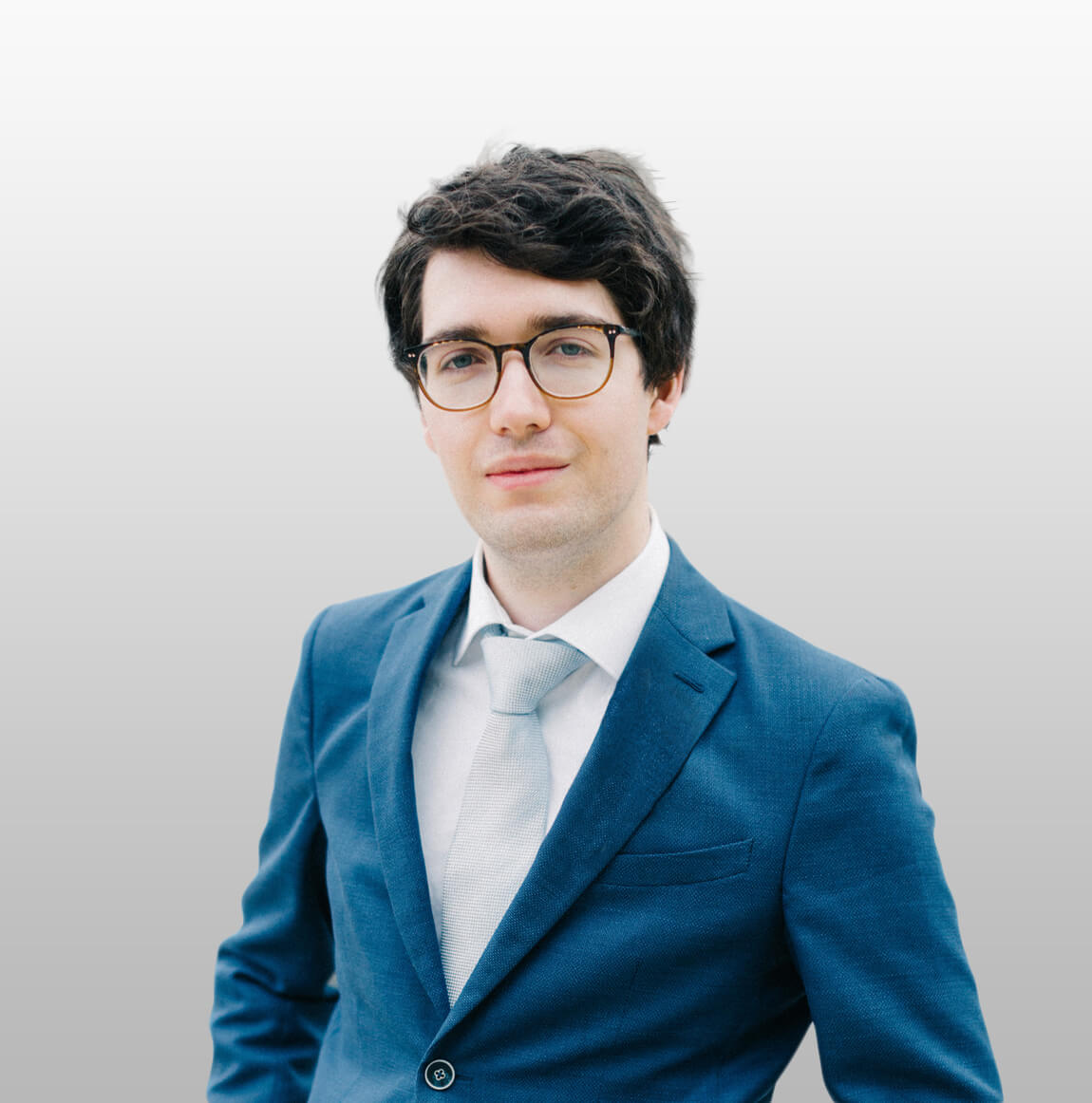 Benjamin Houy
Founder of French Together where I help 317,927 monthly readers learn the 20% of French needed to understand 80% of conversations. I also help bloggers get more traffic at Grow With Less.