New Integration: Refersion Arrives in Affilimate
By Monica Lent · Updated Feb 10, 2021
Hi friends, today we're excited to share our latest integration with you: Refersion.

Refersion is a leading performance marketing platform and drives ecommerce growth for brands on platforms like Shopify, BigCommerce, and Magento. Today they power ambassador, influencer, and affiliate programs from established brands like Bosch, Igloo, and Pura Vida, to upcoming direct-to-consumer brands like Recess, Maude, and Magic Spoon.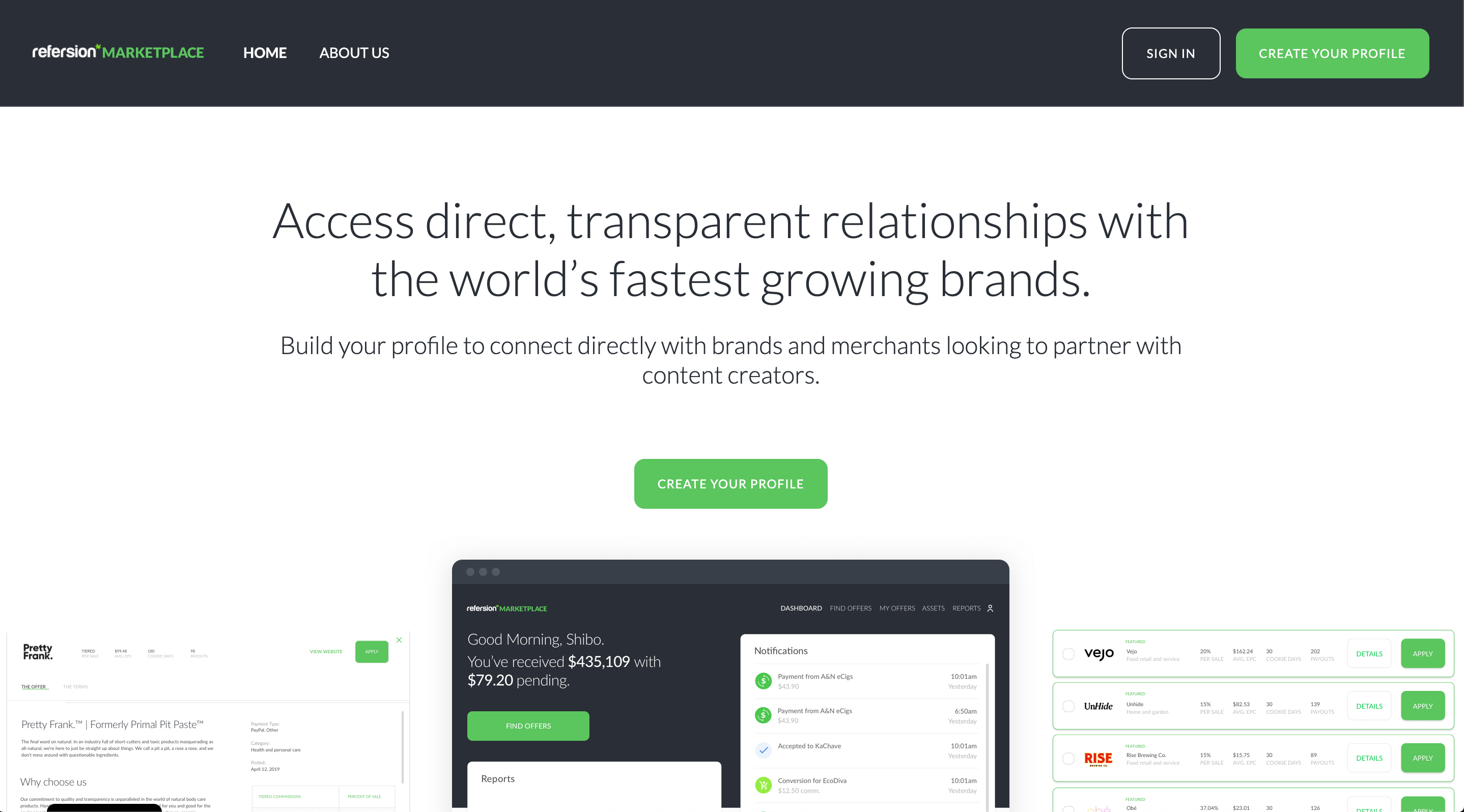 Features of our integration with Refersion
SKU-level reporting — Refersion's merchants can share product-level information with affiliates, making it easier to understand your performance and the most popular products sold.
SubID tracking — Refersion supports SubID tracking, meaning Affilimate can enrich these IDs to help you better attribute your conversions by site, page, and link-level.
Merchant-level data — Each commission is also linked to individual merchants, so you can see at a glance how your links are converting.
How to add Refersion to your Affilimate account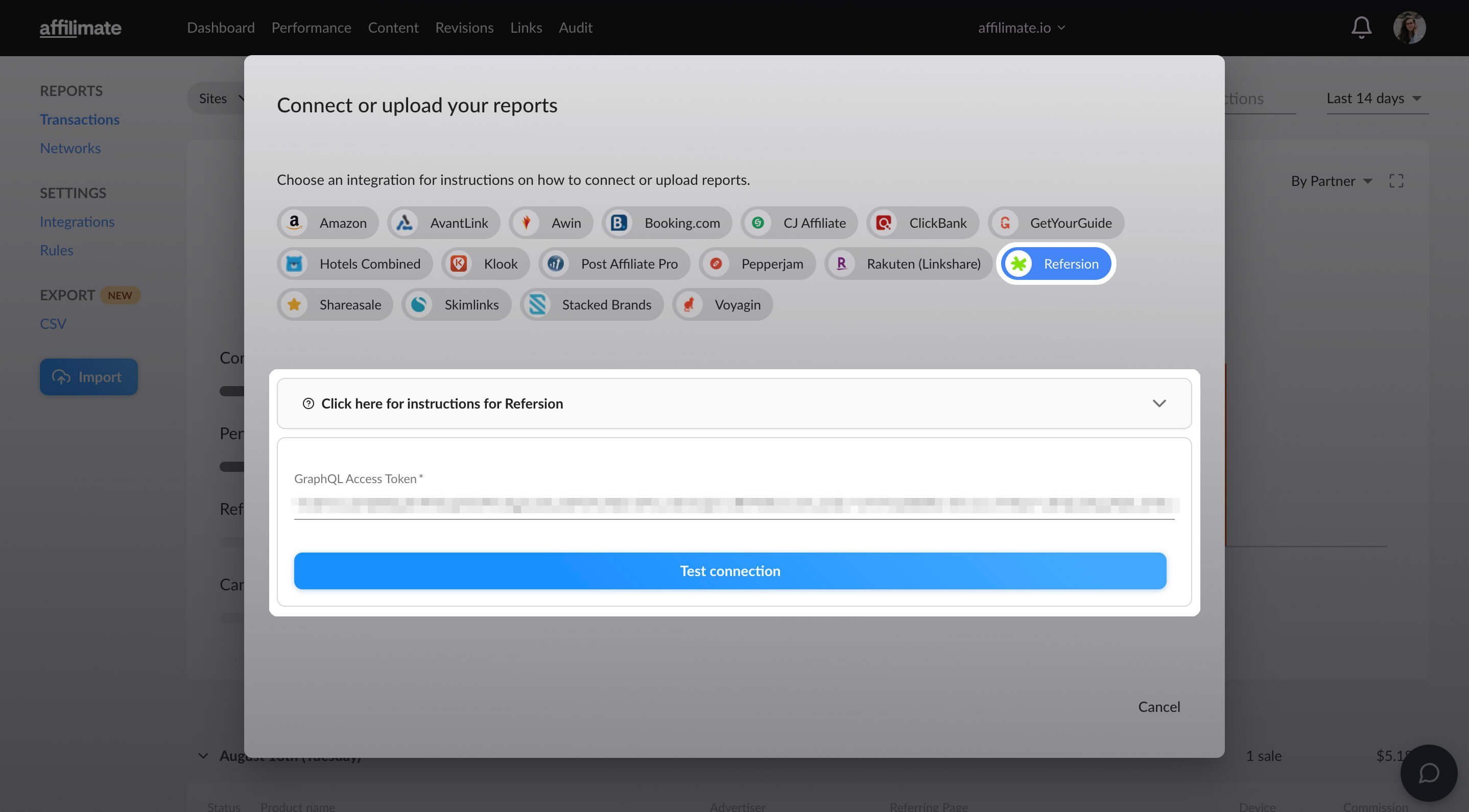 Open your Performance report
Click "Import" and then choose Refersion
In another tab, open Refersion Marketplace
Go to Your Profile and scroll down to find Your GraphQL Token
Copy and paste that into Affilimate's field called GraphQL Token
Push "Test Connection" and confirm the import
If you don't have a Refersion Marketplace account, or need more in-depth instructions, you can find more details in our Help Center.
Brands worth checking out on Refersion
With the Refersion Marketplace, you can find a lot of great brands. Here are a few we think Affilimate's members will find exciting: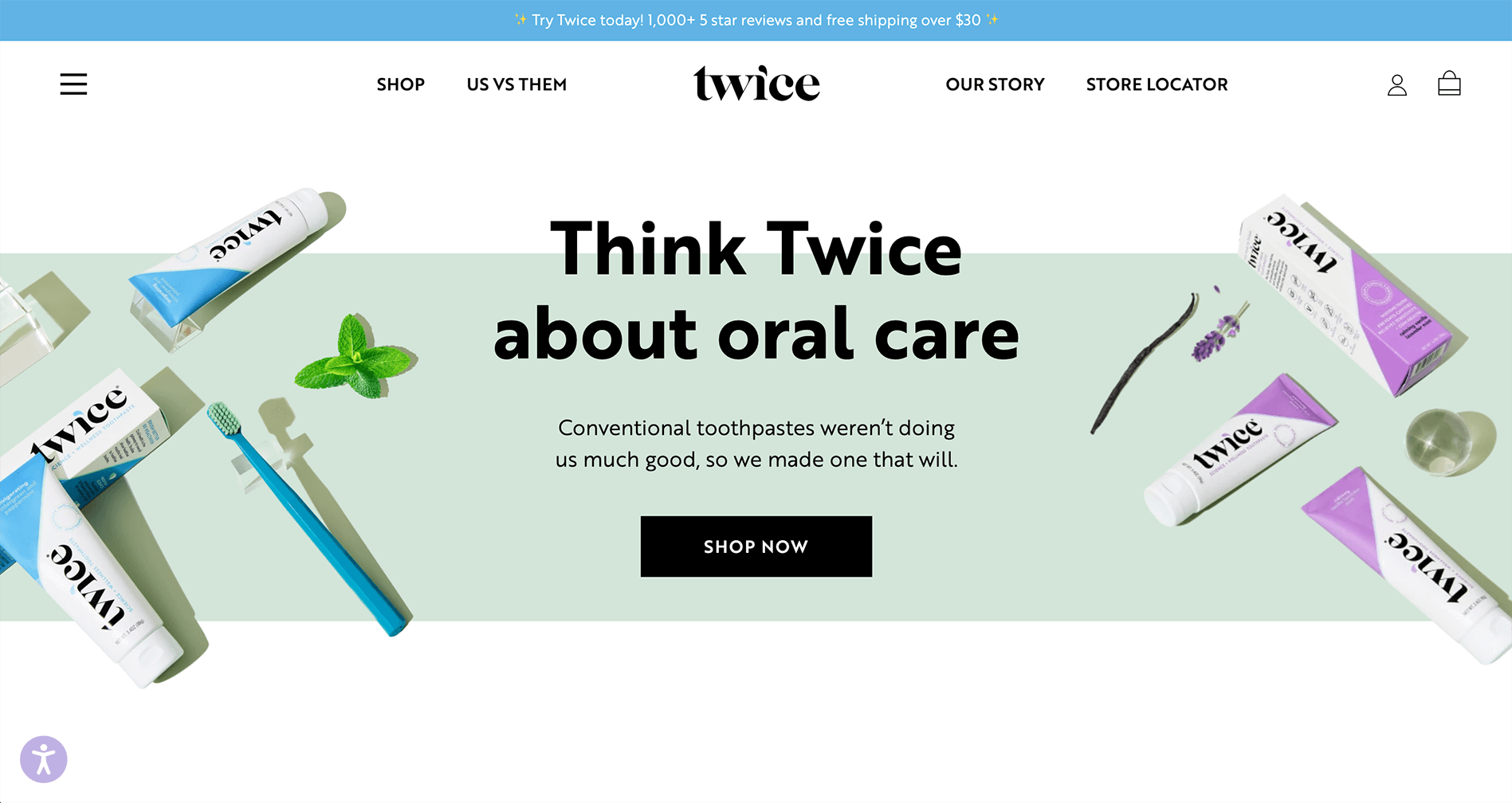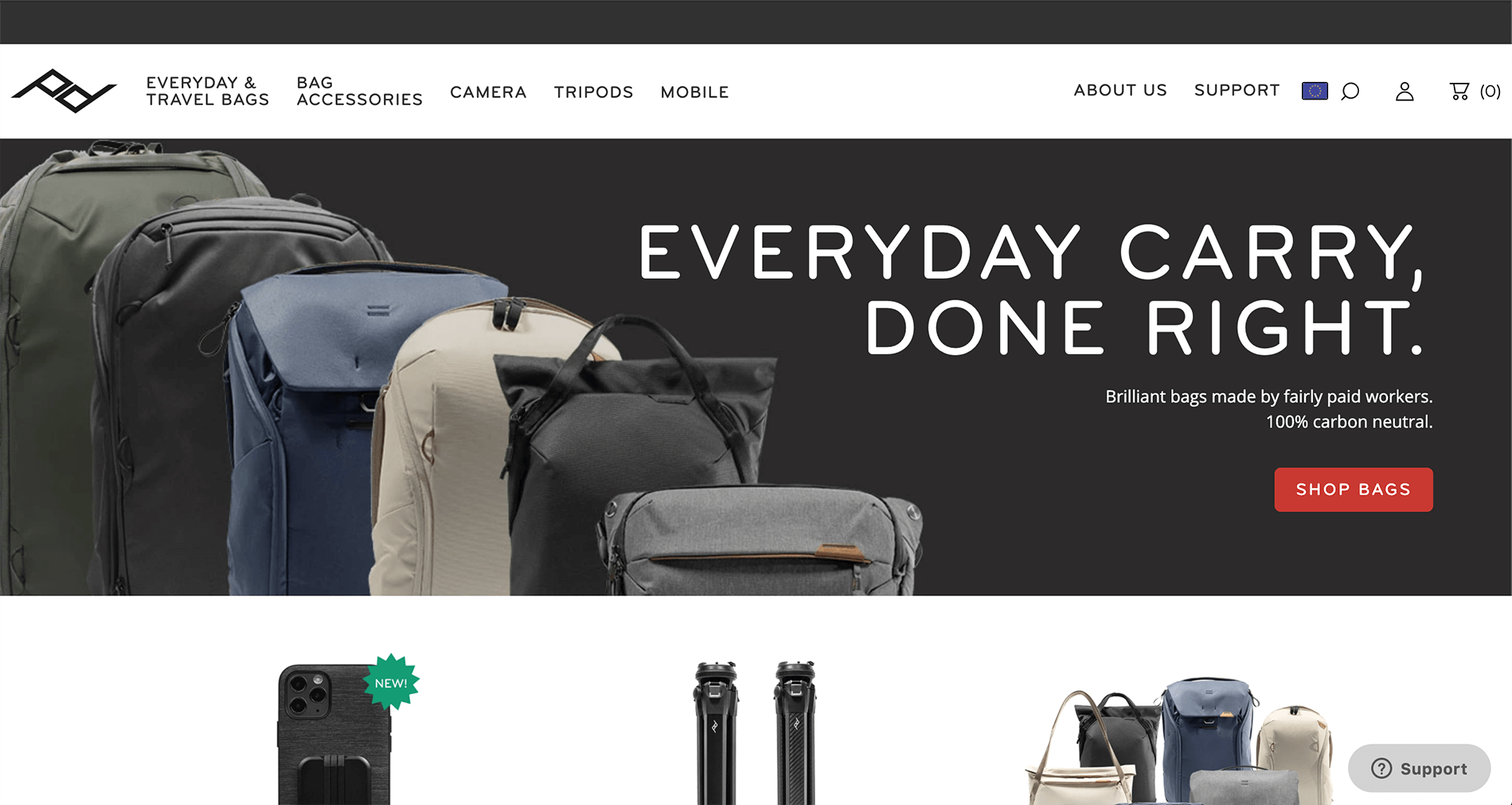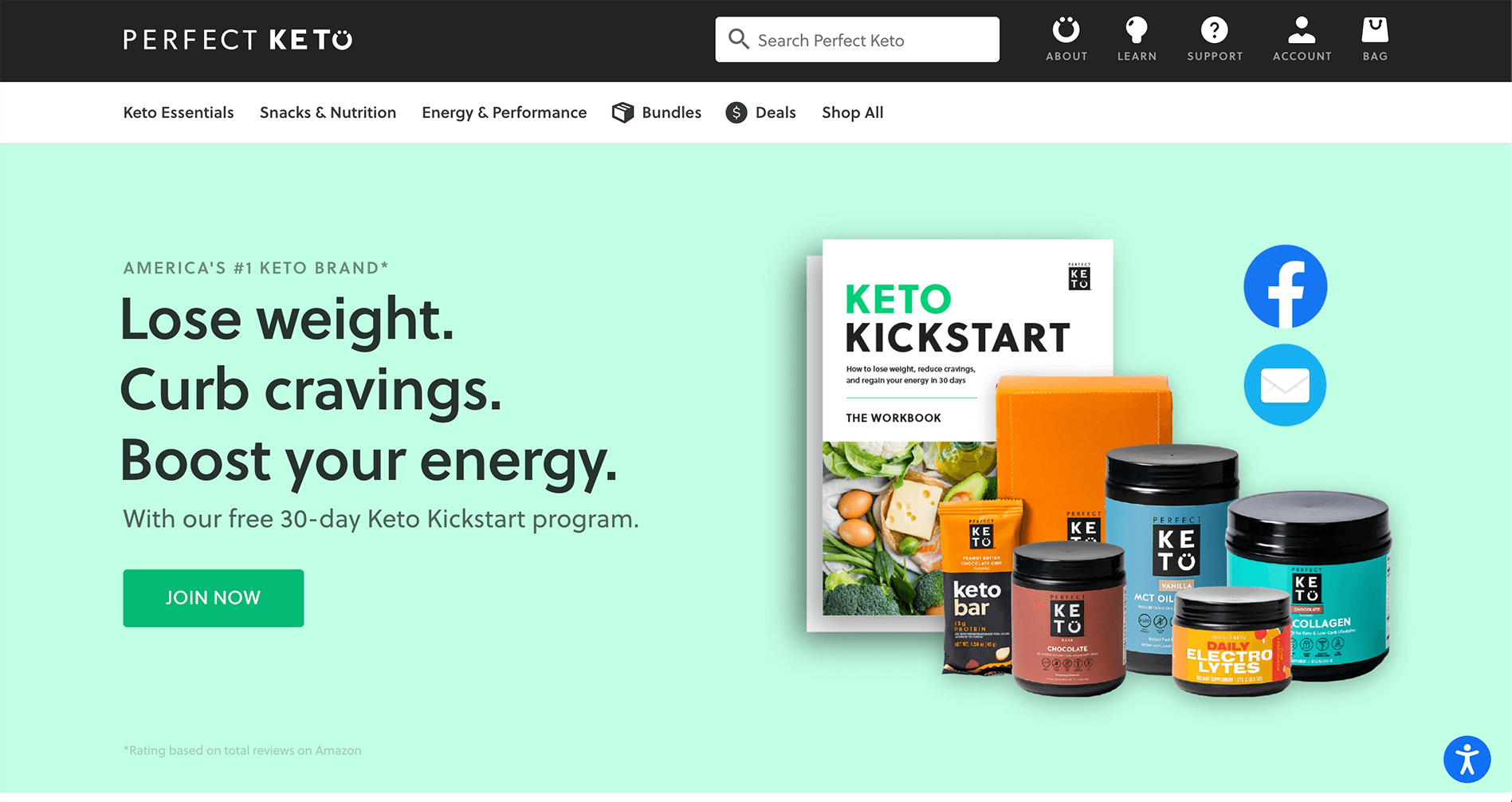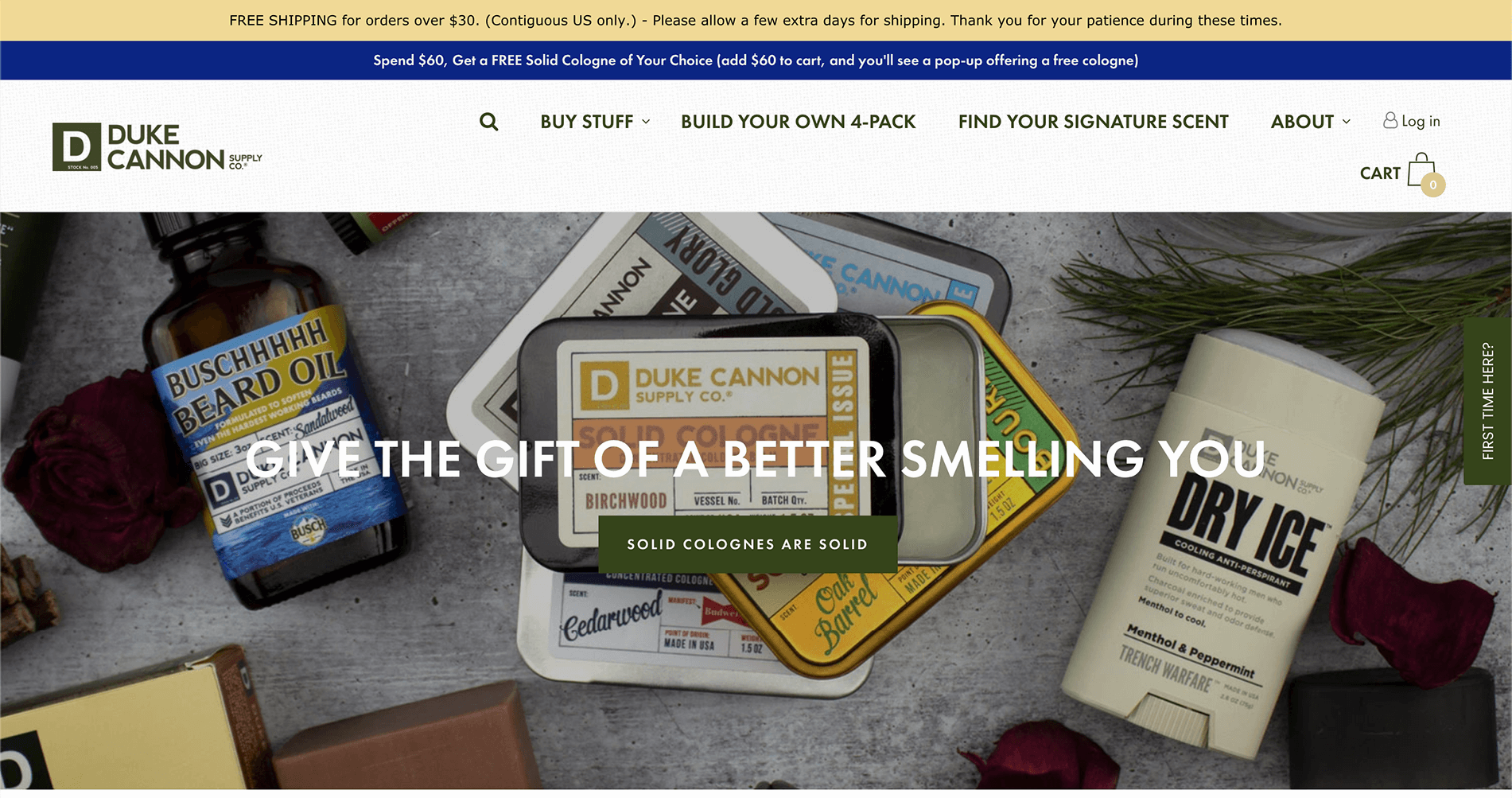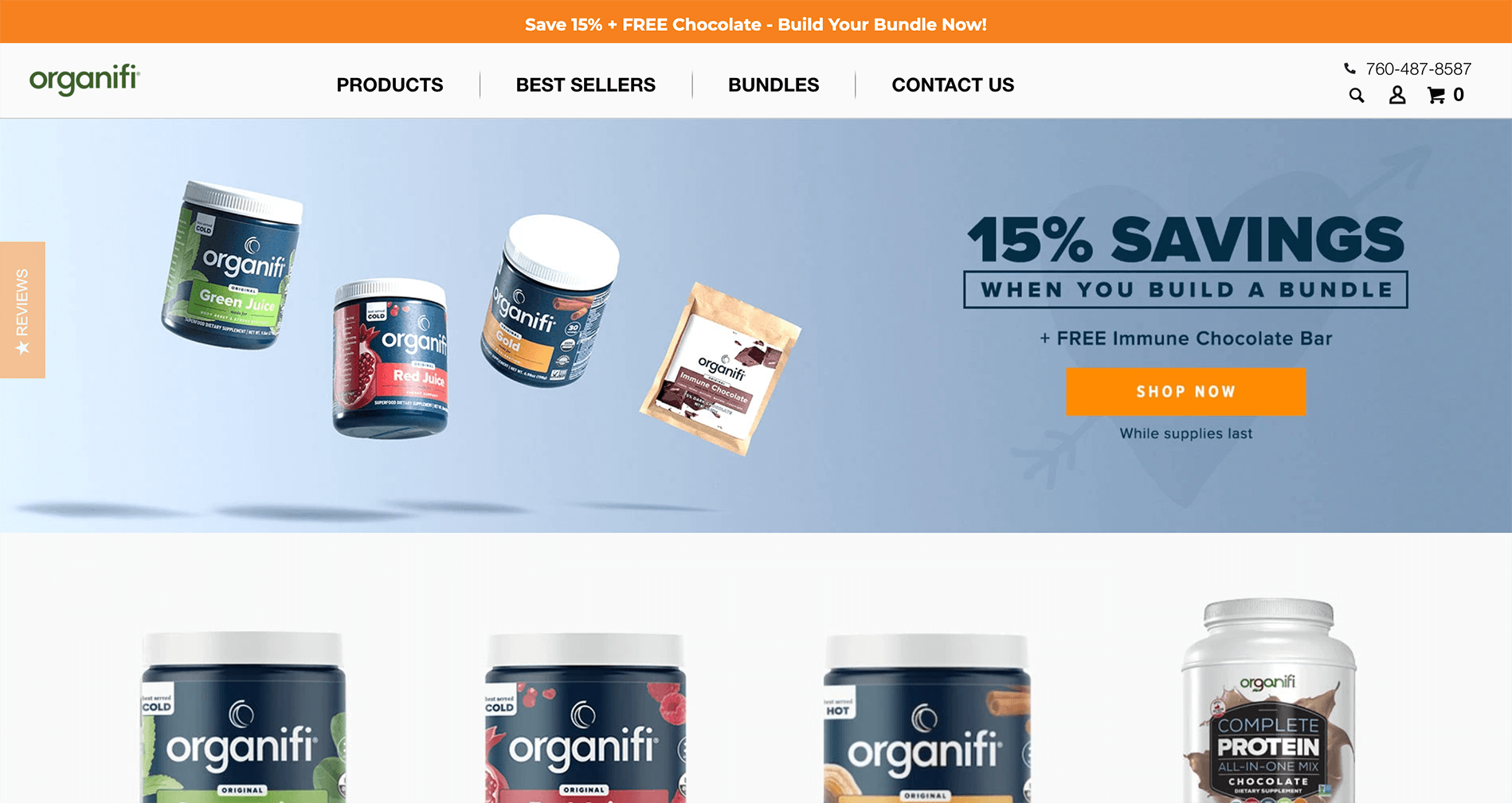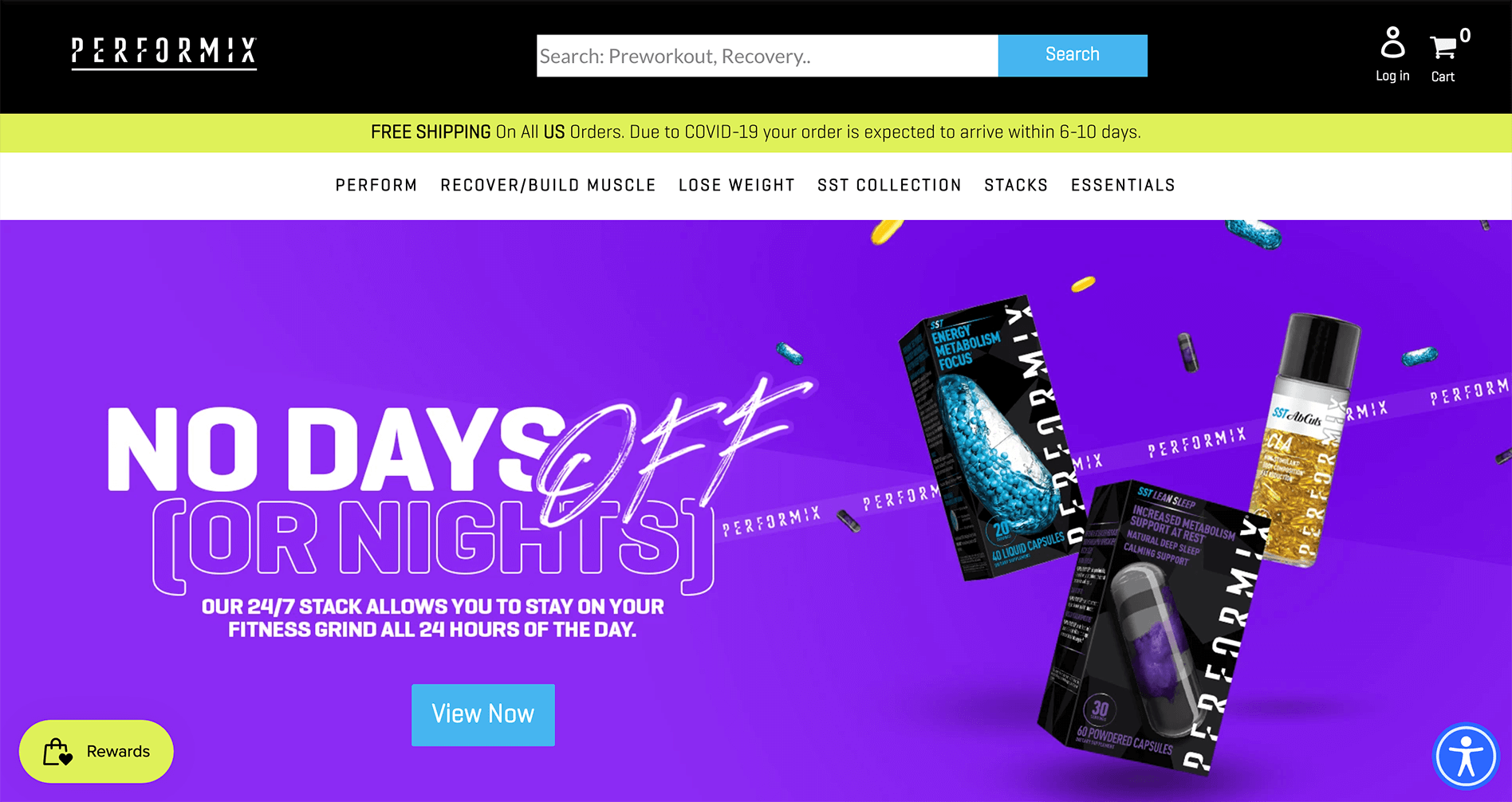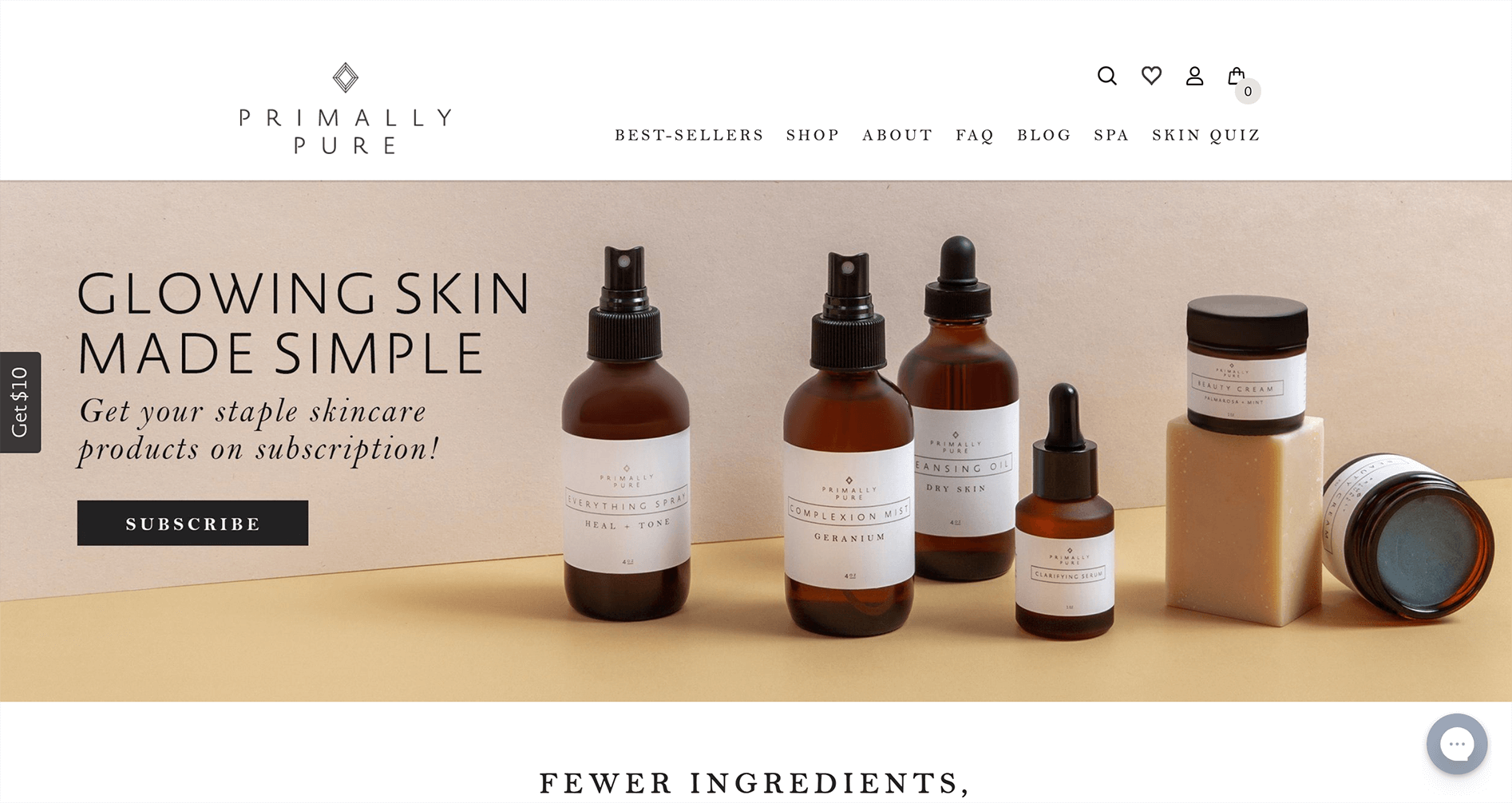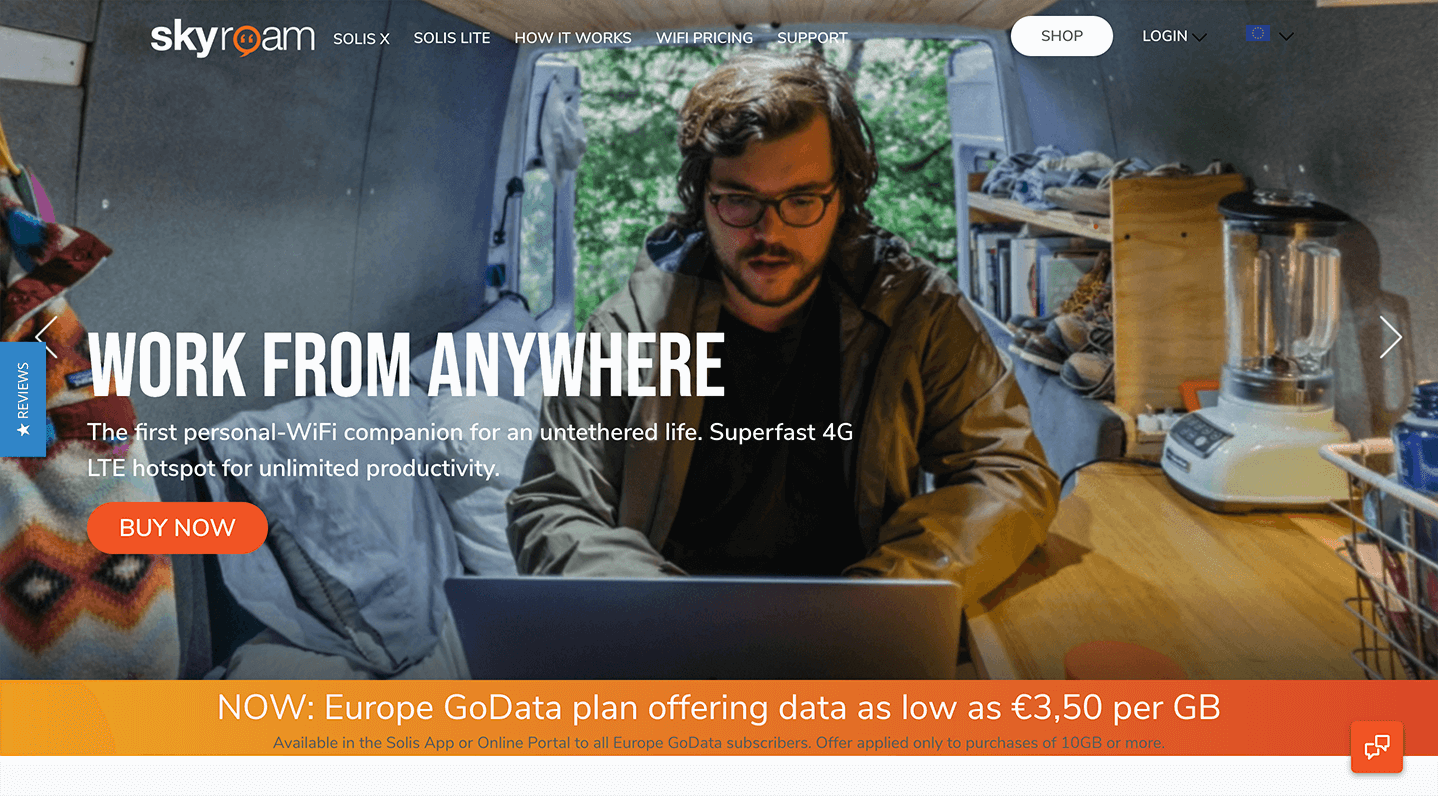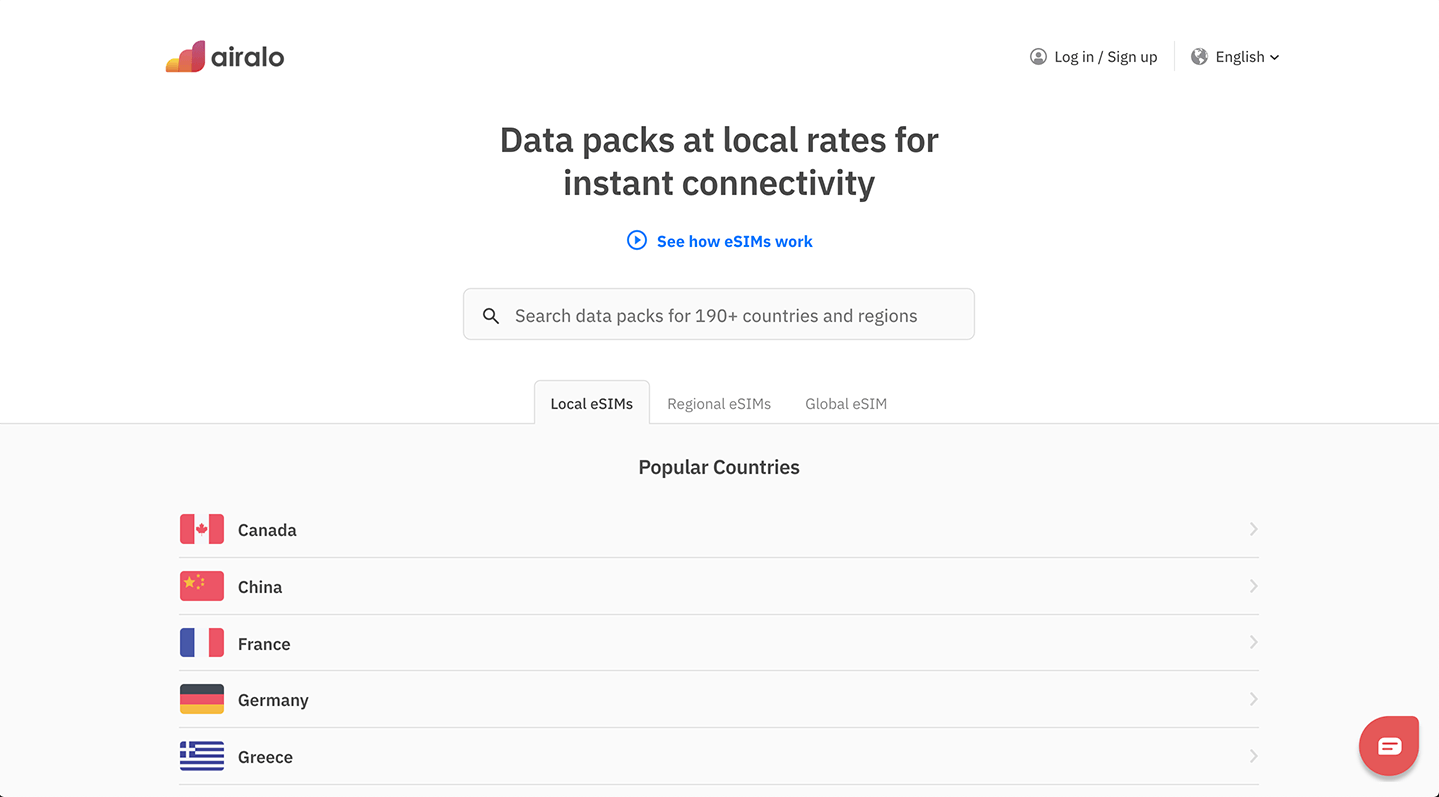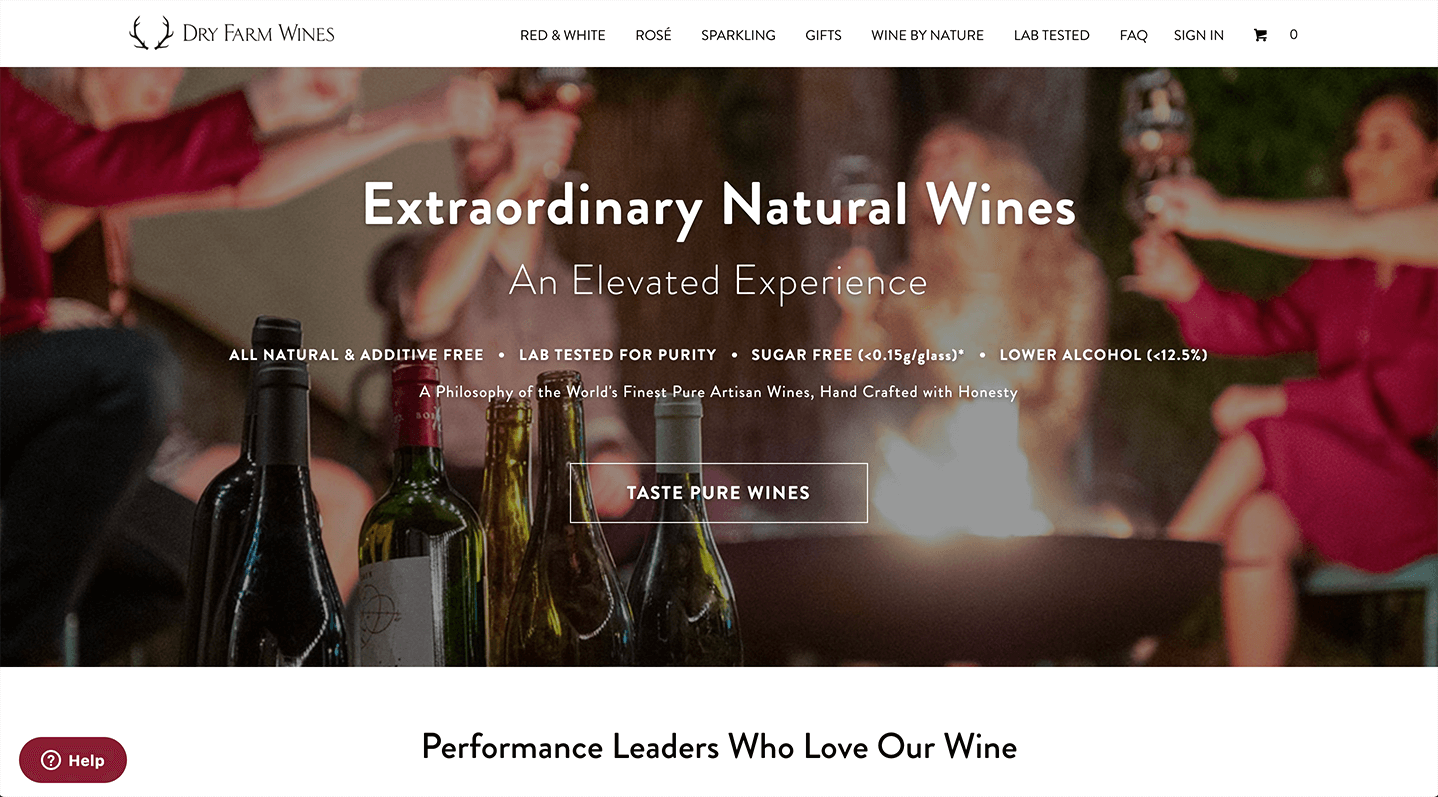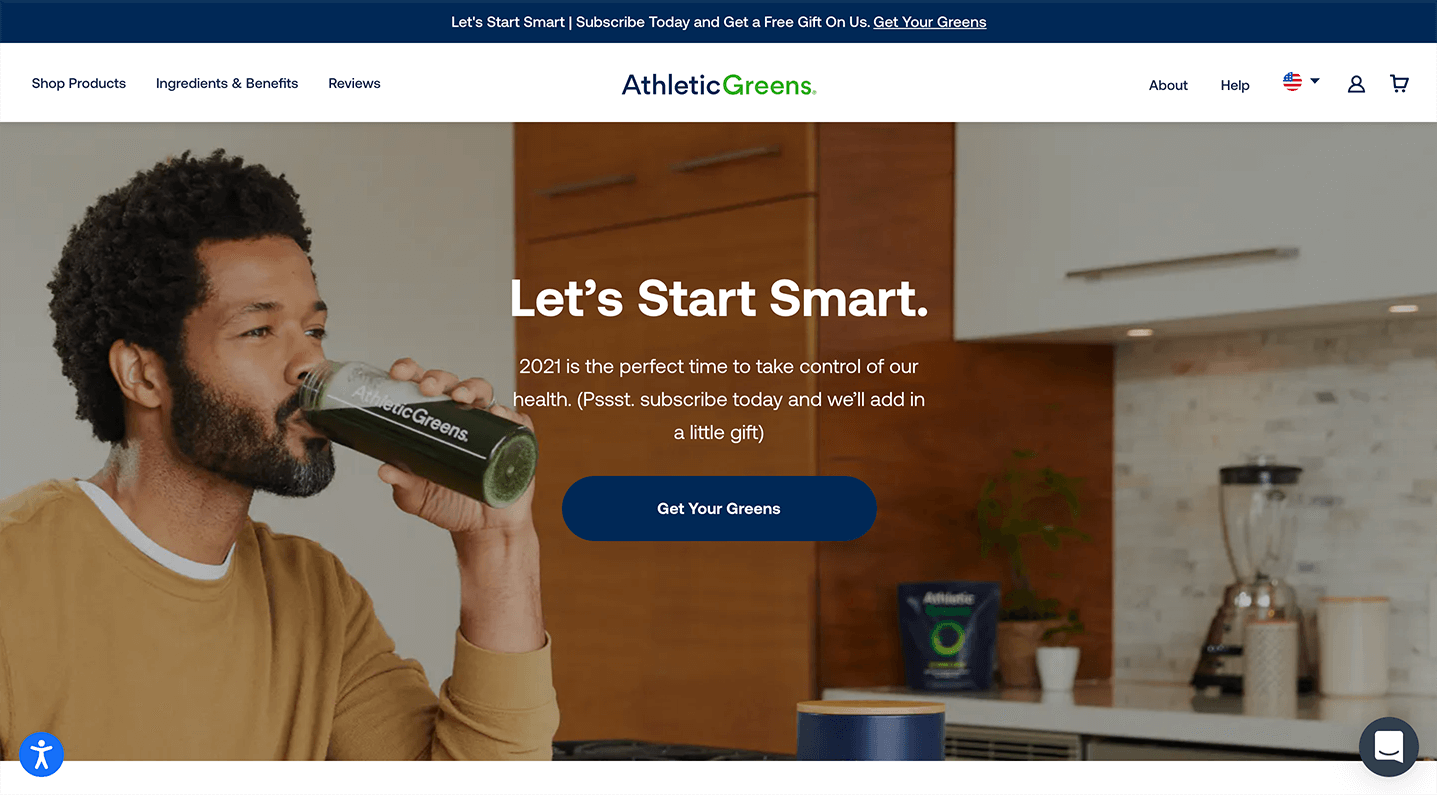 Upcoming integrations
We've got a lot of integrations coming up, all based on your feedback and interest. You can always check our Integrations roadmap in our Help Center to find out what we're working on next.