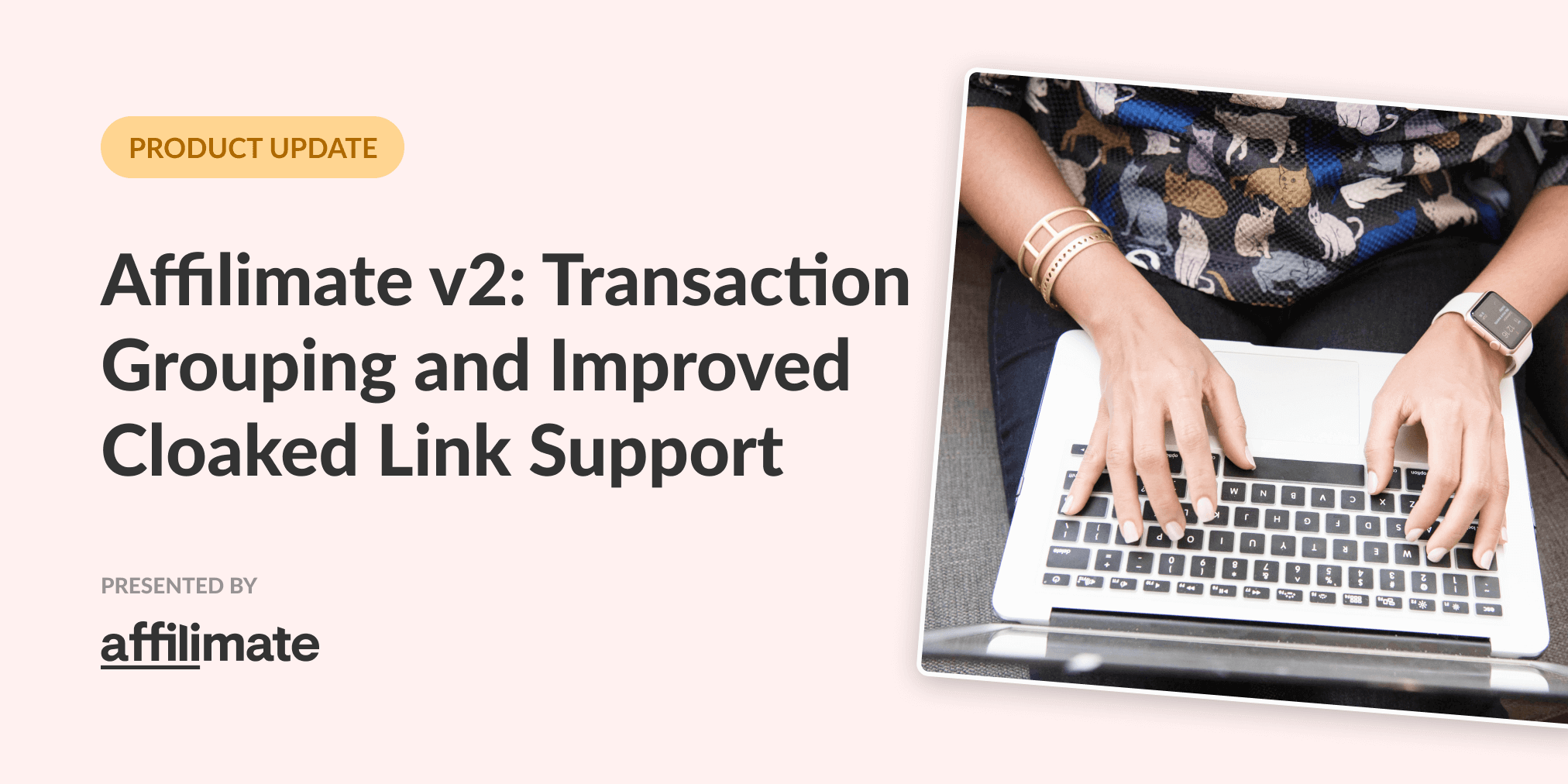 Introducing Performance Reporting V2: Better support for cloaked links and sales grouping
By Monica Lent   ·   February 23, 2020
Hey everyone! This is a super short blog post to outline some of the biggest changes we're making with today's release of the new and improved Performance reporting.
First I want to say thank you for your feedback, the constant communication is what helps us prioritize the most important issues and get you the insights that help you make better decisions for your content and your blogging business!
Watch the video for the highlights of this release:
(And read below for a short summary of how the changes will make your reports more accurate and complete, and what steps you might need to take!)
Three big changes with Performance reporting v2
1. Sales groupings
The most exciting feature we have to share is the ability to apply custom groupings to your Performance reports. This allows you to answer loads of questions you might have about your sales, such as:
Which of my blog posts is earning me the most money?
Am I earning more from Desktop or Mobile purchases?
What product am I selling most often?
Which products are earning me the most money overall?
How do my sales from different partners compare?
We also improved the overall user interface to make it cleaner and easier to get an overview.
2. Sales and RPM data for every page
Your Pages section will now include new columns for RPM and Sales. You can also find sales totals via the custom groupings mentioned above.
A note about Amazon -- Since Amazon doesn't have support for Smart Labels, it's up to you to apply custom tracking labels on Amazon to get the best tracking. You'll then be able to see those in the SubID grouping in the new Performance report sales section. We also plan to add support for RPM/Sales in Pages coming from Amazon.
3. Better support for cloaked links
3a. Track changed cloaked links
As of today, your cloaked links will automatically update every night in case you've changed the partner behind the link, and reflect on all your reports.
3b. Smart labels for cloaked links
Thanks to our big snippet speed optimization, we're now able to apply smart labels to your cloaked links too! Remember, smart labels will show up in your partner reports in various affiliate programs. When you import them to Affilimate is when the magic happens, and we turn those labels into better insights :)
If you haven't configured your link cloaker for "parameter pass through" yet, make sure to click here to learn how to configure Pretty Links or Thirsty Affiliates with step-by-step instructions. This is really important for getting the most complete reports!
IMPORTANT NOTE — If you're using fave.co or shrsl.com short links (no matter if they are cloaked or directly in your posts), you will need to change those to non-shortened links for the smart labels to work. That's because they don't take care of parameter pass through. Unfortunately something we don't control! Replace these links with longer go.skimresources.com and shareasale.com links, respectively. It is perfectly OK to make the switch gradually and try it out on a few pieces of content at a time.
Feedback, thoughts, questions?
Feel free to share them in our Facebook Community, we're looking forward to hearing them!
Want more data-driven affiliate tips and strategies?
Find out anytime we publish an article. No spam or sales funnel. Unsubscribe anytime.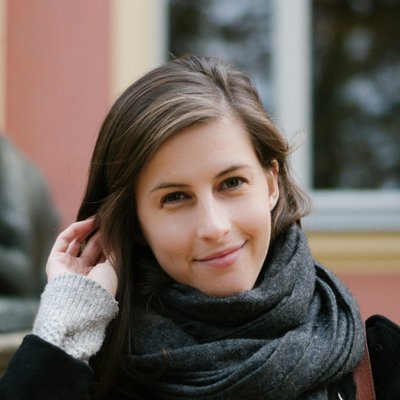 Monica Lent(@monicalent)
Co-founder of Affilimate. Software engineer by day, blogger, affiliate marketer, and SEO geek by night. I'm here sharing data-driven tips for earning more from your website.