The coronavirus pandemic has hit the blogging industry hard.
Whether you rely primarily on ad revenue from traffic, affiliate income, or paid sponsorships, there's a good chance your payouts are about to drop dramatically. COVID-19 has affected countless industries in a domino effect that will take time to recover from.
Airlines are getting massive bailouts, companies are cutting their ad and marketing spend, and it feels like toilet paper is on its way to becoming the world's first international currency 🧻
Okay, maybe not about that last one.
But still, the world feels different. Our lifestyles have had to adapt dramatically in a short period of time. And as a result, consumer behavior has shifted in radical ways that most businesses (and governments) were not prepared for.
This post is about how bloggers can adapt to current consumer trends brought on by the coronavirus and write useful, relevant content that can also become evergreen content once the pandemic has passed.
One thing I want to make clear: this blog post is not about expoliting the situation created by the coronavirus pandemic. No one should be encouraging their audience to horde supplies or write sensational and misleading articles for the sole purpose of driving traffic. I think it's obvious, but still worth mentioning. It is a tragedy the the world is going through this crisis right now, and it will take everyone working together to get out of it.
At the same time, many bloggers may not be financially able to sit and wait for things to go back to normal, while their income depends on it.
Hopefully soon, the path to recovery will be clearer and more tangible than it is today.
We will get through this!
Read on to learn about the blogging niches and trending topics that are emerging during this pandemic, as well as ideas for how to incorporate these themes into new and existing content.
In this post, you'll learn:
What consumer trends are emerging during the outbreak
How you can connect these trends to your content
Relevant affiliate programs in each sector
As a side note: We're linking to affiliate programs you may want to check out. This is a reminder to double-check any company's current treatment of their employees, before deciding to promote them. Even if you've been a happy customer of theirs in the past, surprising policies are being passed every day.
Trending topics during coronavirus
Here are some of the main topics that are becoming increasingly popular and relevant while we're all staying at home and self-isolating.
This is according to a combination of anecdotal data from hundreds of bloggers, Google Trends, studies on customer behavior and information published by ad and marketing agencies. Google even has a dedicated page to coronavirus search trends, which can give you an idea of what people are searching for the most during these times.
Here are some ideas for how to weave these trends into your content, regardless of your blog's niche.
Investing and personal finance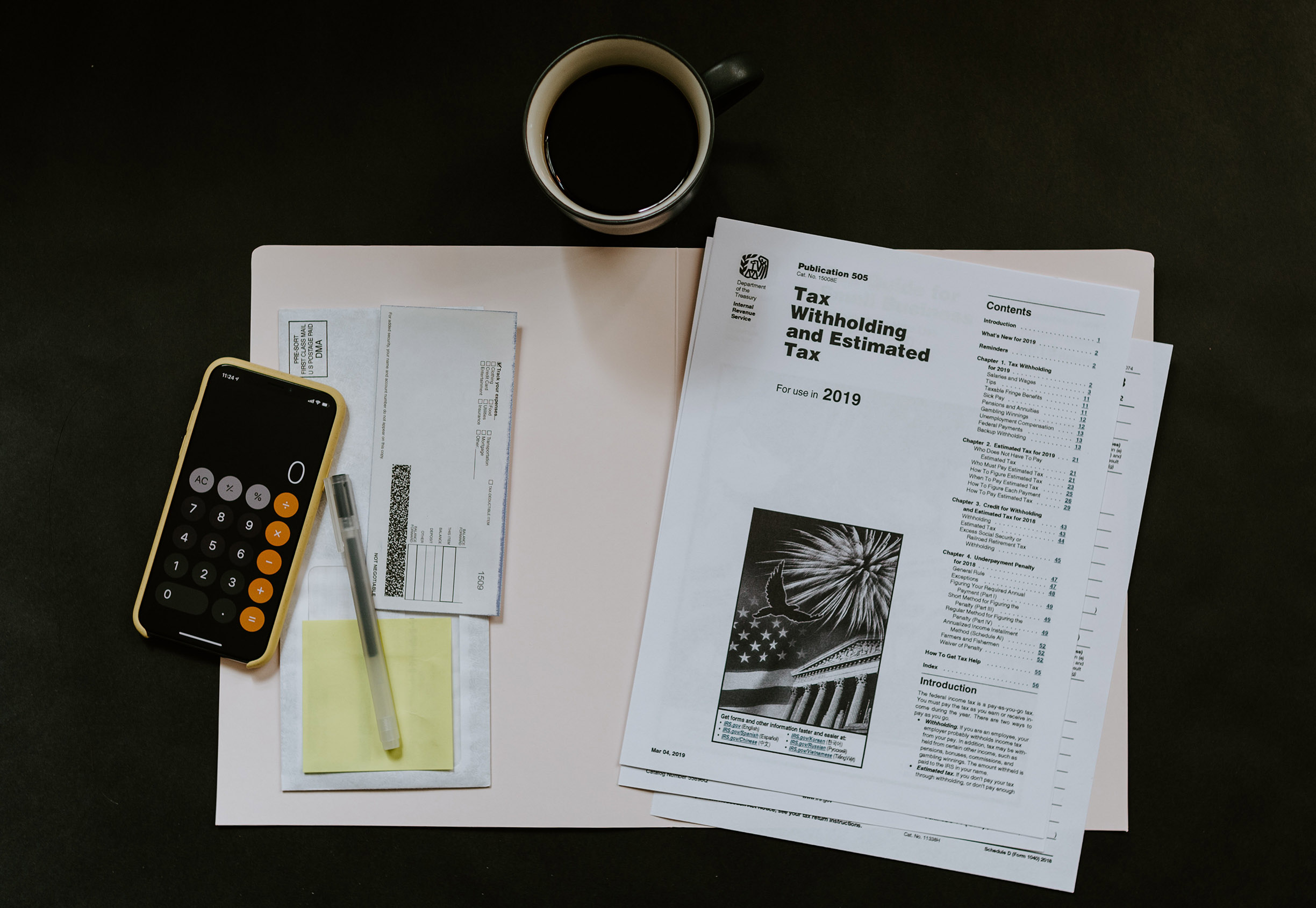 With the stock market as volatile as ever, and people's income not being certain (as bloggers, we can relate!), topics surrounding personal finance and investing in stocks have come to the forefront of people's minds. If you're financially savvy, this might be a good time to share that knowledge with your audience.
Example content ideas:
How to save for your next trip (without realizing it) (Travel)
7 simple steps to get your finances in order (Family)
How to invest in the stock market when you live abroad (Travel)
How to save for retirement when you're self-employed (Finance / Career)
Whether we like it or not, finance touches every part of our lives. You can find a finance angle for lots of different niches, as seen above.
Some popular investing apps and tools have affiliate programs, such as Acorns (FlexOffers and Impact), Personal Capital (Tune), Credit Karma (Impact), Barclay's US Savings (CJ). Besides this, keep in mind that people are looking to save money right now. Lots of affiliate networks have dedicated tabs for deals and coupon codes, which you can share with your audience. Just be sure to check each program's policy about using links on social media and email.
Healthcare, wellness, food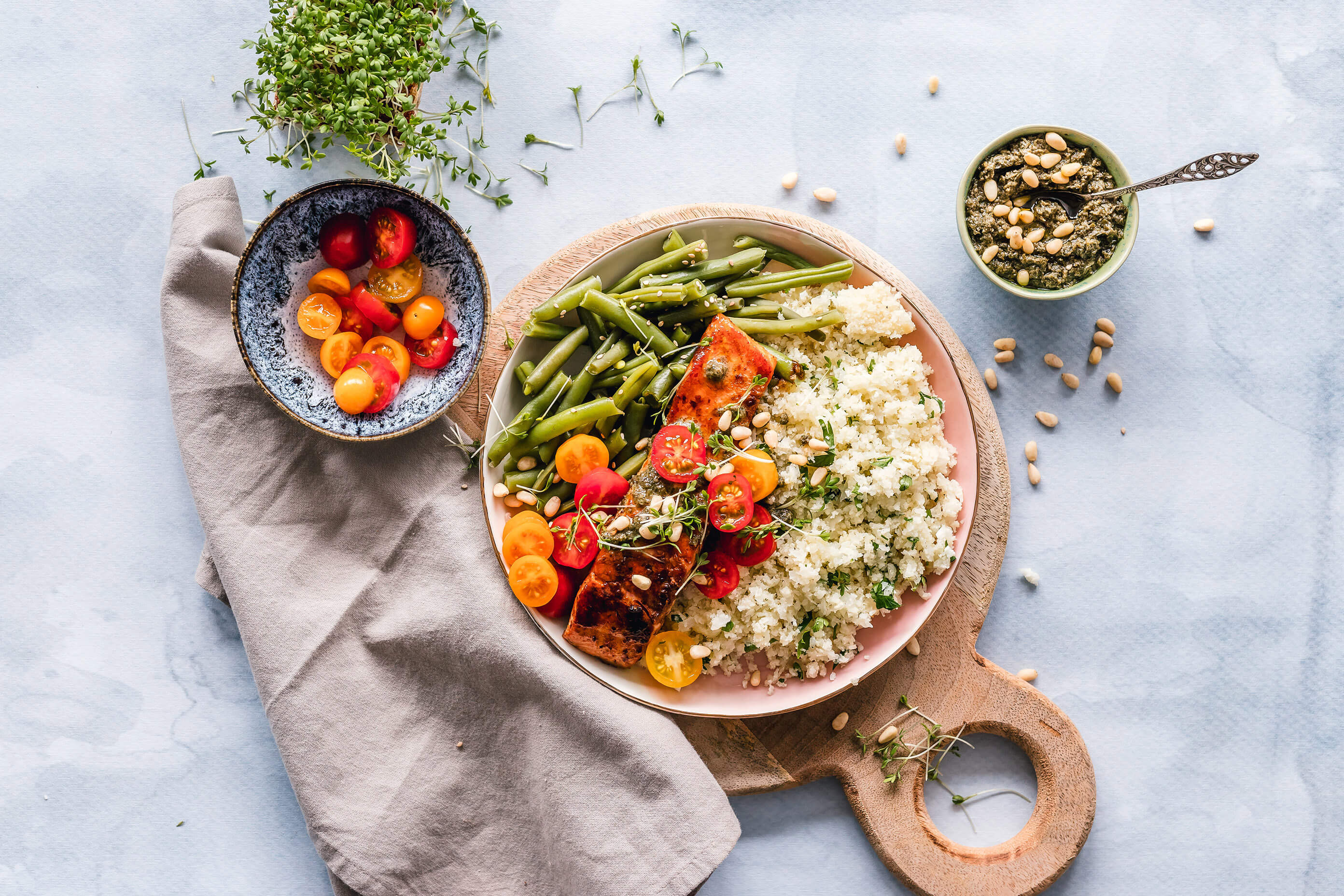 With over 1/3 of the world under lockdown right now, a lot of people are spending much more time at home.
I don't know about you, but I've already baked more cookies in the last month than in the entire previous year!
I'm not even joking "how to make cookies" is having a spike on Google Trends. That might also explain why it's so dang hard to buy flour these days 🤔
Content about cooking and baking is on the rise for a lot of people, but it's not a universal rule for the entirety of food blogging. Lots of people have kids at home, are trying to do their jobs at the same time, and need easy and time-saving solutions more than ever.
Example content ideas:
3 easy Indian food recipes from our cooking class in Goa (Travel)
Review: Hello Fresh vs. Blue Apron for health-conscious families (Family)
Freezer-friendly meals you can make in batch (Food / Family)
In general, subscriptions and delivery services are a huge added convenience during this time.
Some of the most popular affiliate programs for healthy foods and subscriptions include Thrive Market (CJ), HelloFresh (CJ), Blue Apron (Impact), and Sun Basket (Shareasale).
If you're interested in more similar affiliate programs (or you just want them for yourself — let's be real, a wine subscription service is sounding like a better idea every day), check out this list of food affiliate programs for more inspiration.
Not much into cooking and recipes? Here's another foodie option you can write about.
Delivery and food delivery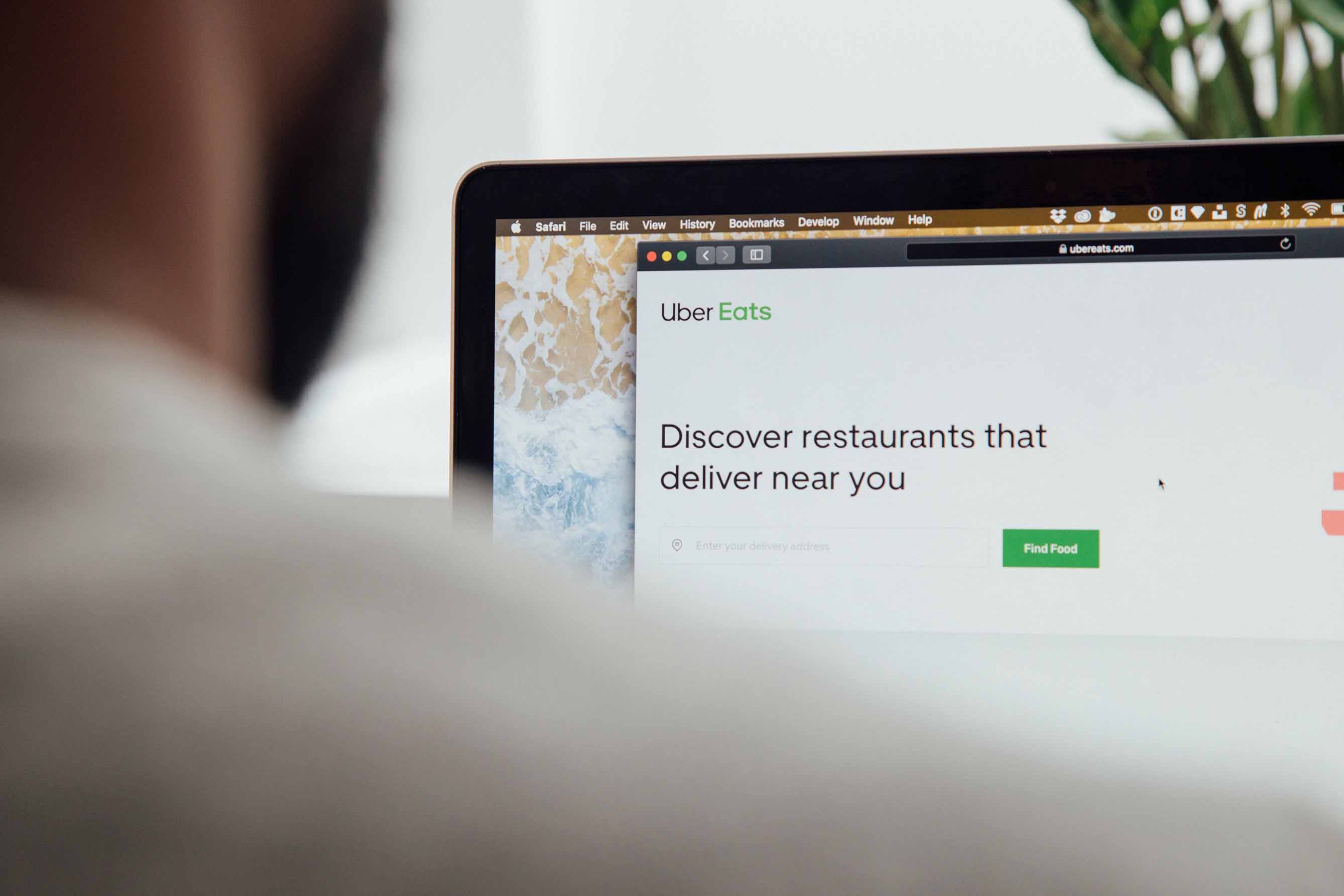 While the majority of polls show that people are still primarily cooking for themselves, demand for delivery services has spiked tremendously (it's at an all-time high according to Google Trends). Official guidance from the CDC states there is no evidence that the virus is being transmitted through food, and many delivery programs have implemented no-contact delivery where meals are left on doorsteps.
At the same time, many local businesses like your favorite restaurants and cafes may be struggling with the fact that they've had to shut their doors, and have switched to exclusive delivery models.
One way you can help is by compiling a list of local businesses with delivery. It could be cafes, restaurants, bars, or any other kind of local business that has had to switch to a delivery model. Create a list of your favorites and help send them business.
You can definitely find an angle that will keep this content relevant, even after the pandemic is over.
Popular delivery services even have affiliate programs, such as Grubhub (US - Impact), Lieferando (Germany - Awin), Menulog (Australia - Impact), DoorDash (US, CA, AU - Impact) and Postmates (US - Impact, FlexOffers, Skimlinks).
Obviously you can and should still link directly to your favorite restaurants that have set up their own websites on platforms like Squarespace.
Here are a couple of content ideas:
Best locally-owned restaurants in Brooklyn (with delivery!) (Food / Travel / Local blogs)
10 best restaurants in Brooklyn that deliver (April 2020) (Food / Travel / Local blogs)
My 5 favorite Brooklyn businesses that now deliver (Local blogs)
Gaming and video games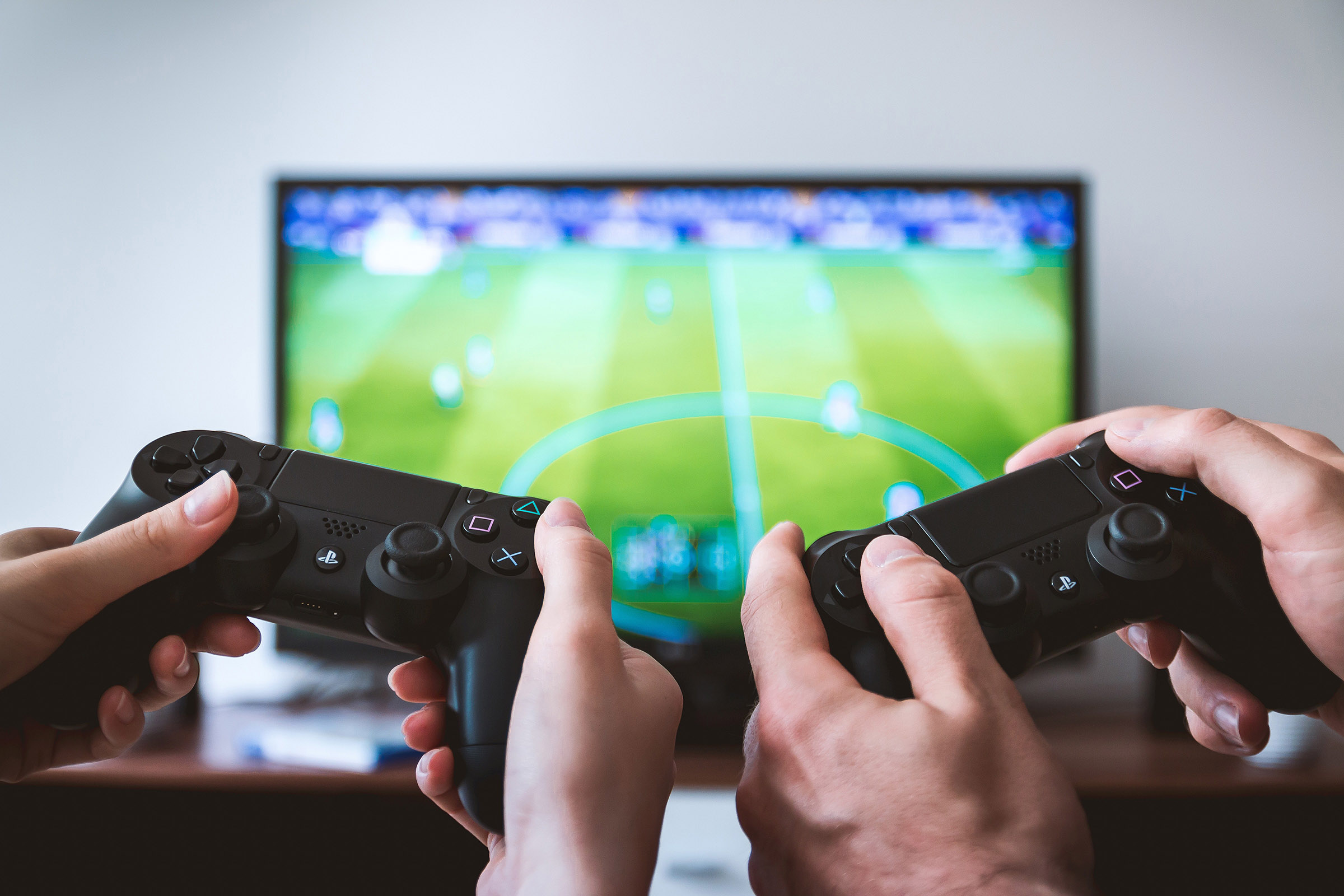 In case you've not exactly been paying attention to trends in Gaming, tons of stores are seeing their gaming consoles sell out.
Some very rude people *ahem* have been buying out gaming consoles and trying to re-sell them on Amazon at a massive profit. Controversially, GameStop tried to claim that it was an "essential business" even during the shutdown in California.
Undeniably, video games don't qualify as "essential", but they are exploding in popularity with people at home with extra time on their hands.
If you want to create affiliate links for video games, consider linking to several stores considering that Amazon may be sold out or have extended delivery times. Shops that may carry it with affiliate programs include Target (Impact) and Best Buy (Impact). Many games themselves are bought digitally these days, so linking to consoles may prove more effective.
Here are a couple of topic ideas:
Best educational video games for kids (Family)
Video games we love to play when we're not traveling (Travel)
Best multi-player video games for families (Family)
Remote work and side hustles
As a blogger, there's a good chance you work from home or (usually) work while traveling. For many people, working from home is an adjustment and staying productive can be a challenge. This is a chance to share your experience and expertise with your audience.
On the other hand, more people may want to get into blogging or starting other side-hustles to add new income streams. We all know that blogging is not a "get rich quick" kind of job, but there may be people who were previously blogging as a hobby who need to get serious to supplement their finances.
Blogging, as well as adding other income streams, could be really interesting to your audience.
A few relevant affiliate programs include Shopify (Direct), and Squarespace (Impact). Many companies that are part of the gig economy also offer commissions for referring employees, such as drivers at Doordash or Uber. If those are relevant for your audience, they might be worth looking into as well.
A few content ideas to get the creative juices flowing:
How to open an online store for the first time (Ecommerce)
10 profitable side-hustle you can start from home (Career / Finance / Family)
Tips for working from home productively from a veteran blogger (Blogging)
So, what should you write about during a pandemic?
Obviously this is completely up to you. There are a lot of trends out there, but for a lot of people, it can be hard to invest a ton of time into writing content that could be outdated one day later.
I literally cannot believe that March is over. This was probably the longest month of my life!
Continuing to hammer away at your current set of content, and improving it, is still a worthwhile strategy. Eventually, the world will get back to normal. We've been through this before.
Still, if your blog is struggling to generate income, I hope this post has provided you with some resources and inspiration to diversify your content in accordance with emerging trends.
Again, we will get through this!