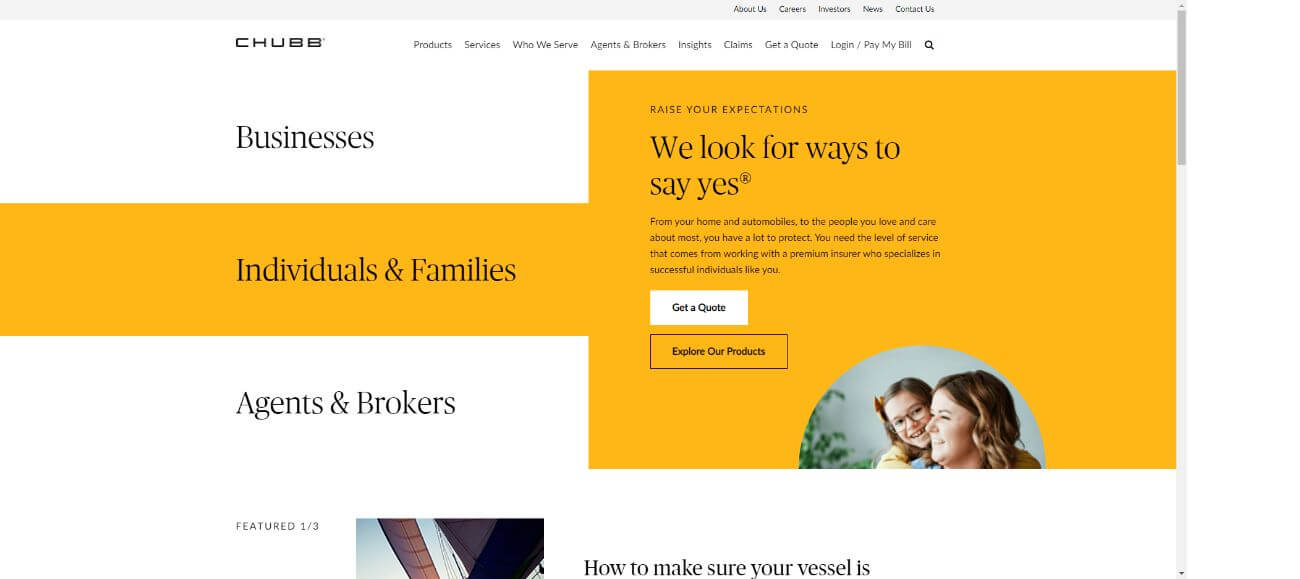 Data integrates with Affilimate
Join the Chubb Affiliate Program
Chubb has an affiliate program in the Insurance niche with commissions up to 6% on Rakuten. Learn how to join the Chubb affiliate program, where to get the best rates, and the longest cookie period through our affiliate program guide below.
Data integrates with Affilimate
Already earning commissions from Chubb? Track your affiliate earnings from all networks in one dashboard.
Affilimate is an analytics tool that aggregates all your website's affiliate data in a single dashboard.

Then, gives you attribution data & content insights that reveals which pages and links are earning the most, so you can grow your revenue.
Affilimate is a paid analytics product, not an affiliate network.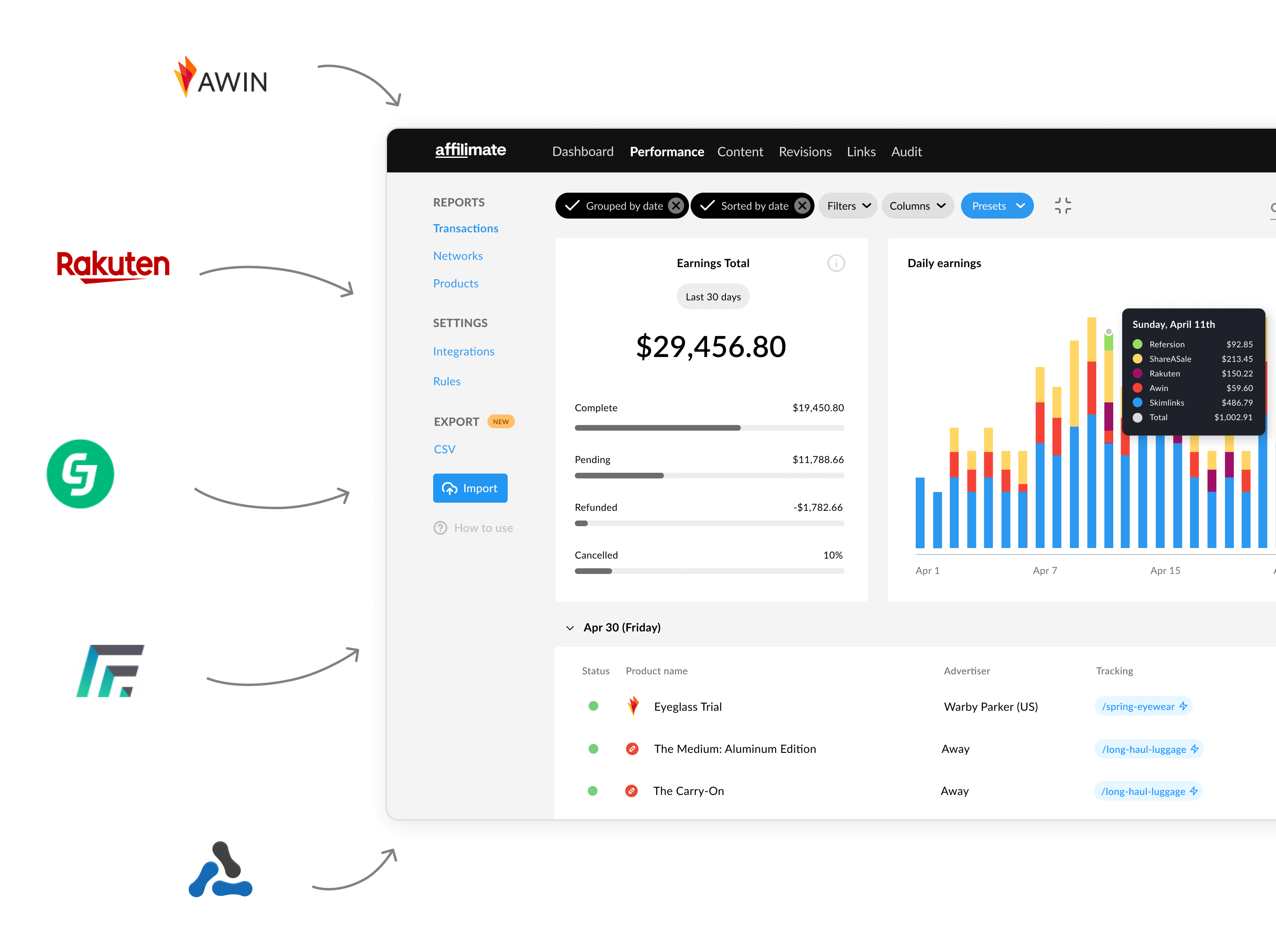 What you should know about the Chubb affiliate program
Chubb is a property and casualty services company based in the US, with a global presence. They insure commercial portfolios for large companies, and on the consumer side, high net worth individuals, among other clients.
The Chubb affiliate program offers around a 5% commission, with a seven day cookie window. The company has locations in 54 countries, so if you have an audience that owns properties worldwide, this could be a selling point for you.
Their website advertises that they insure for both business and pleasure: in this case, sailboats and cargo ships. So if you have an audience of business owners, or high net worth individuals, this insurance affiliate program could be a good match.