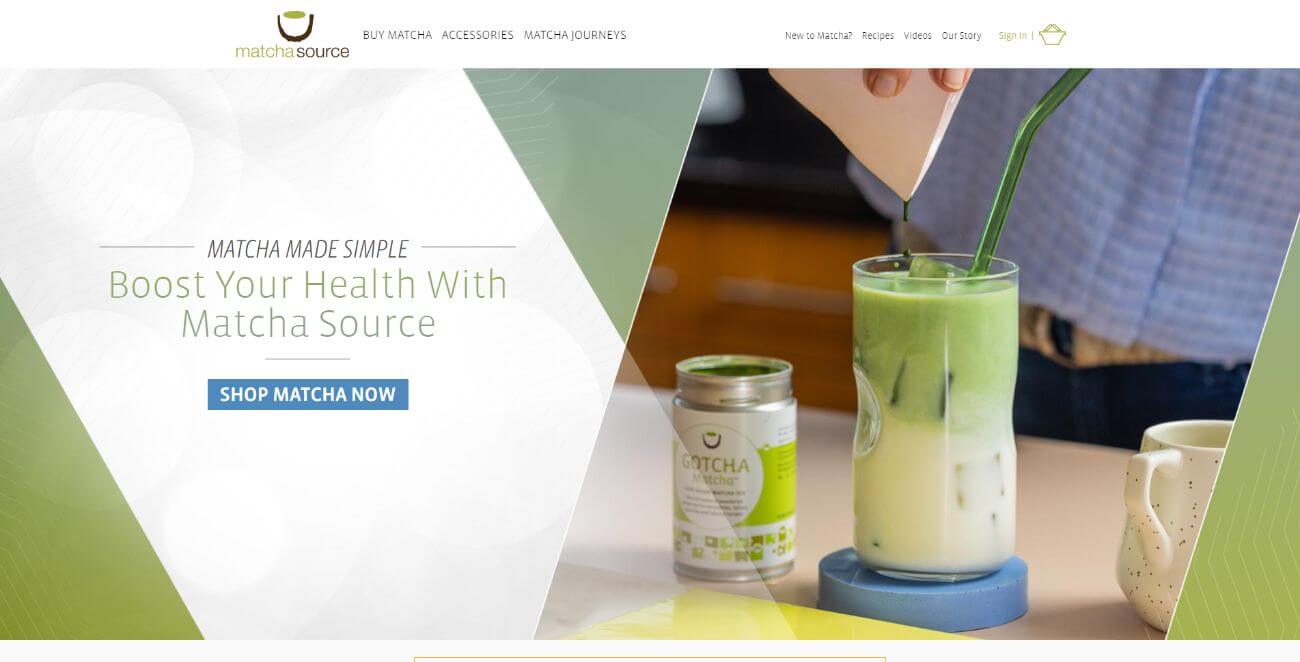 Data integrates with Affilimate
Join the Matcha Source Affiliate Program
Data integrates with Affilimate
Already earning commissions from Matcha Source ? Track your affiliate earnings from all networks in one dashboard.
Affilimate is an analytics tool that aggregates all your website's affiliate data in a single dashboard.

Then, gives you attribution data & content insights that reveals which pages and links are earning the most, so you can grow your revenue.
Affilimate is a paid analytics product, not an affiliate network.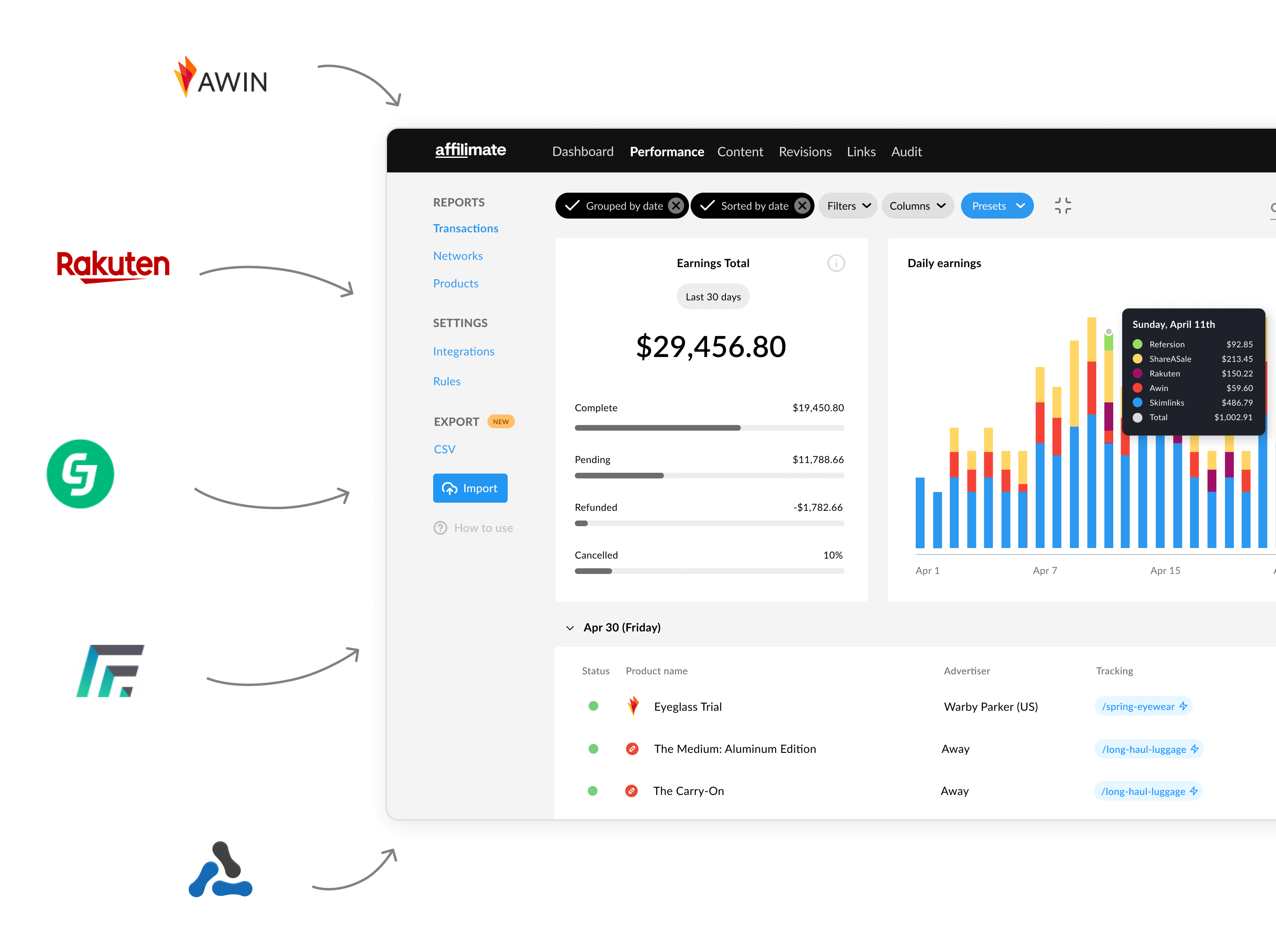 What you should know about the Matcha Source affiliate program
California-based Matcha Source was founded by Alissa White in 2006 after what could best be described as a serendipitous encounter with the traditional Japanese green tea.
Intrigued by its aesthetic and medicinal properties, White would launch her store to introduce and promote this uniquely flavored tea to a new generation of American tea enthusiasts.
As an online retailer, Matcha Source deals exclusively in authentic and premium matcha sourced from Japan. They also sell specialty tools for the preparation and enjoyment of their matcha tea. Think matcha bowls, bamboo whisks, bamboo tea scoops, and whisk holders.
Given the proven health benefits of matcha (at much lower levels of caffeine compared to regular tea and coffee) and the universal appeal of tea as a beverage of choice, affiliate marketers in the health and wellness space could potentially find this product an easy sell.
Matcha Source's affiliate program is also just as easy to wrap your head around. The team will provide all the creatives and other digital assets you need to promote them. In return for sales, you can expect 10% commissions with an average cookie duration of 30 days.
Simple program. Appealing product.
A cup of some delightful matcha, anyone?