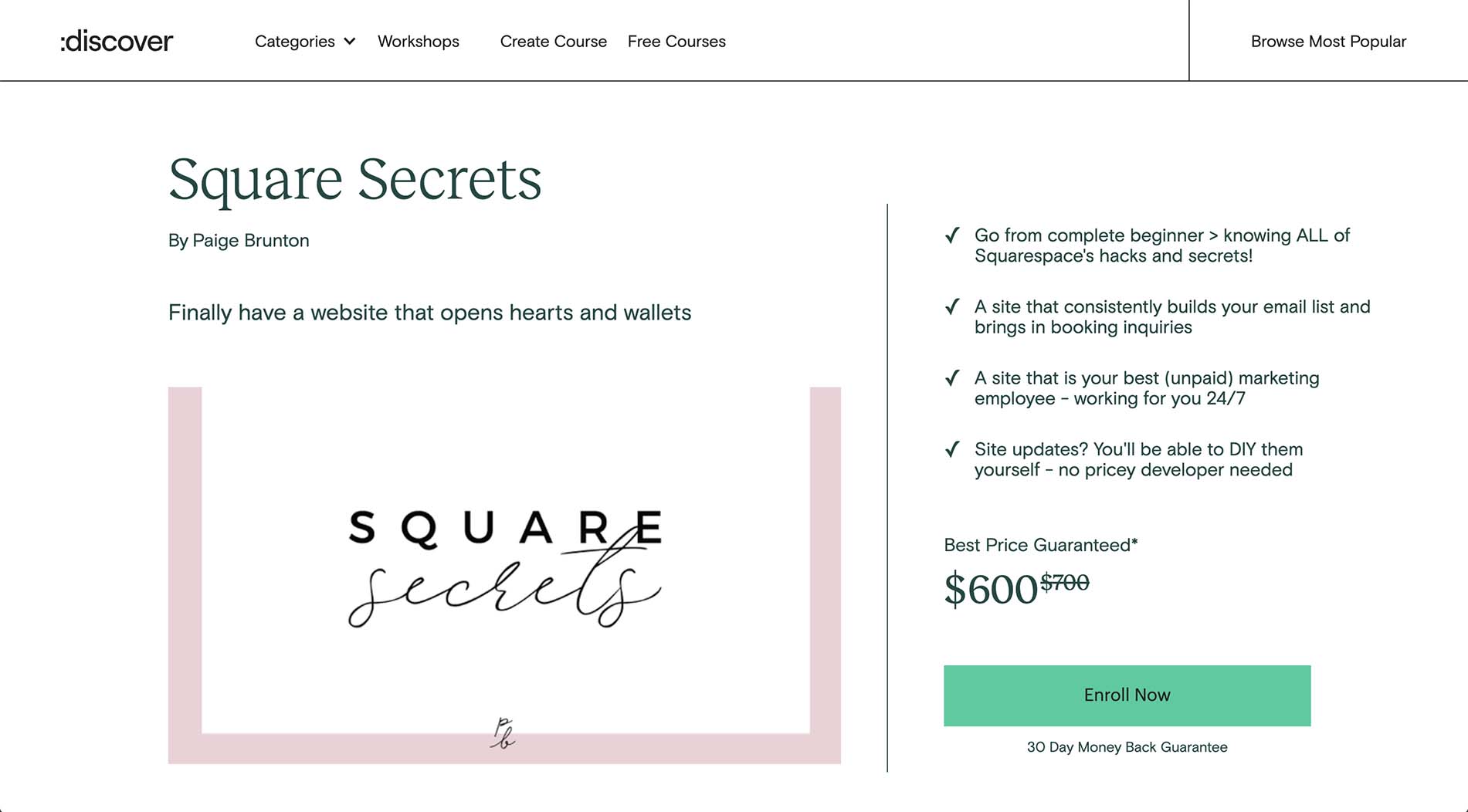 Join the Teachable Affiliate Program
Teachable has an affiliate program in the Education niche with commissions up to 30-70% Depends on the course, often 30-70% on Direct. Learn how to join the Teachable affiliate program, where to get the best rates, and the longest cookie period through our affiliate program guide below.
| Network | Commission rate | Cookie | Markets | Details |
| --- | --- | --- | --- | --- |
| Direct | 30-70% Depends on the course, often 30-70% | Not listed | Global | Join program |
Already earning commissions? Track all your affiliate earnings in one dashboard
Affilimate is an analytics tool that aggregates all your website's affiliate data in a single dashboard.

Then, gives you attribution data & content insights that reveals which pages and links are earning the most, so you can grow your revenue.
Integrate your affiliate data
  Free 15-day trial     Then, plans from $99/mo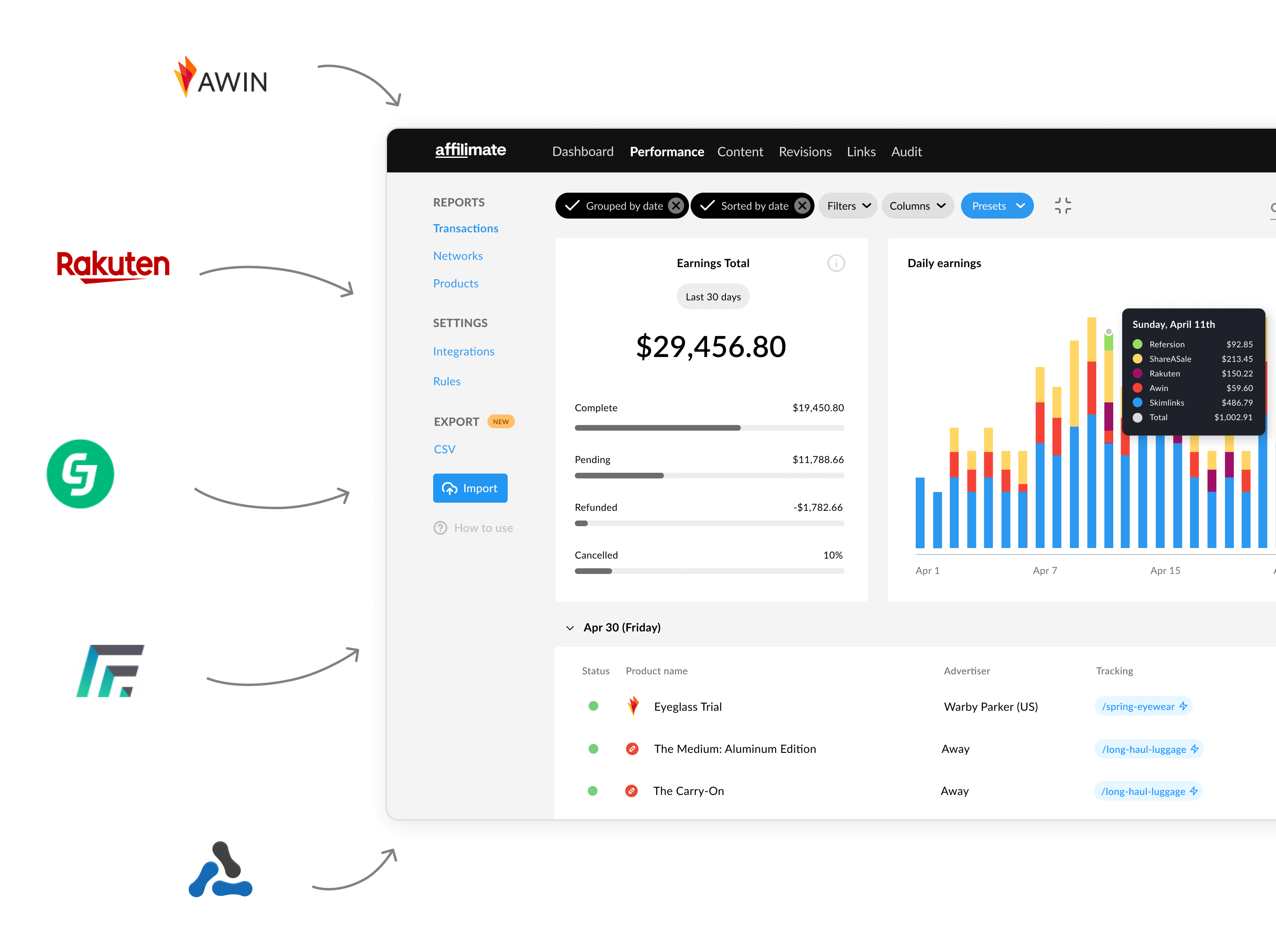 What you should know about the Teachable affiliate program
It is possible to promote Teachable as a software product, to an audience of course creators.
But beyond that, many Teachable course creators can run their own affiliate programs. Meaning, you can promote individual courses by Teachable instructors and earn a commission.
On one hand, this democratizes knowledge-sharing and allows for a wide range of courses. But this also means you must be careful to vet the courses you promote.
Teachable has a course discovery tool which you can use to discover Teachable courses in a bunch of different categories. Topics range from everything including fitness, investing, food, yoga, and more.
So no matter what topic you are covering on your website, there's probably a Teachable course you could try yourself and promote to your audience.
Note that not every Teachable course offers an affiliate program, and the terms can vary greatly between programs. Definitely check the individual course (or even email the instructor) before buying it if you are planning to write a review, and need to know the affiliate terms first.