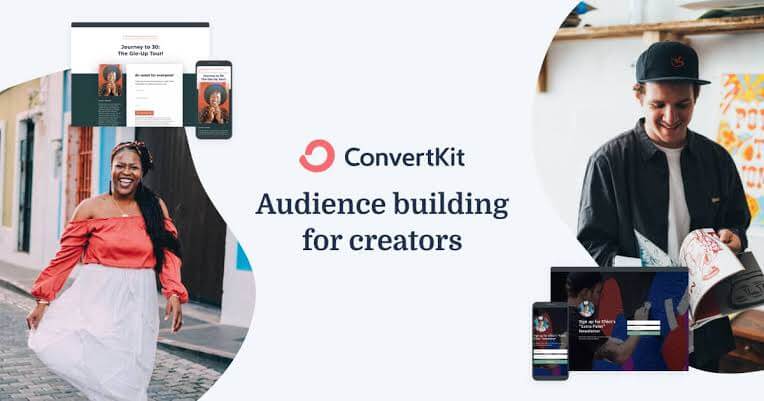 Join the ConvertKit Affiliate Program
ConvertKit has an affiliate program in the SaaS niche with commissions up to 30% recurring on Linkmink. Learn how to join the ConvertKit affiliate program, where to get the best rates, and the longest cookie period through our affiliate program guide below.
| Network | Commission rate | Cookie | Markets | Details |
| --- | --- | --- | --- | --- |
| Linkmink | 30% recurring | 90 days | Global | Join program |
Already earning commissions? Track your affiliate earnings from all networks in one dashboard.
Affilimate is an analytics tool that aggregates all your website's affiliate data in a single dashboard.

Then, gives you attribution data & content insights that reveals which pages and links are earning the most, so you can grow your revenue.
Affilimate is a paid analytics product, not an affiliate network.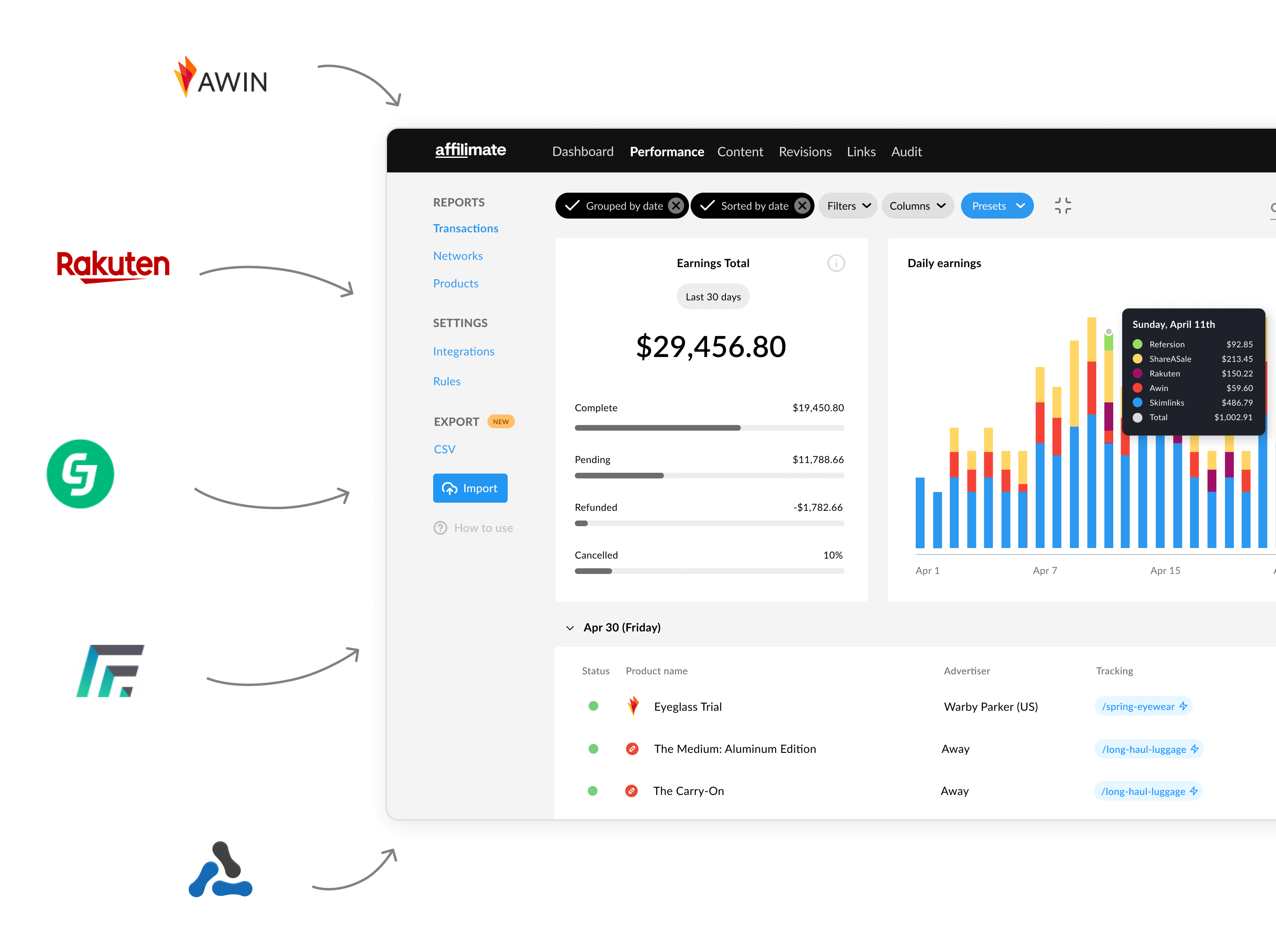 What you should know about the ConvertKit affiliate program
ConvertKit is a popular email marketing platform that has quite a few interesting features. You can do everything from creating a basic landing page to sending a broadcast email to your list. It was built keeping creators in mind.
It's a dream tool for YouTubers, podcasters, and musicians. ConvertKit's paid plan starts at $9/month.
ConvertKit pays its affiliates recurring 30% commissions. Their plans are priced between $9 and $2,000 per month. It's one of the fastest-growing email marketing companies on the block.
Now that ConvertKit offers a freemium plan for up to 1,000 subscribers without certain features like automations, it might take you longer to see the ROI from this program. But teach your audience how to use ConvertKit's more advanced features, and you'll get a slice of every monthly payment they make.