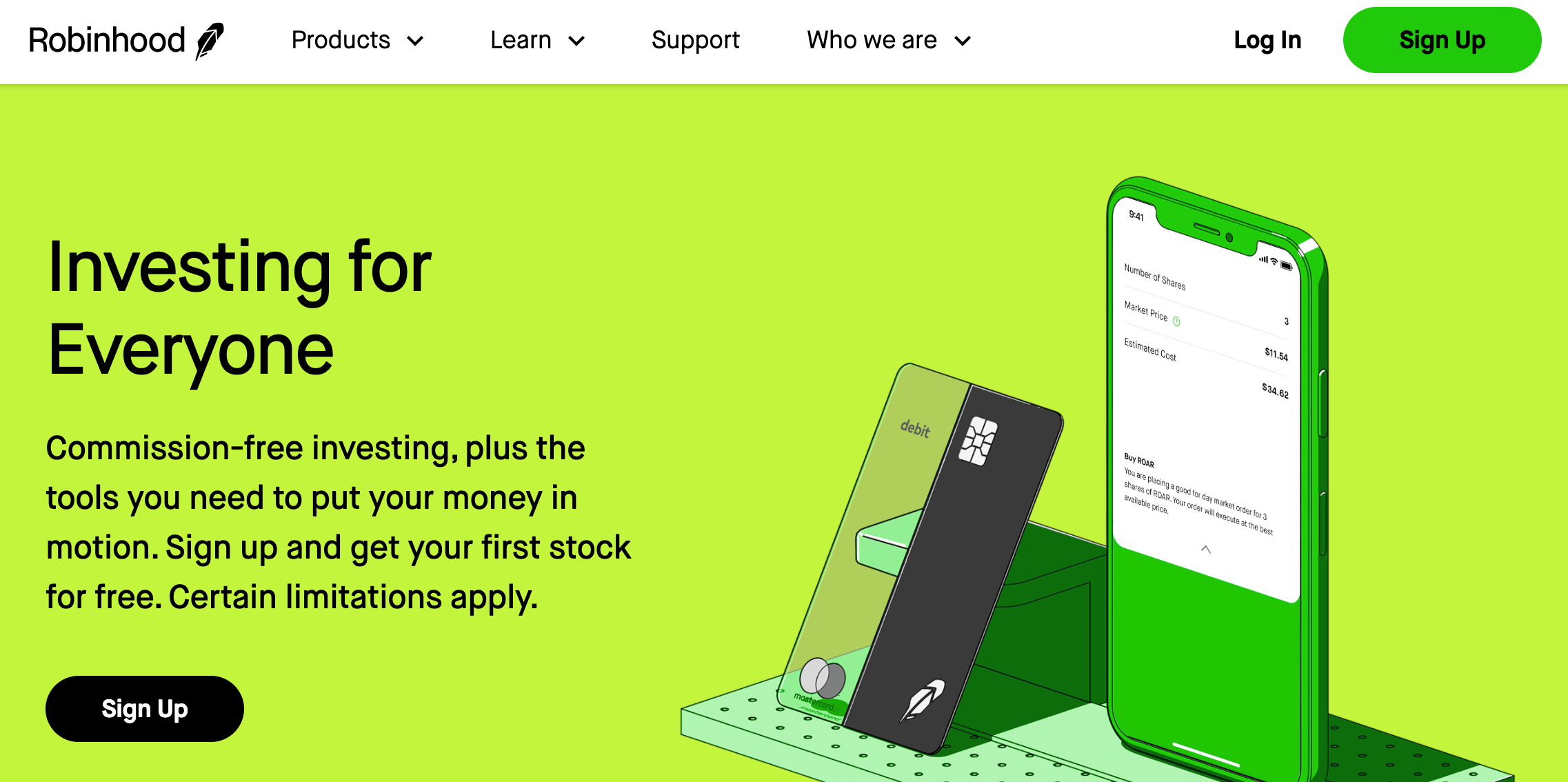 Join the Robinhood Affiliate Program
Robinhood has an affiliate program in the Finance niche with commissions up to $20.00 per funded account on Direct. Learn how to join the Robinhood affiliate program, where to get the best rates, and the longest cookie period through our affiliate program guide below.
| Network | Commission rate | Cookie | Markets | Details |
| --- | --- | --- | --- | --- |
| Direct | $5.00 per lead, $20.00 per funded account | 30 days | United States | Details |
Track all your affiliate programs in one place
Affilimate aggregates all your affiliate commissions in one place, and then adds the missing attribution data you need to maximize your affiliate revenue from every post you publish.
Create dashboard
  Free 15-day trial     No credit card required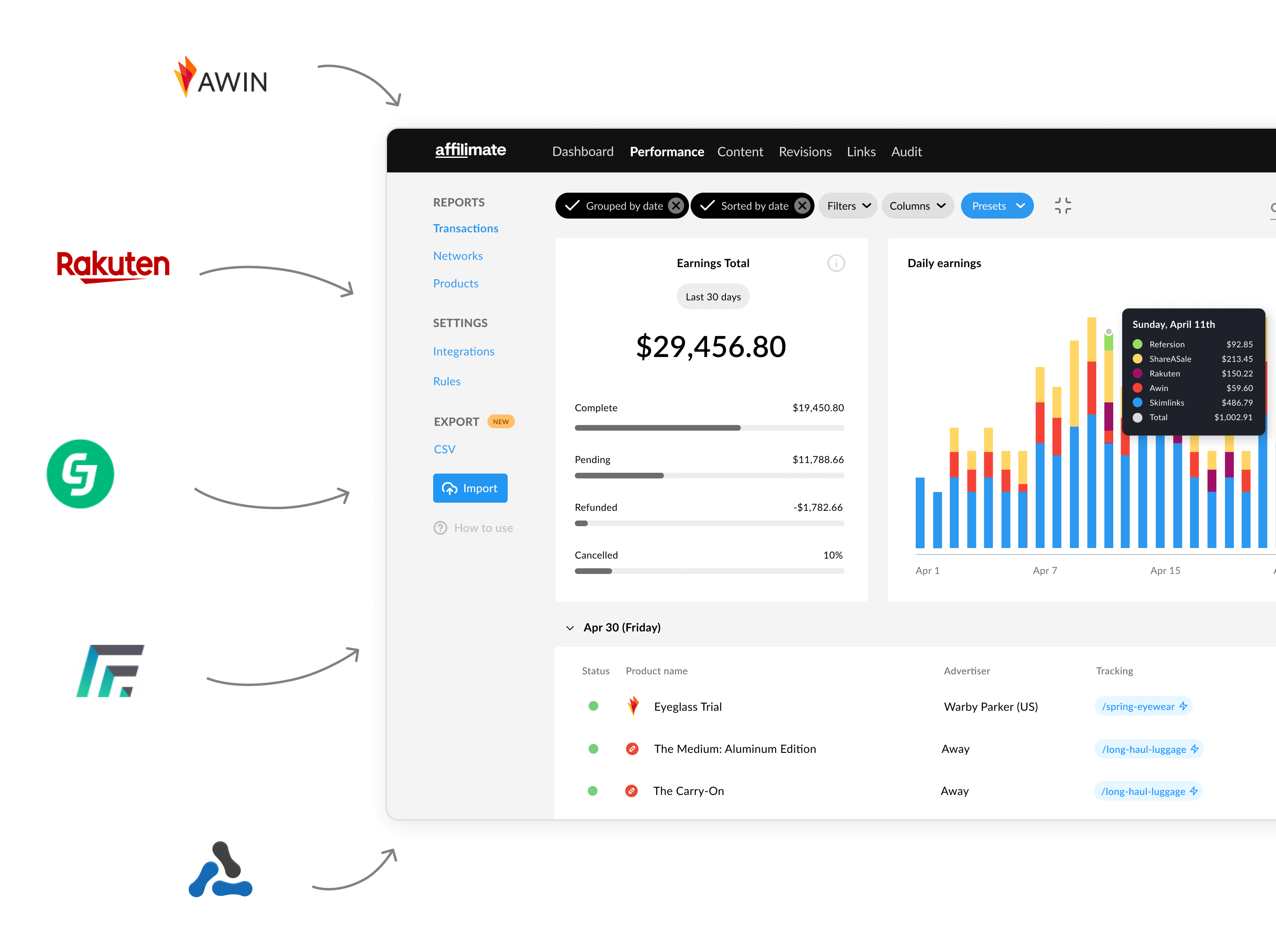 What you should know about the Robinhood affiliate program
Both Robinhood and its alternatives have different incentives for leads versus funded accounts (eToro does not pay for leads). Leads are generally defined as users who sign up for an account using an email, whereas funding the account requires linking a bank account.
Promoting Robinhood comes with potential pitfalls, as its public perception has taken a few hits with regards to reliability and business practices. In particular, there was lashback during the Wallstreet Bets fiasco in early 2021, when Robinhood froze the buying and selling of certain meme stocks. Many users felt this went against their original mission to democratize investing.
With that being said, its user base is still growing. It started the trend for zero-commission trading and is lauded for its easy of use and diverse range of investment options. Test the waters with your audience before promoting Robinhood to see what type of sentiments they have about the platform.