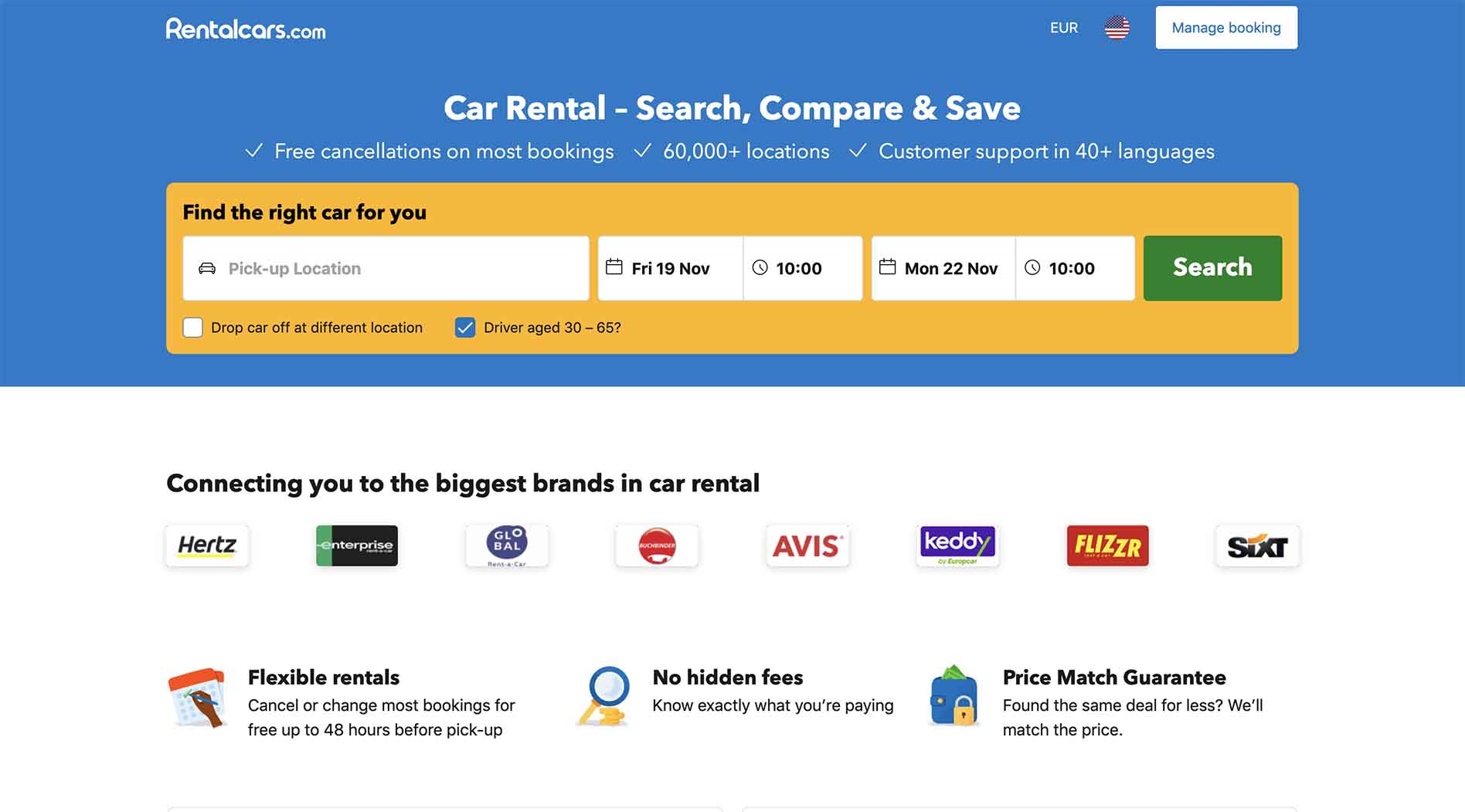 Data integrates with Affilimate
Join the RentalCars.com Affiliate Program
RentalCars.com has an affiliate program in the Travel niche with commissions up to 40% of RentalCar.com's cut on RentalCars.com. Learn how to join the RentalCars.com affiliate program, where to get the best rates, and the longest cookie period through our affiliate program guide below.
| Network | Commission rate | Cookie | Markets | Details |
| --- | --- | --- | --- | --- |
| | 40% of RentalCar.com's cut | 0 days | Global | Join program |
| | 6% of sales | 30 days | Global | Join program |
Data integrates with Affilimate
Already earning commissions from RentalCars.com? Track your affiliate earnings from all networks in one dashboard.
Affilimate is an analytics tool that aggregates all your website's affiliate data in a single dashboard.

Then, gives you attribution data & content insights that reveals which pages and links are earning the most, so you can grow your revenue.
Affilimate is a paid analytics product, not an affiliate network.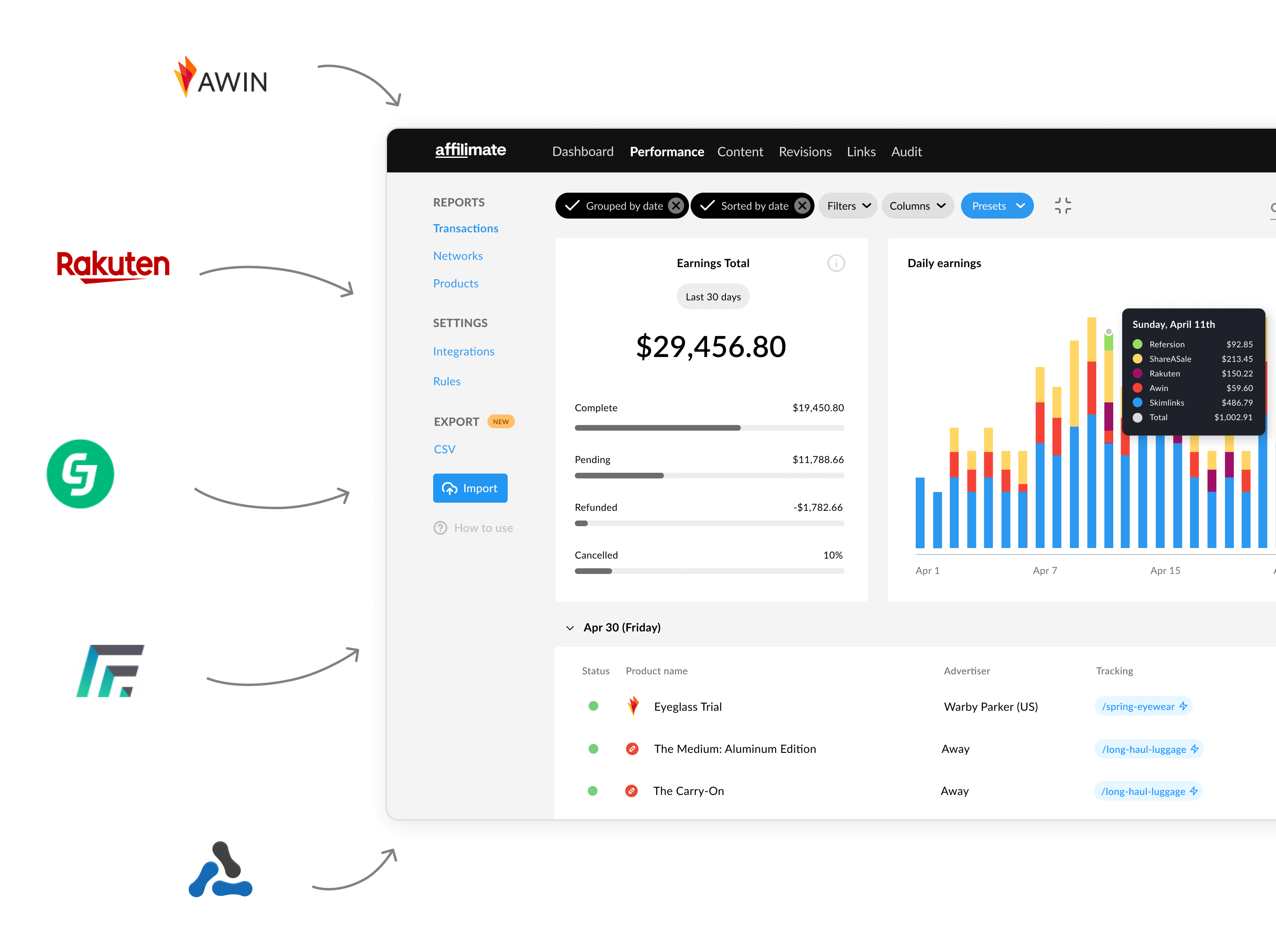 What you should know about the RentalCars.com affiliate program
RentalCars.com is a great example of how much of an opportunity transportation is a big opportunity for travel blogger affiliates.
As one of the biggest rental car comparison websites online, RentalCars.com has got great brand recognition and overall does prove to have some solid deals.
If you tend to do road trips or just prefer to socially distance from your fellow travelers, rental car affiliate programs are a great addition to your travel content.
The two main rental car affiliate programs we found in our analysis were RentalCars.com and Discover Cars (also in this guide). Depending on your audience, one or the other might convert better, so it's worth testing each.
Tips for promoting rental cars: Obviously, it works best to promote rental cars for places where you might like to have a car to get around, and parking isn't too terrible. Think road trips, regional trips, and destinations where people are likely to visit multiple towns or cities in a single trip.
The longer the person's trip is, the more commission you earn. So thinking about destinations where people tend to spend a longer amount of time driving around is helpful.