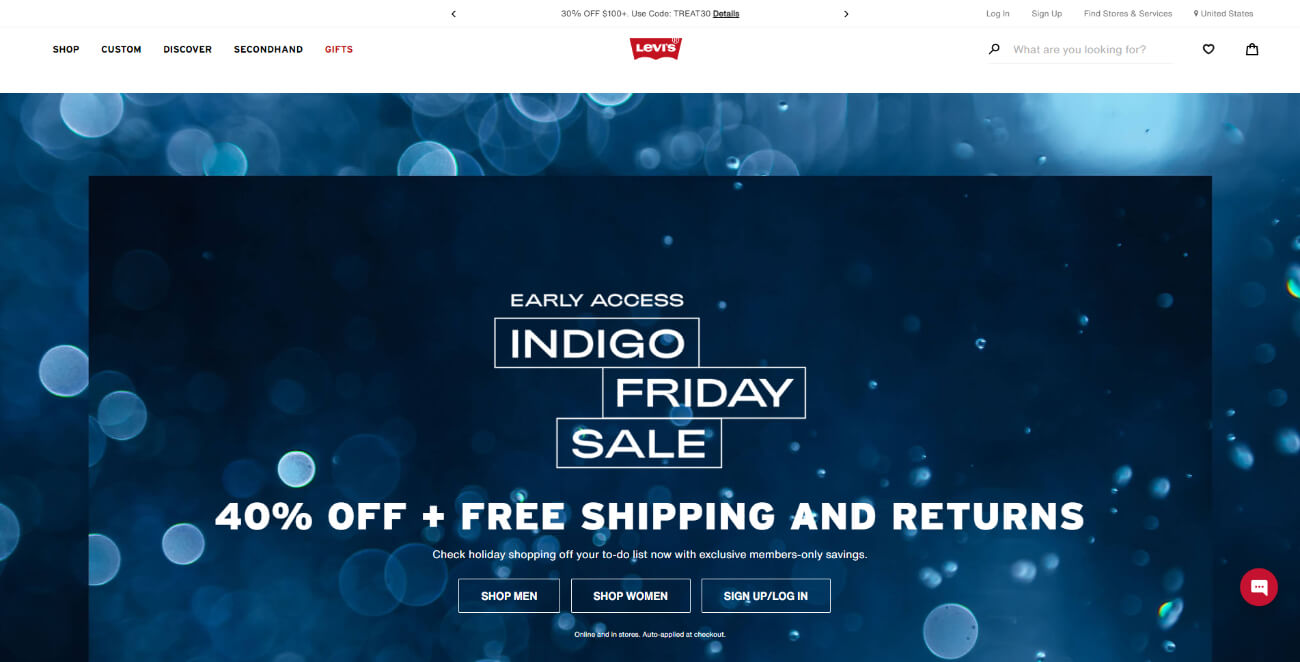 Data integrates with Affilimate
Join the Levi's Affiliate Program
Levi's has an affiliate program in the Fashion and Clothing niche with commissions up to 7% on Impact. Learn how to join the Levi's affiliate program, where to get the best rates, and the longest cookie period through our affiliate program guide below.
Data integrates with Affilimate
Already earning commissions from Levi's? Track your affiliate earnings from all networks in one dashboard.
Affilimate is an analytics tool that aggregates all your website's affiliate data in a single dashboard.

Then, gives you attribution data & content insights that reveals which pages and links are earning the most, so you can grow your revenue.
Affilimate is a paid analytics product, not an affiliate network.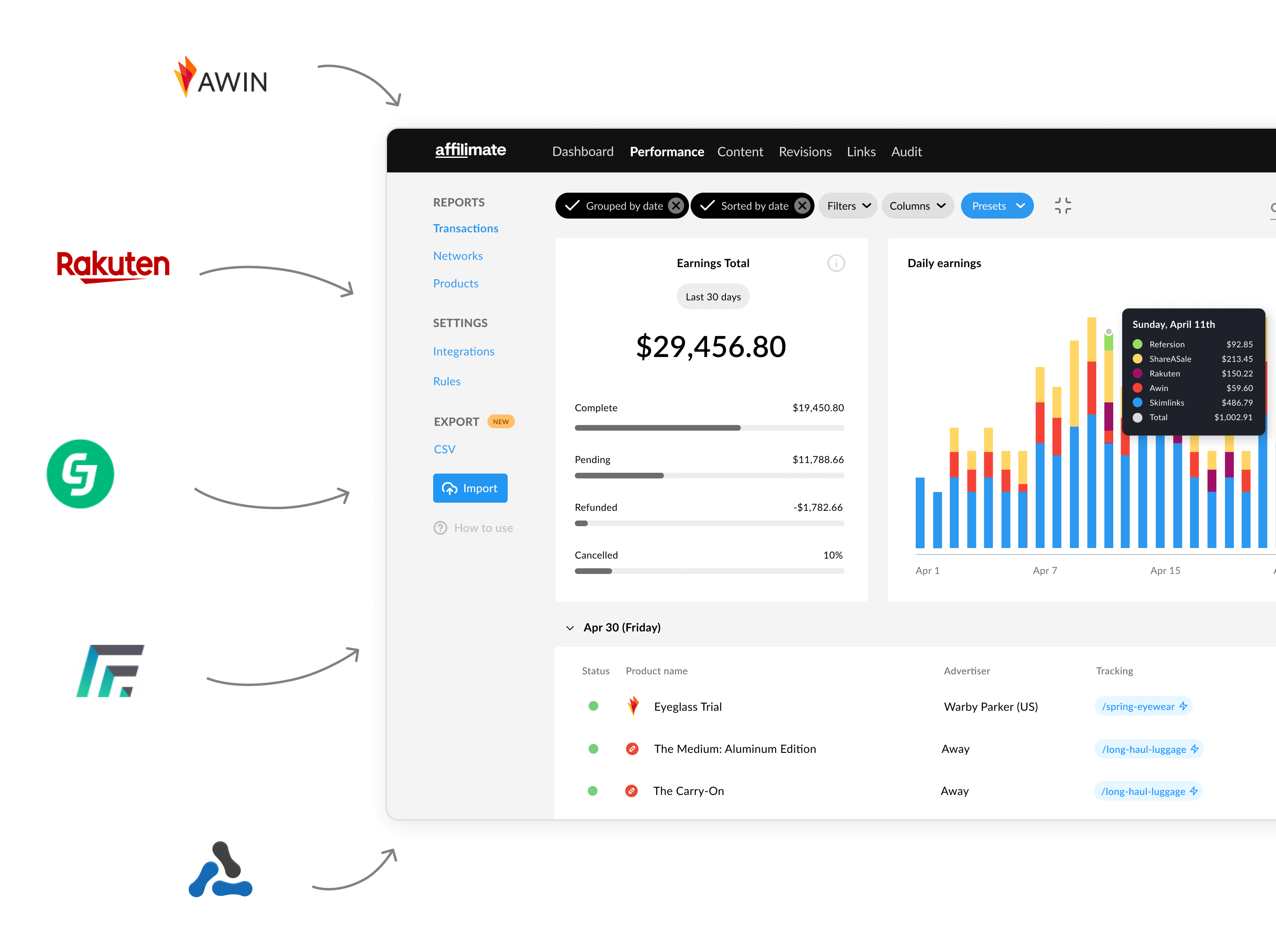 What you should know about the Levi's affiliate program
Practically synonymous with jeans, Levi's products are offered both directly through the retailer online and through dozens if not hundreds of other outlets.
This classic American brand has long since expanded from jeans into other products like shoes, shirts, jackets, sweaters, and more.
They've even added a Plus-size line, in case that's something your target audience might be interested in.
When it comes to commissions, Levi's is offering 3-4% for Canadian and US-based shoppers, and 7% for those in Australia. Considering that most products run around $60-$100, this isn't a bad rate but it will take a decent number of conversions to make it a solid income source.
To help you in your efforts, Levi's provides a full range of banner ads, logos, and text links.