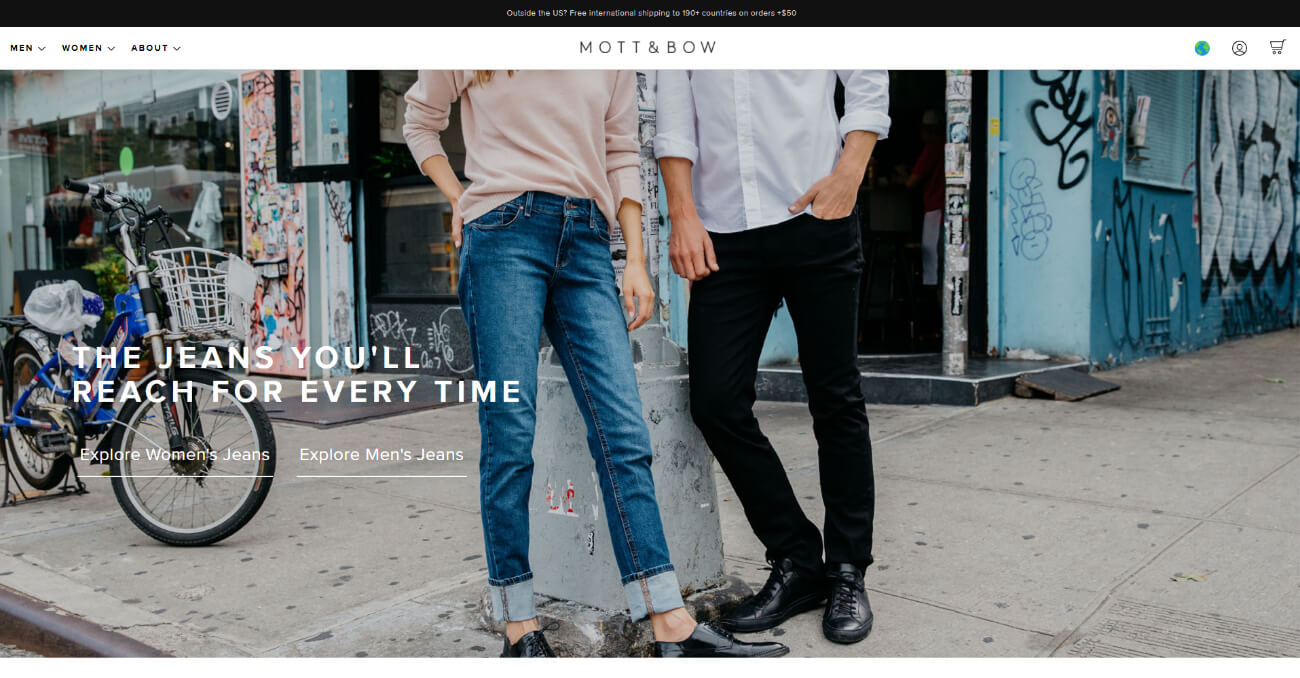 Data integrates with Affilimate
Join the Mott & Bow Affiliate Program
Mott & Bow has an affiliate program in the Fashion and Clothing niche with commissions up to 10% on Pepperjam. Learn how to join the Mott & Bow affiliate program, where to get the best rates, and the longest cookie period through our affiliate program guide below.
Data integrates with Affilimate
Already earning commissions from Mott & Bow? Track your affiliate earnings from all networks in one dashboard.
Affilimate is an analytics tool that aggregates all your website's affiliate data in a single dashboard.

Then, gives you attribution data & content insights that reveals which pages and links are earning the most, so you can grow your revenue.
Affilimate is a paid analytics product, not an affiliate network.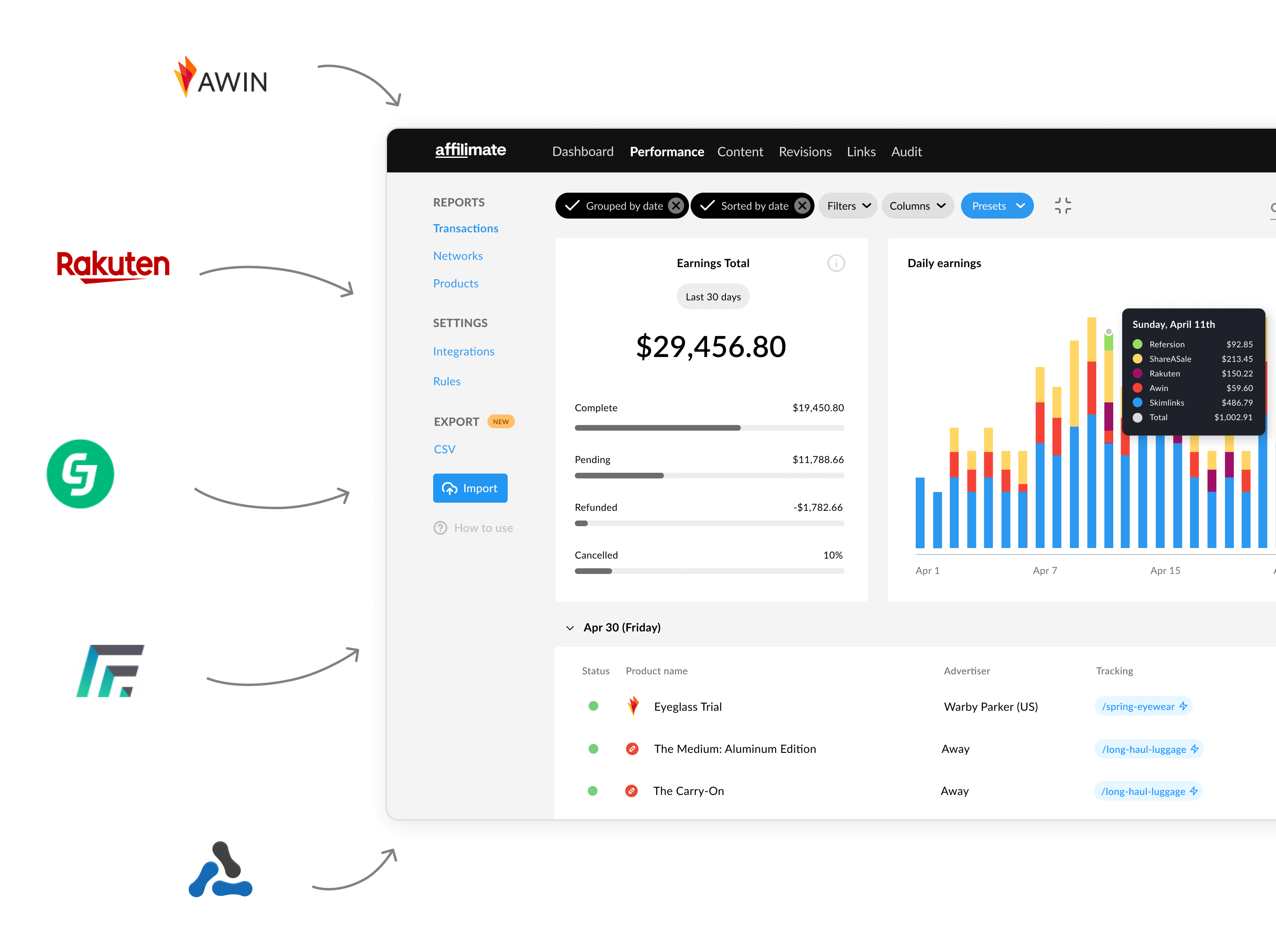 What you should know about the Mott & Bow affiliate program
Mott & Bow is a New York City-based direct-to-consumer (DTC) brand, which offers both men's and women's clothing at somewhat premium prices.
To give you an idea, a pair of Mott & Bow jeans will run you $108-$128 for a single pair, unless they're on sale.
This is great from the perspective of commissions, because it tends to drive up the average order value. With 10% on most items, you don't need to sell much to get a great result from this program.
Mott & Bow also increase rates depending on the transaction sale amount. For sales over $500 you'll net 11%, and over $1,000 you'll net 12%.
Although the official Mott & Bow landing page reports 20% commissions and 14-day cookies, this differs from the data available in Pepperjam. It could well be that the rates are generally subject to negotiation, once you have a track record of sending quality traffic.